Clermont police team with OneBlood for drive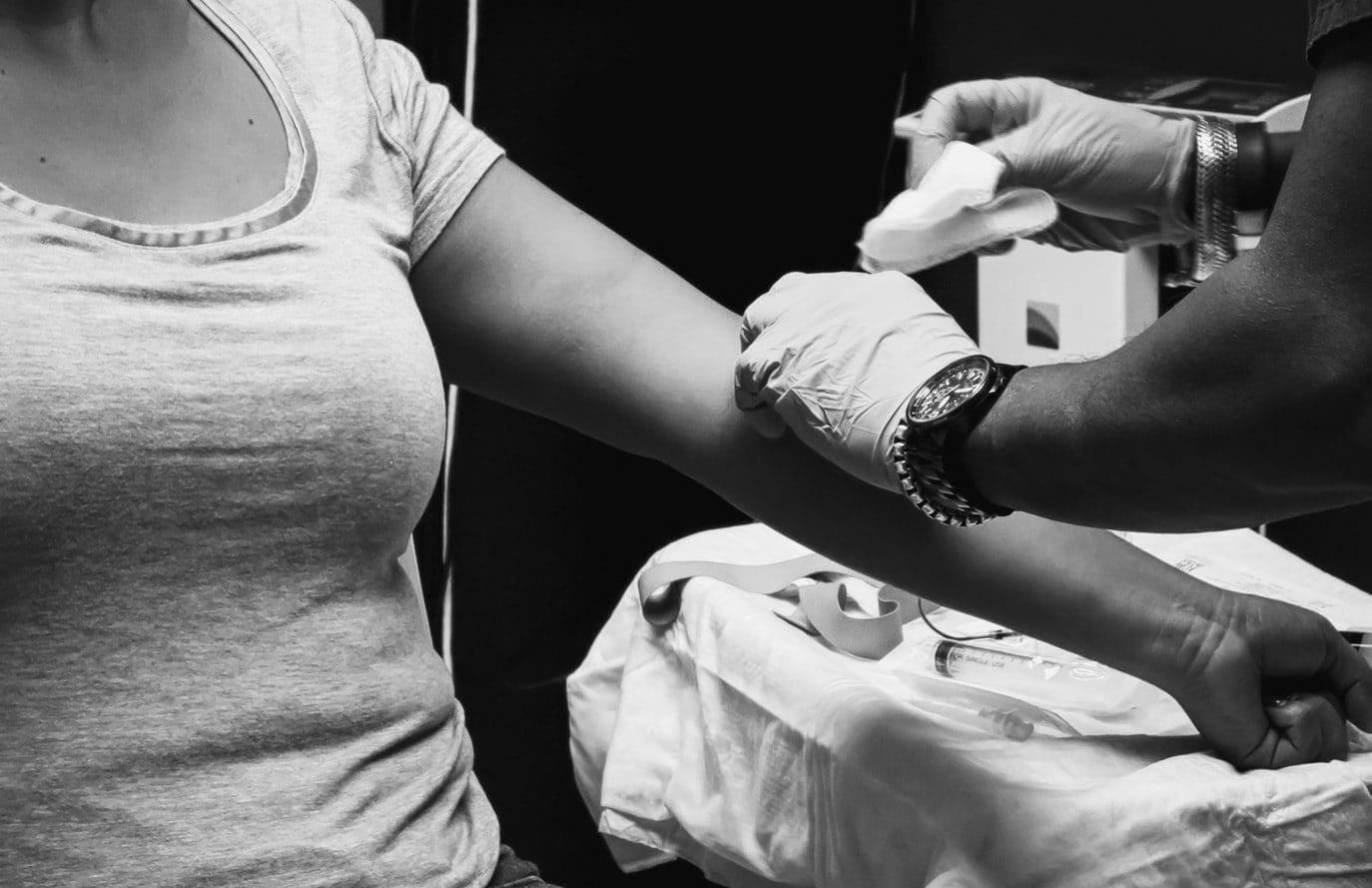 Clermont police will host a blood drive sponsored by OneBlood from noon-5pm Tuesday, April 7, in front of the police department building at 3600 S. U.S. Highway 27.
While the coronavirus (COVID-19) pandemic has driven down the total number of blood donations, the need for blood to help others remains.
OneBlood also is giving donors a free $20 e-gift card, water bottle and wellness checkup to include blood pressure, pulse, temperature, iron count and cholesterol screening.
Members of the Clermont Police Department also will provide a "carwash while you donate." Every donor will receive an exterior car wash while the donor is on the blood bus.
"This is just the Clermont Police Department's way of giving back and thanking the community we proudly serve for aiding in the need of blood donation during this pandemic," Chief Charles Broadway, who will be on hand donating, says in a news release.
"One of the many reasons why Lake County is an amazing place to live is because of the people—people who are overwhelmingly willing to help others in times of need, support local businesses and rise to the occasion during these challenging times," he says. "Donating blood is another way of giving back to save lives during this pandemic. Together, as a community and as a nation, we will get through this."