Clermont ranks among Florida's 50 Safest Cities of 2020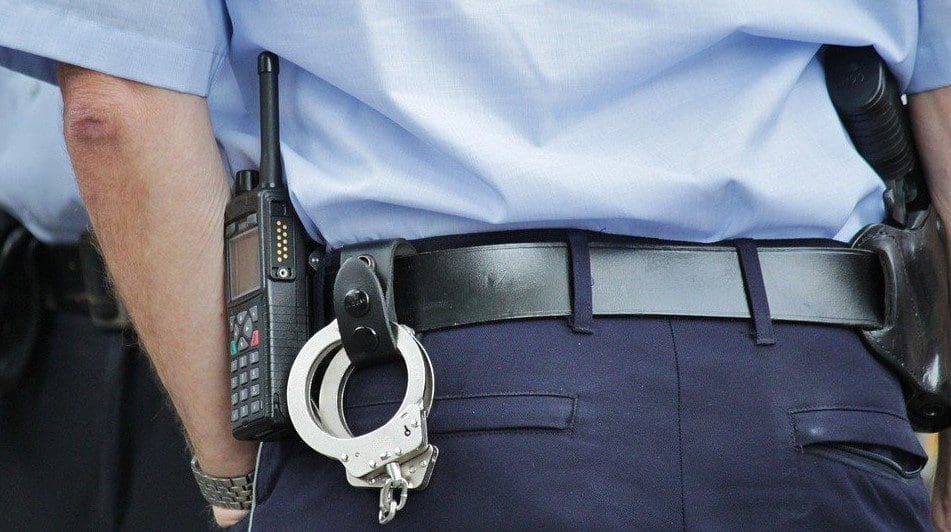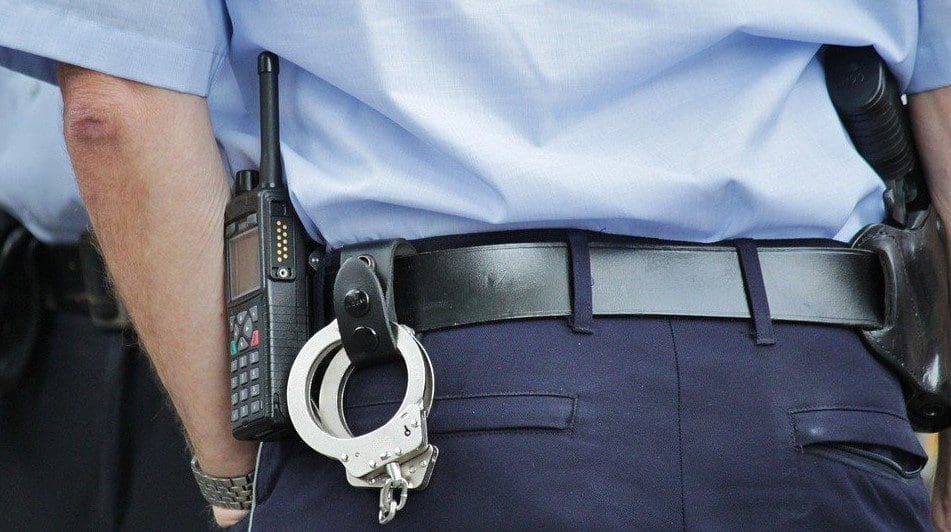 The city of Clermont is ranked among Florida's 50 Safest Cities of 2020. Clermont climbed 17 spots from last year, coming in at 41 out of 142 cities that made SafeWise's median population threshold for the 2020 study, according to a news release. Clermont's violent crime rate was reported at 1.6 per 1,000 people, which is under half the rate of the state (3.8) and nation (3.7).
"The Clermont Police Department works diligently every day to keep our community safe, and we continue to see positive results," Police Chief Charles Broadway says in the release. "This good news comes during a challenging time as we face the coronavirus (COVID-19) pandemic. We'd like to remind our community that our officers are committed to their safety. Together, we will get through this."
The Clermont Police Department has seen positive results in reducing crime by instituting the law enforcement models of community policing and intelligence-led policing, along with crime prevention and awareness.
SafeWise, a resource for home safety and security information, utilized FBI crime statistics and U.S Census Bureau population data for its safest cities study. View the report at https://www.safewise.com/blog/safest-cities-florida/.