Clermont transplant puts his heart into helping where help is needed most.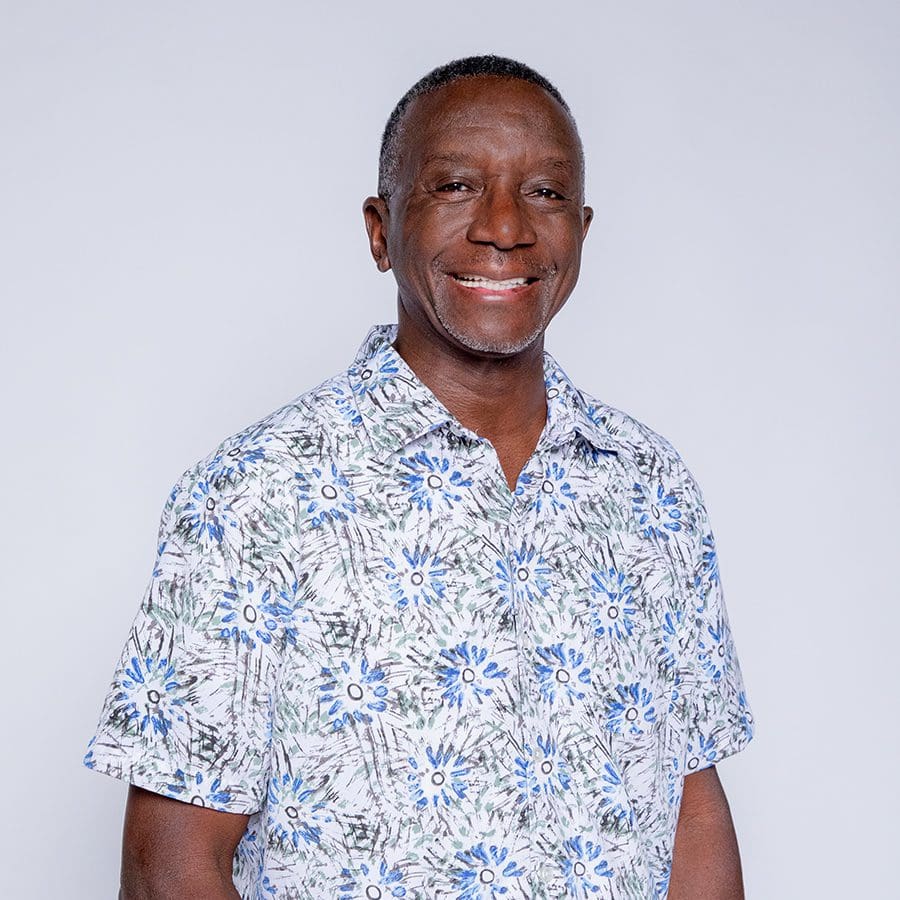 Clermont transplant puts his heart into helping where help is needed most.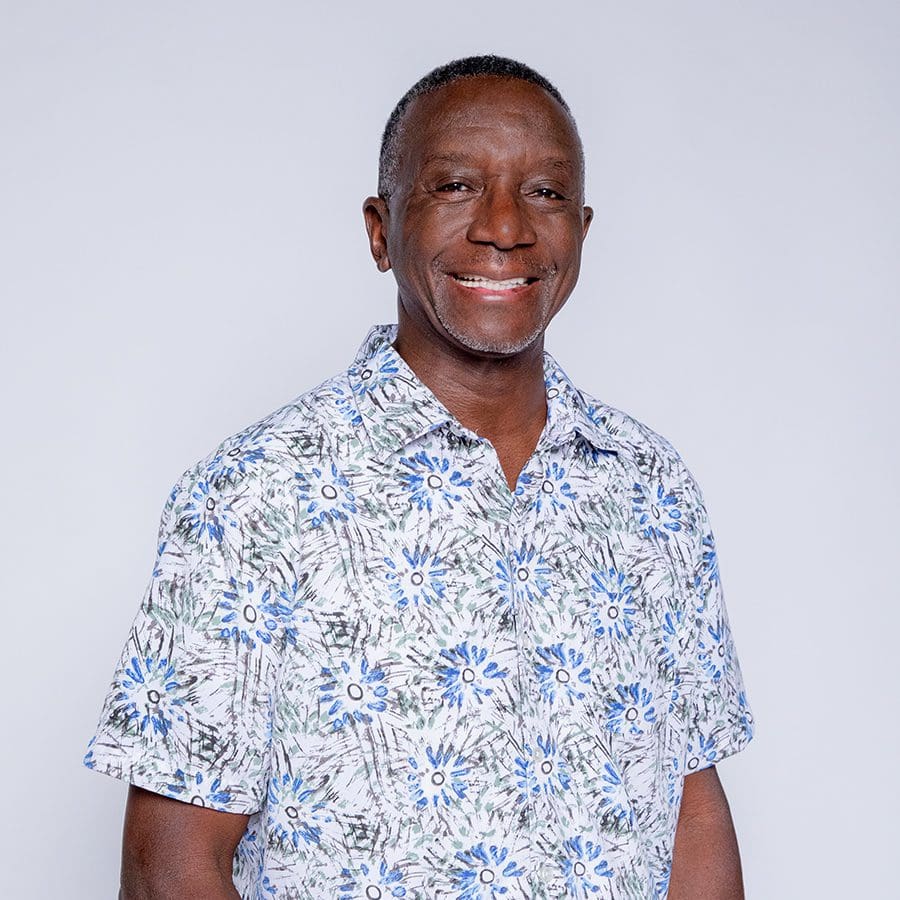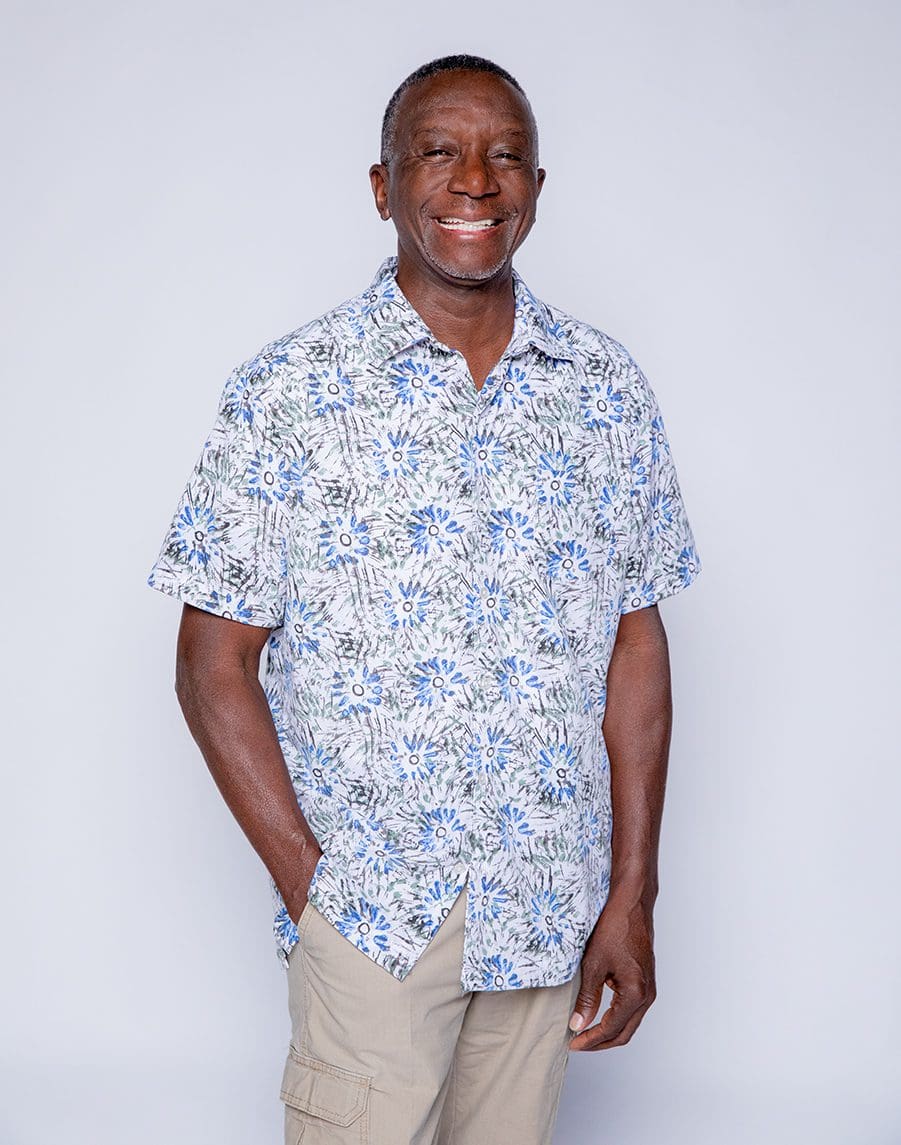 What led you to found the Give A Day Foundation? After leaving my job in 2011 to become a caregiver for my mother-in-law, I had an awakening to go out and help others. I wanted to volunteer, but found I had to go through too many steps at many places where I was attempting to volunteer. I wanted to simplify the process, and so I founded Give A Day Foundation (GADF). With GADF one can create an account, check the calendar for suitable volunteer opportunities with various not-for-profit organizations that partner with us, sign up, and volunteer for the organization of their choice based on their needs.
What do you love most about running GADF? I love working with so many other organizations in the community that are like-minded in helping people or addressing needs in our community.
I also founded and lead: Champion Circle, a youth empowerment program for young men ages 14 to 19 who meet every Friday and Saturday during June and July. And the Think Tank, a monthly meet-up of local nonprofits coming together to learn about each other's services, learn best practices and collaborate with one another to make even more of a difference within their communities.
Advice to my younger self: Live in the moment.
Favorite pastimes: I enjoy things like bowling, playing chess, playing billiards, putting together puzzles, different card games and of course, cruising.
Three words that best describe me: Intentional, humorous, realist.
Favorite type of food: Asian.
I love Clermont because: Our community is a melting pot. And Clermont has so much year-round outdoor recreation.
My greatest accomplishment: Over the years of owning my own automotive repair shop, having employees and being in management, I truly feel my greatest accomplishment was founding Give A Day Foundation because it brings so many people together in so many different ways.
Words to live by:: Be the change you want to see.
I would love to: Drive a two-or three-week west coast/east coast trip.
Music I enjoy listening to: Spa, easy listening, and contemporary Christian.
I most admire: Any and all people in the world who have looked beyond their disabilities to live life to the fullest. Two awesome people I know who come to mind are Allison Fogarty, who owns Doggy Delights, and Sterling Reed, owner of Vibrantek Solutions.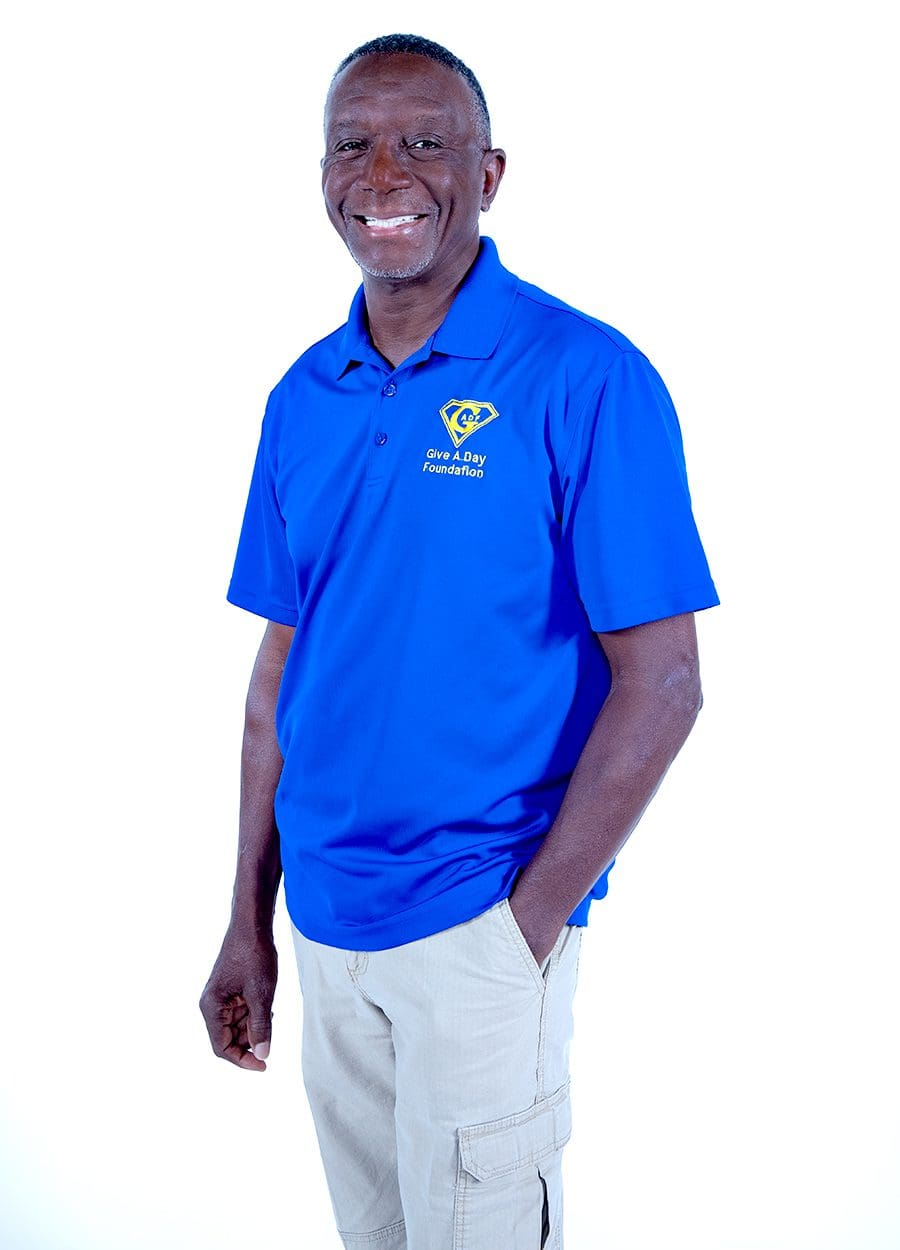 Originally from Nogales, Arizona, Roxanne worked in the customer service industry while writing independently for years. After moving to Florida in 1999, Roxanne eventually switched her career path to focus more on writing and went on to become an award-winning reporter for The Daily Commercial/South Lake Press newspapers for 16 years prior to coming on board with Akers Media as a staff writer in July 2020 – her dream job come true.
Share This Story!