Commission Approves Pay Increases for Lady Lake Police Department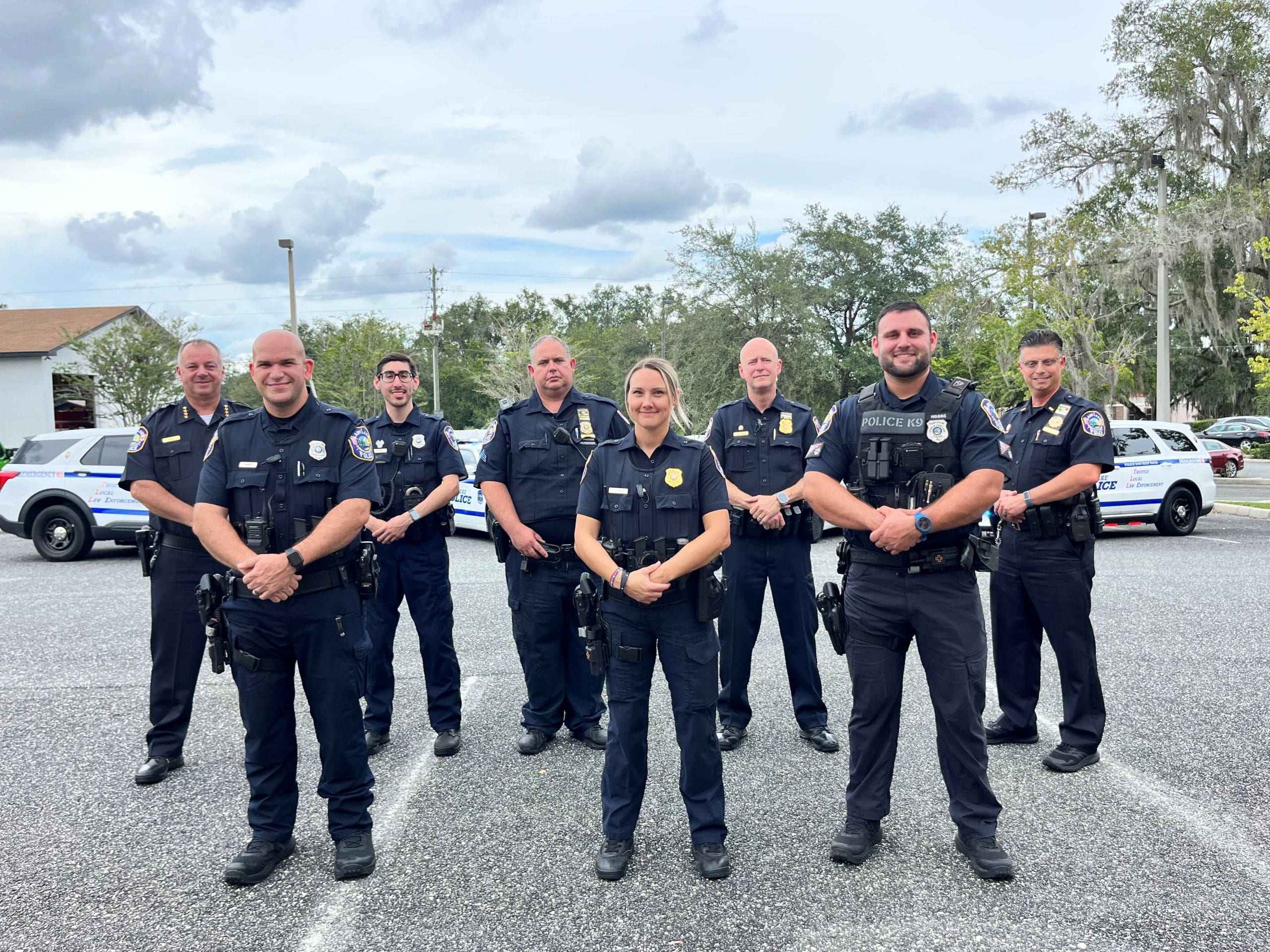 LADY LAKE – The Lady Lake Town Commission unanimously approved a deal that would assist the Lady Lake Police Department to reach full staffing capacity and make it the highest paid department in Lake County. The new contract with the Florida Police Benevolent Association, the union representing the department, offers a 30% raise across the board and a starting salary of $62,000 per year.
"The recruitment of qualified and dedicated officers has been a challenge for police departments nationwide," said Police Chief Steve Hunt. "We are grateful to the Town Commission for their unwavering support of the Lady Lake Police Department and for a community that wholeheartedly backs the blue."
The department has been operating with just 22 of its budgeted 30 officer positions. According to the FBI's 2019 Uniform Crime Report, the nationwide rate of sworn officers is 2.4 per 1,000 inhabitants. With Lady Lake's population of 16,179, the Town's recommended staffing is 39 officers.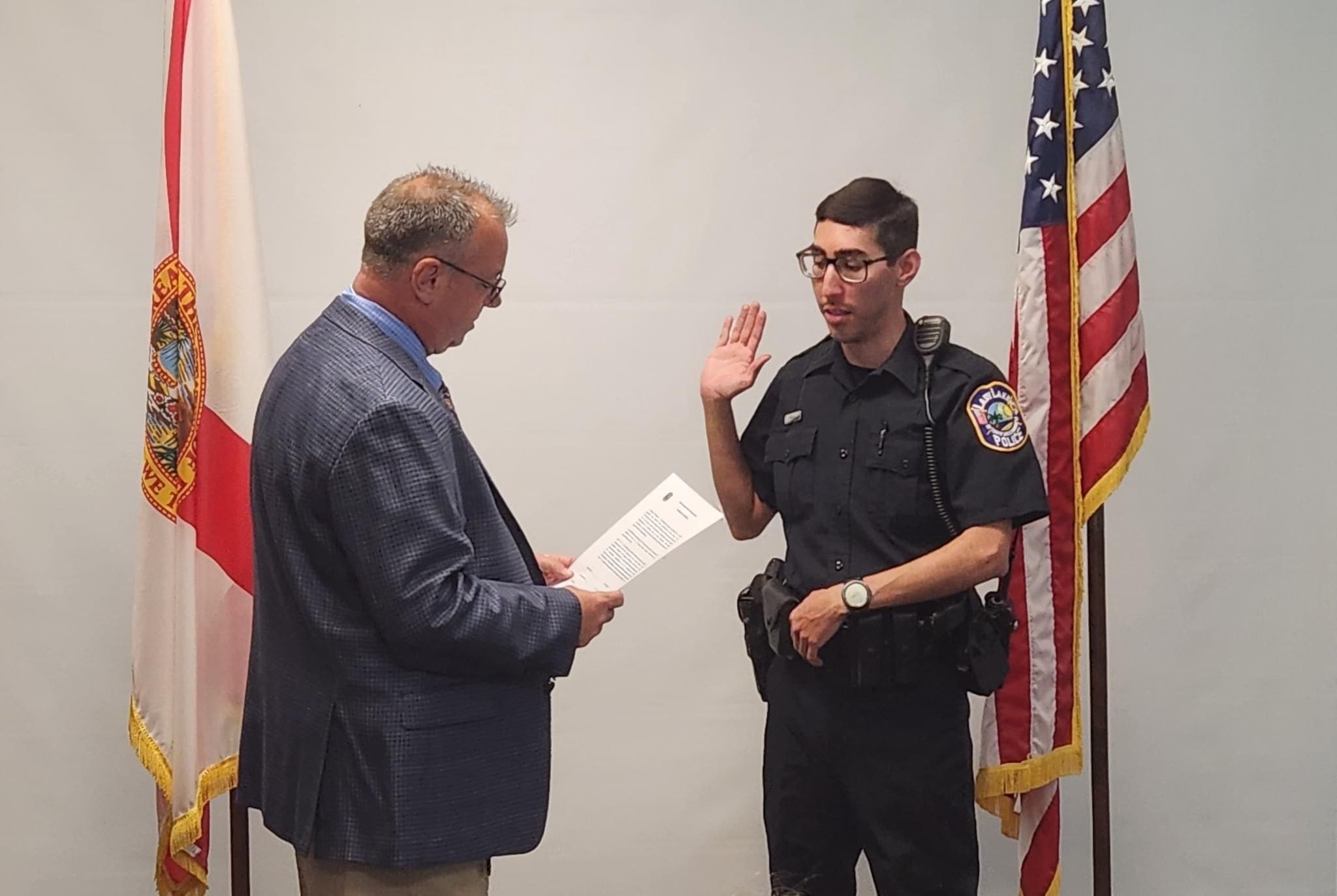 Due to recent staffing shortages, hundreds of thousands of dollars from the department's personnel budget was going unspent and being returned to the general fund annually. This money will now instead be used to boost salaries, allowing the department to become competitive and grow with the Town's population.
Upwards of 300 new businesses have set up shop in Lady Lake since 2018 and nearly 4,000 new residents are expected to join our community over the next three years. Recruitment efforts include a professional police recruitment video highlighting the department's commitment to professional standards and community policing, a new website launching in early 2024, and the implementation of the PoliceApp.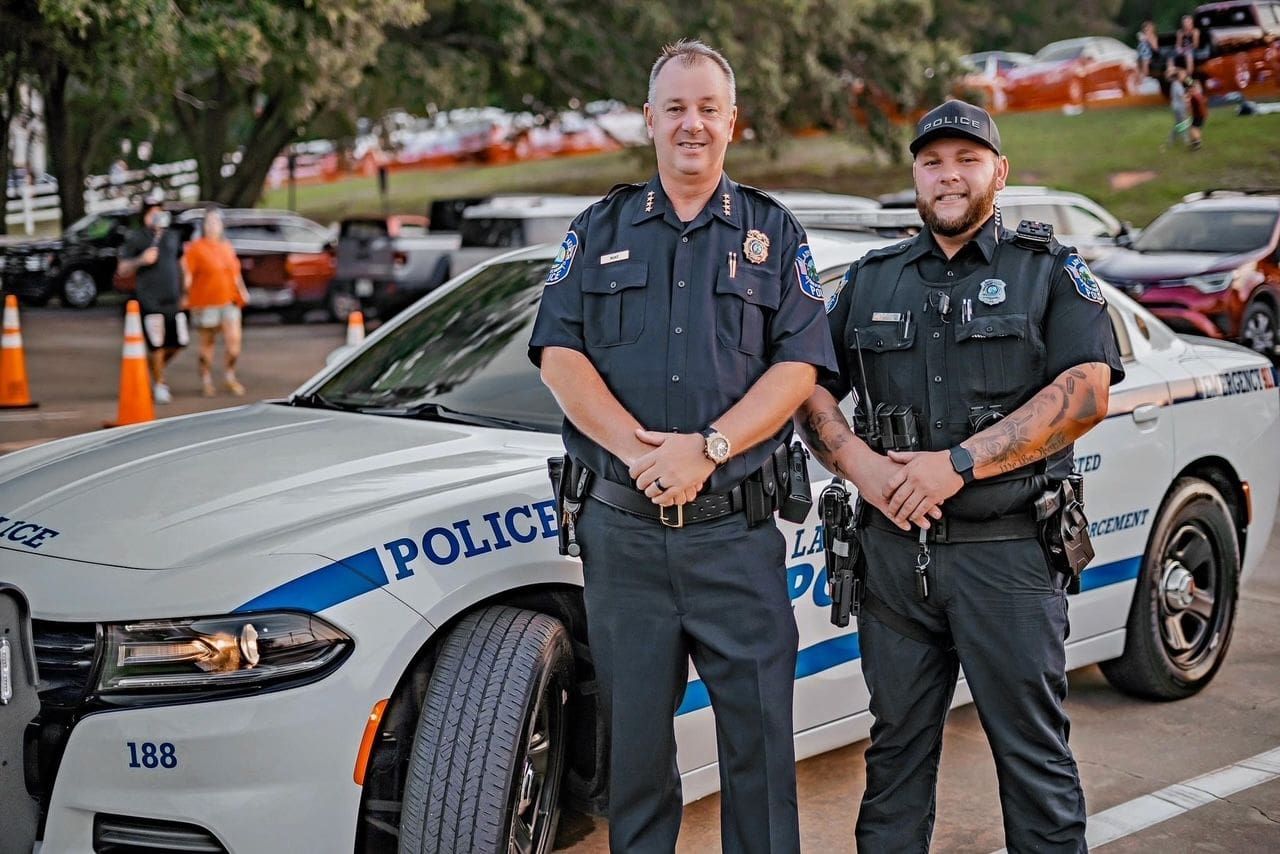 The PoliceApp online application and recruitment system is designed for police departments and law enforcement job applicants. The app simplifies the application and recruitment process and eliminates process redundancies and frustration. Applicants may apply at https://bit.ly/JoinLLPD.
"Responsible future planning demanded swift and bold measures to draw in qualified police candidates," said Town Manager Bill Lawrence. "As a result, we are committed to a multi-pronged approach to attract top talent from a nationwide pool. Our residents deserve the best."
Originally from the small town of Berryville, Arkansas, Cindy has become a multimedia specialist in journalism, photography, videography and video editing.
She has a B.S. in Communications from the University of Central Arkansas and is a correspondent for The Daily Commercial, LakeFront TV and Beacon College's PBS talk show, "A World of Difference," where she received an Anthem Award and Telly Award.
When she isn't working, Cindy spends time with her husband, Ryan, and son, David, traveling and taking photos of landscapes and wildlife.
Share This Story!