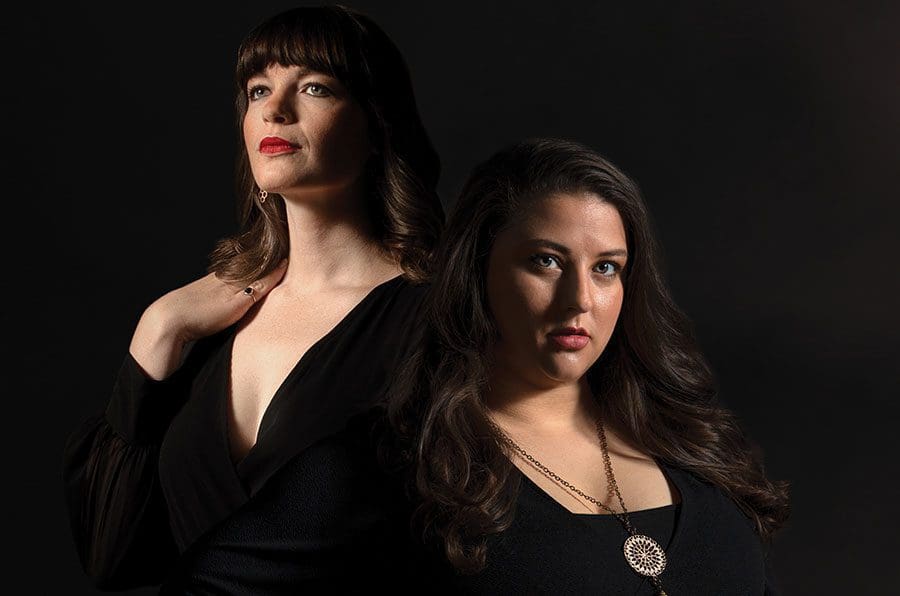 Concierge Creative Group is a full-service marketing and branding agency based in Mount Dora. Our team of creative professionals creates meaningful brands and builds strategies that help businesses grow and succeed. From branding and web design to a full suite of multi-media marketing solutions, we help our clients identify their voice and extend their reach. 
Some of our services:
Branding / Web Design / Social Media Marketing / Digital Advertising / Print Advertising / Direct Mail
We work with a wide range of clients and industries, building custom strategies to fit your goals. Whether you're just starting out or looking to grow, give us a call; we're here to help give your brand direction.
---
Concierge Creative Group
352.405.2709 / 1105 Robie Ave., Mount Dora / conciergecreativegroup.com