EPIC Twirl Girls Bring Home Silver Medals from World Competition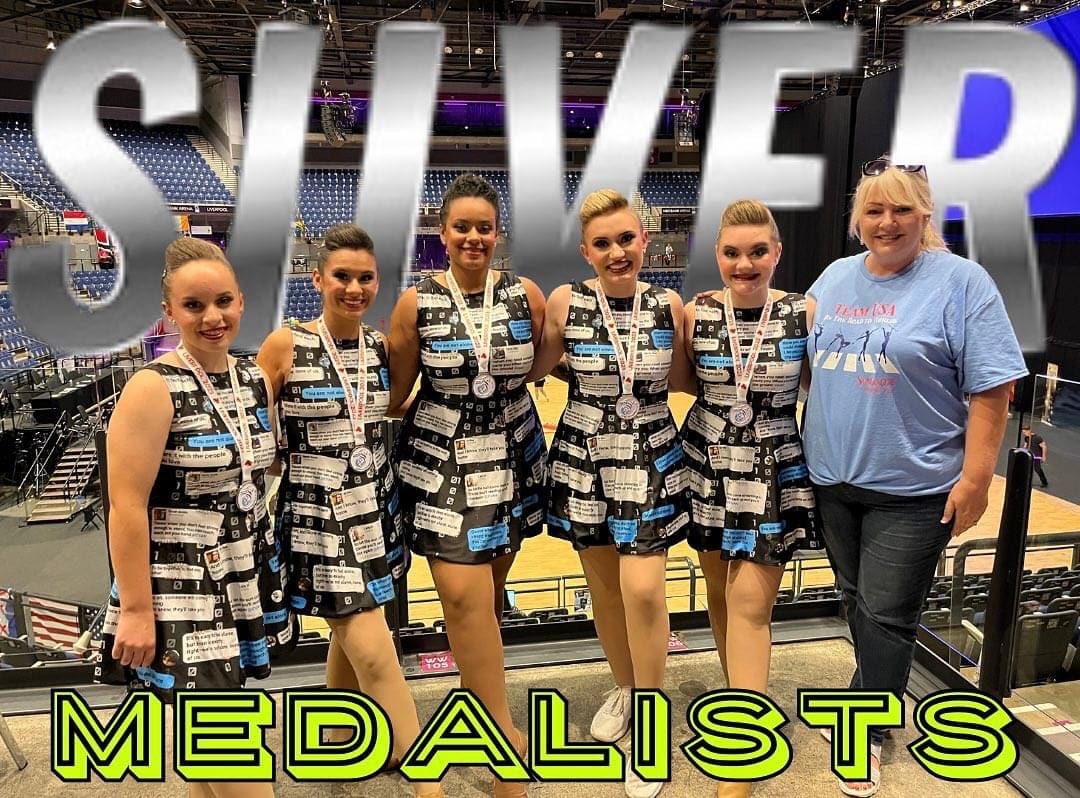 We want to send a huge shoutout to the members of EPIC Twirl who went to compete in Liverpool, England this month: Brooke Sikora from Tavares High School, Mercades Perry from Leesburg High, Ava Barnes from Leesburg High, and Bella Pezzanite from The Villages Charter School. The girls represented team USA at the IBTF Nations Cup Championships. They placed with a silver medal in the competition.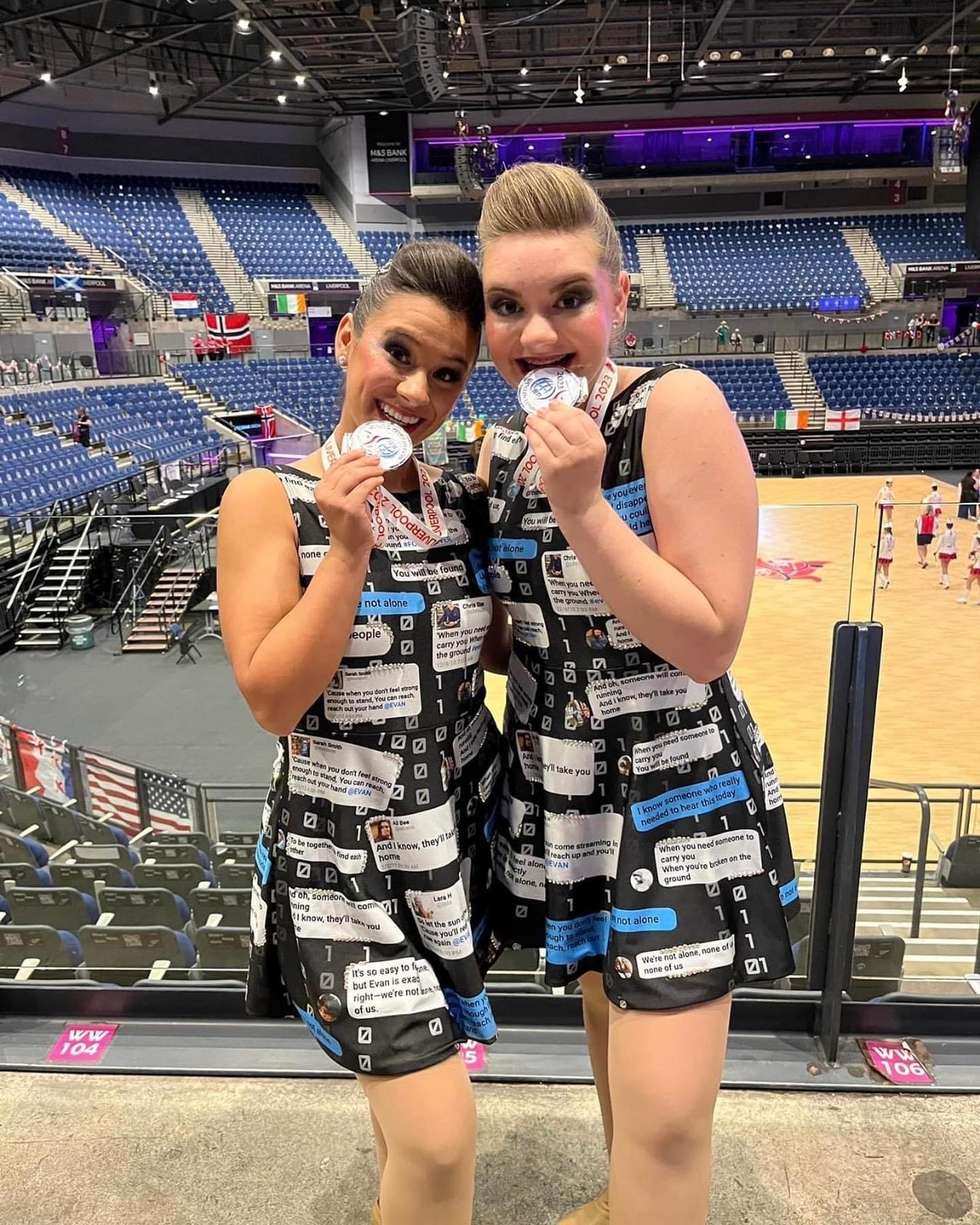 (Ava Barnes and Mercades Perry from Leesburg High, hold up the silver medals they won.)
"Competing at worlds was a core memory and I will never forget about this opportunity and the experience," Mercedes says. "Growing up in a smaller town, I would have never thought that I would be able to represent not only my community, but the USA in another country for the sport I love so much. We worked so hard as a team and individually to make sure we felt prepared taking the floor. All of our dedication and sacrifices paid off when we heard our names get called for silver. We were so grateful and I can't wait to continue working to achieve more goals and dreams!"
Team Japan won overall. For these girls to compete on a scale like this is incredible. The fact that they represent Lake County is even better! We are very proud of each and every one of them! We hope to see great things out of them in the 2023 and 2024 school year! Congratulations!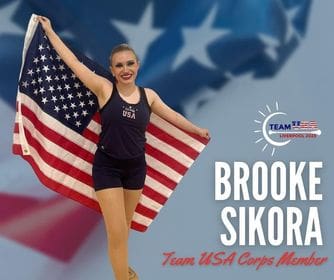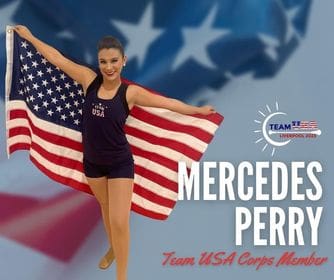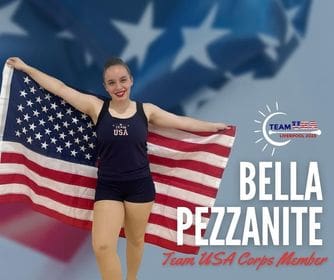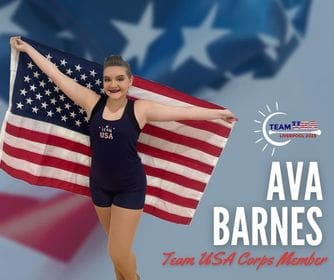 Kyle Coppola was born in Newton, Massachusetts and received his Bachelor of Fine Arts in Communications from Curry College in 2016. After traveling to Florida on a family vacation, he decided he could not get enough of the warm weather and made the move from snowy Massachusetts to central Florida 8 years ago.
For the last decade Kyle has gained valuable experience in social media content creation, marketing and sales, writing, video production, sports announcing and even broadcasting for local radio stations, such as FM 102.9 in The Villages and FM 91.5 in Massachusetts. Every year he volunteers at The Villages Charter High School as a play-by-play sports announcer for the football games as well as a public address announcer for the basketball games, including the annual Battle at The Villages Tournament.
Outside the office Kyle is a husband and father to two beautiful girls along with their cat. In his spare time he likes to spend time with his family, travel, play golf and swim. He is also a huge sports junkie and even bigger motorsports fan and loves to attend racing events when he can.
Share This Story!