Construction to begin on Leesburg's Pine Street Road Improvements Project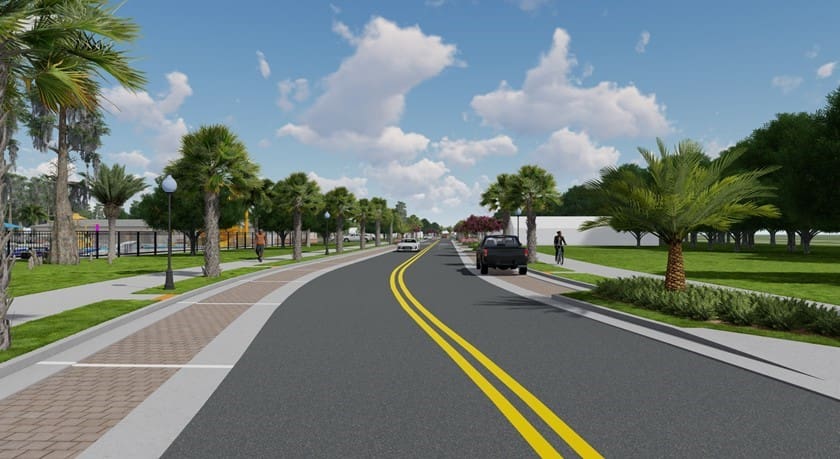 Construction to begin on Leesburg's Pine Street Road Improvements Project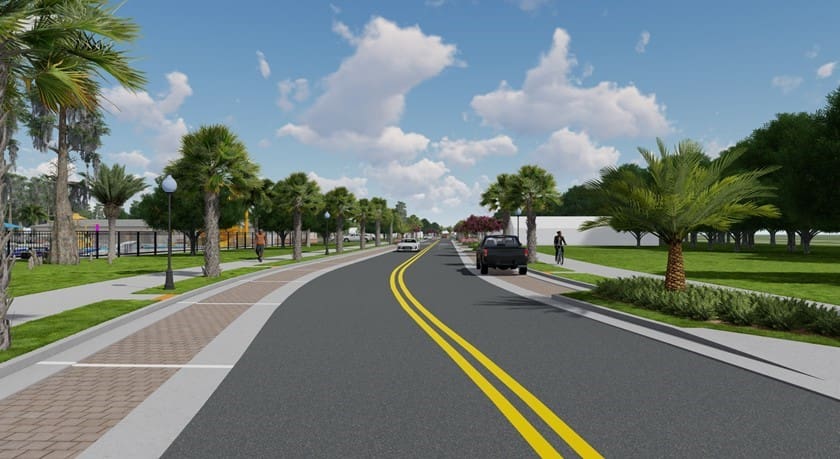 LEESBURG, FL – Contractors for the City of Leesburg Public Works Department are scheduled to begin construction on the Pine Street Road Improvements Project on Monday November 27, 2023. The section of Pine Street between S. Canal Street and S. Childs Street will be closed to traffic for the duration of the project beginning November 27 and ending in April, 2024.  
Stores and restaurants in the project area will be open while this work is ongoing. Parking for businesses located on the closed section of Pine Street is available in the newly constructed parking area behind the businesses and at the H.O. Dabney Aquatic Center. Both parking lots can be accessed from S. Childs Street. 
Travelers in the area should look for route detour signs on Magnolia Street, Canal Street, Childs Street and Main Street. Every effort will be made to minimize inconveniences during this project. The road closure is to ensure the safety of motorists, pedestrians and workers. Drivers are encouraged to follow all temporary traffic control signage for directions and adhere to the posted speed limit.   
The $3.5 million project will widen the roadway between Canal Street and Childs Street to accommodate designated on-street parking as well as provide traffic calming by adding curvature to the street. Additional improvements include widening of sidewalks, improved landscaping, decorative lighting and off-street parking.   
The roadway and parking improvements were designed by CPH and will be built by Wharton-Smith, Inc. Construction Group. Both firms are located in Sanford, Florida.   
For more information on this project, please contact the Public Works Department at 453-435-9442.   
Originally from the small town of Berryville, Arkansas, Cindy has become a multimedia specialist in journalism, photography, videography and video editing.
She has a B.S. in Communications from the University of Central Arkansas and is a correspondent for The Daily Commercial, LakeFront TV and Beacon College's PBS talk show, "A World of Difference," where she received an Anthem Award and Telly Award.
When she isn't working, Cindy spends time with her husband, Ryan, and son, David, traveling and taking photos of landscapes and wildlife.
Share This Story!