Could llamas be the unlikely cure to COVID-19?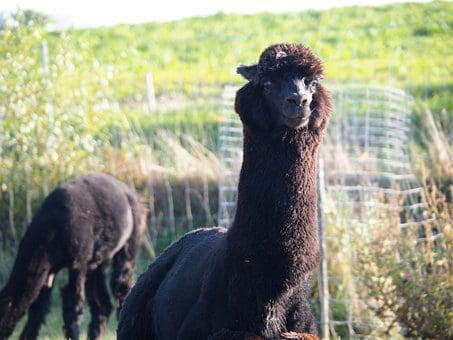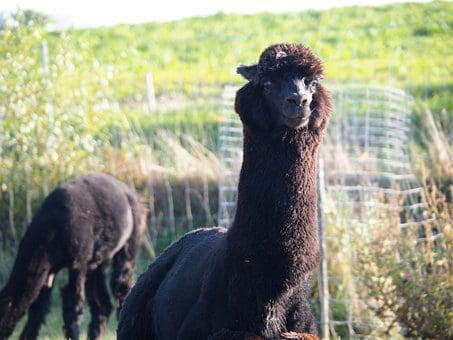 As scientists and doctors search for effective treatments for the COVID-19 pandemic, researchers have found a possible cure in an unlikely source: llamas.
Scientists have long turned to llamas for antibody research, from HIV to Influenza. In 2016, researchers were studying two earlier versions of the coronavirus using cells from a llama named Winter in Belgium, according to the Today Show.
"Llamas and other camelids produce an unusual type of antibody in addition to a conventional antibody that humans make," says a guest researcher on the Today Show. Now, Winter's antibodies from a blood draw are being studied by a team of researchers to find a treatment to COVID-19. The team is being funded in part by the NIH (National Institute of Health).
The researcher explains how the virus and antibodies work together; "You can think of it sort of like one side of a piece of velcro," he says. The virus has "strings" striking out of it, and our cells have the counterpart to it. "It tries to stick and attach to our cells like velcro. What we're trying to do is come up with an antibody that can bind and cover one side of the velcro and then it can no longer stick to our cells," he says. Scientists will then take Winter's antibodies and create a synthetic copy of it as a treatment for coronavirus.
The antibodies can potentially be used in two different ways, the researcher explains. If used prophylactically (before someone's infected), it could be advantageous to those in the high-risk community or who are likely to be exposed to the virus, such as healthcare workers and nurses in hospitals. The vaccine would likely last 1-2 months, and the person would need another injection, but it would hopefully protect them from getting infected.
If used on already infected patients, as long as it was injected within a few days of contracting COVID-19, it could help their bodies fight off the virus, decrease the severity of the disease and shorten the number of days in the hospital.
Researchers are now preparing to conduct preclinical studies in animals, followed by testing in humans, in hopes to find an antibody treatment for the COVID-19 pandemic.
To view the full interview on The Today Show, visit today.com/video/how-llamas-are-helping-create-antibody-treatment-for-coronavirus-86334533852.