CREATE Conservatory Named Yass Prize 2023 Quarterfinalist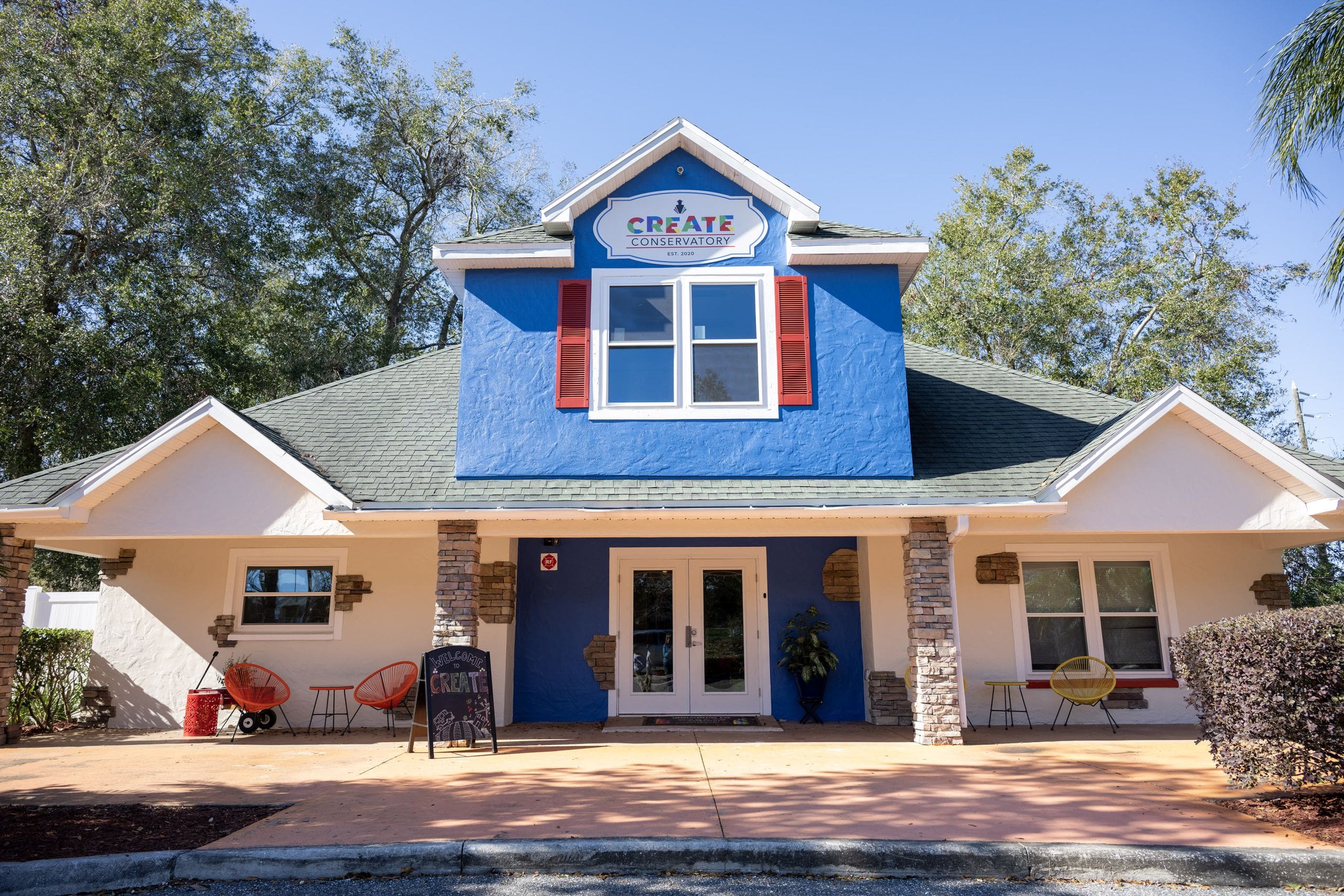 CREATE Conservatory, an innovative new K-7 school in Mount Dora, Florida, is proud to announce its recognition as one of 64 quarterfinalists for the prestigious Yass Prize, often referred to as "the Pulitzer of Education Innovation." This achievement recognizes and celebrates schools at the forefront of transformative education solutions.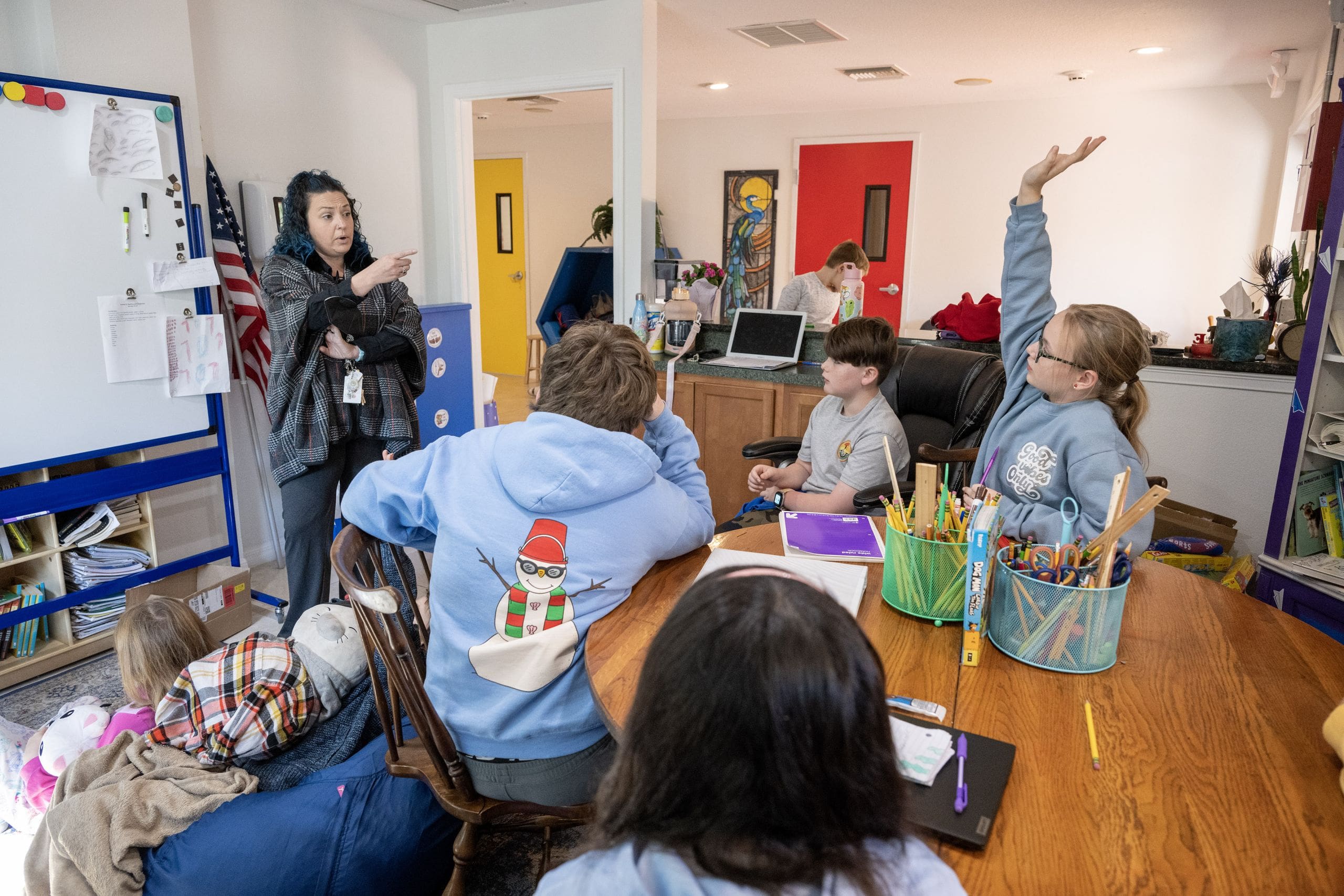 Out of nearly 2,000 applicants representing 27 million students across the United States, CREATE Conservatory stands as one of just six schools in Florida and the sole representative from central Florida to reach the quarterfinal stage. This distinction guarantees national exposure and a minimum grant of $100,000, with the potential for additional awards up to $1 million.
CREATE Conservatory's journey to the Yass Prize quarterfinals reflects its commitment to reimagining and redefining education, exemplified by its seamless integration of STEM education, the Arts, and a collaborative learning environment. This recognition signals a pivotal moment as the non-profit school prepares for an upcoming Fall fundraising campaign.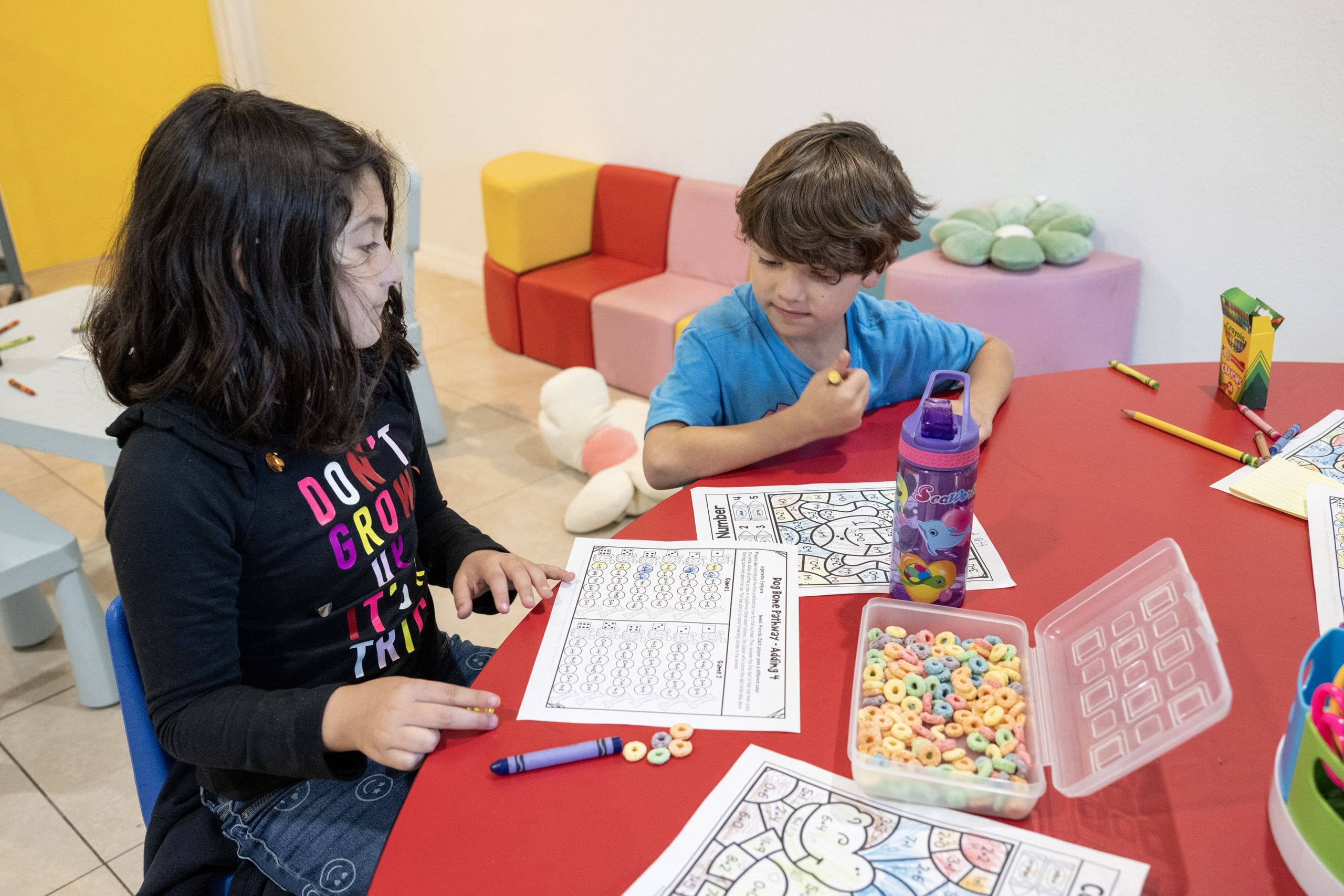 The campaign is designed to raise essential funds for the construction of a cuttingedge campus on the school's expansive 2.5-acre retired mini-golf property, currently hosting its primary facility. Notably, CREATE Conservatory has experienced rapid growth, doubling in size every year since its inception in 2020, illustrating its dedication to fostering a dynamic and inclusive learning environment where students thrive.
In line with its mission to create lasting community impact, CREATE Conservatory actively collaborates with local businesses and organizations in and around Mount Dora to expand its reach and provide boundless educational opportunities to its rapidly growing student population.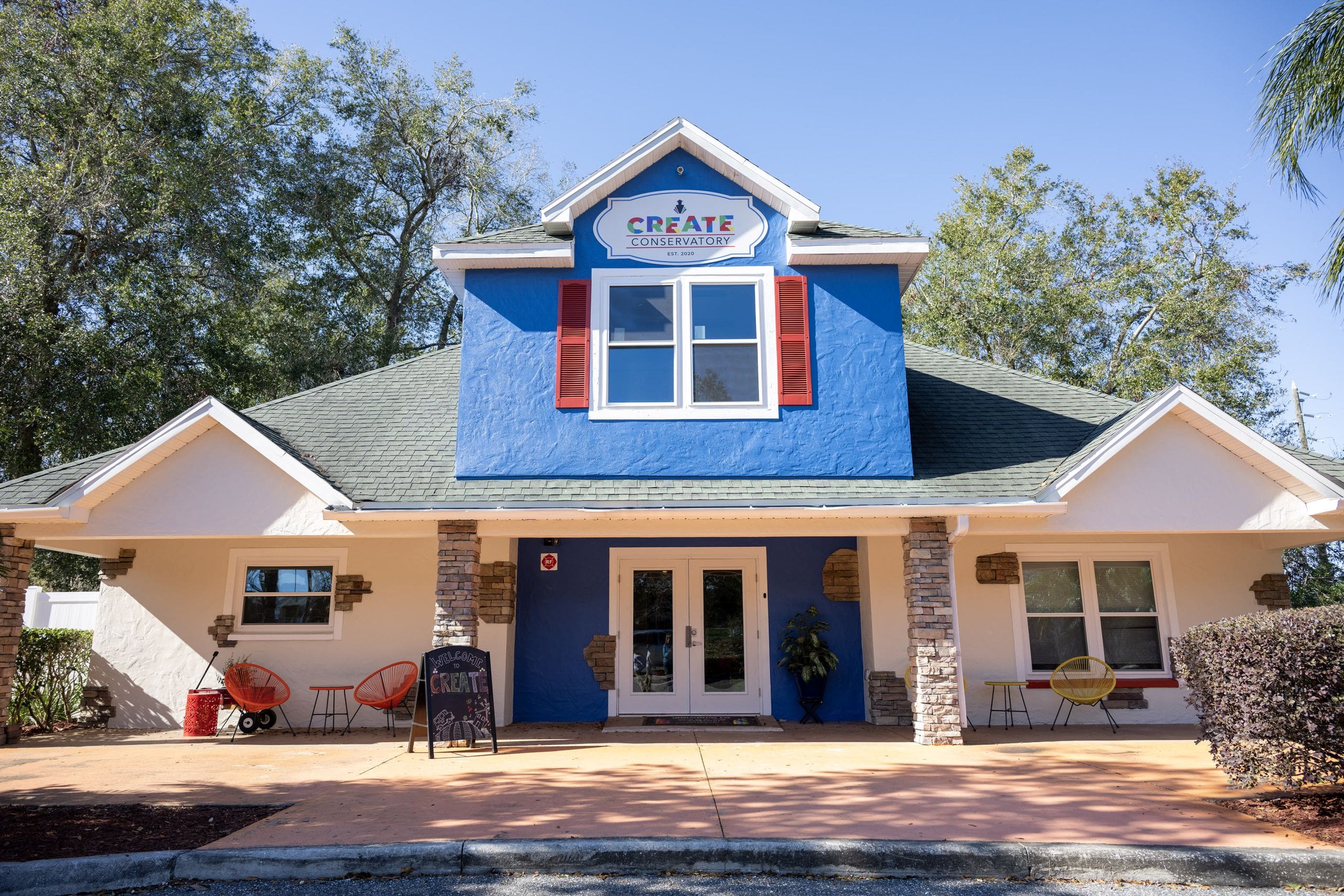 Janine and Jeff Yass, whose passion for education opportunity led to the establishment of the Yass Prize, are dedicated to accelerating the pace of improving student lives. This transformative movement seeks to recognize and support education providers that deliver Sustainable, Transformational, Outstanding, and Permissionless education, offering students a 21st-century education that is individualized and nurturing.
Originally from the small town of Berryville, Arkansas, Cindy has become a multimedia specialist in journalism, photography, videography and video editing.
She has a B.S. in Communications from the University of Central Arkansas and is a correspondent for The Daily Commercial, LakeFront TV and Beacon College's PBS talk show, "A World of Difference," where she received an Anthem Award and Telly Award.
When she isn't working, Cindy spends time with her husband, Ryan, and son, David, traveling and taking photos of landscapes and wildlife.
Share This Story!