CREATE Conservatory Opens at Former Mini Golf Course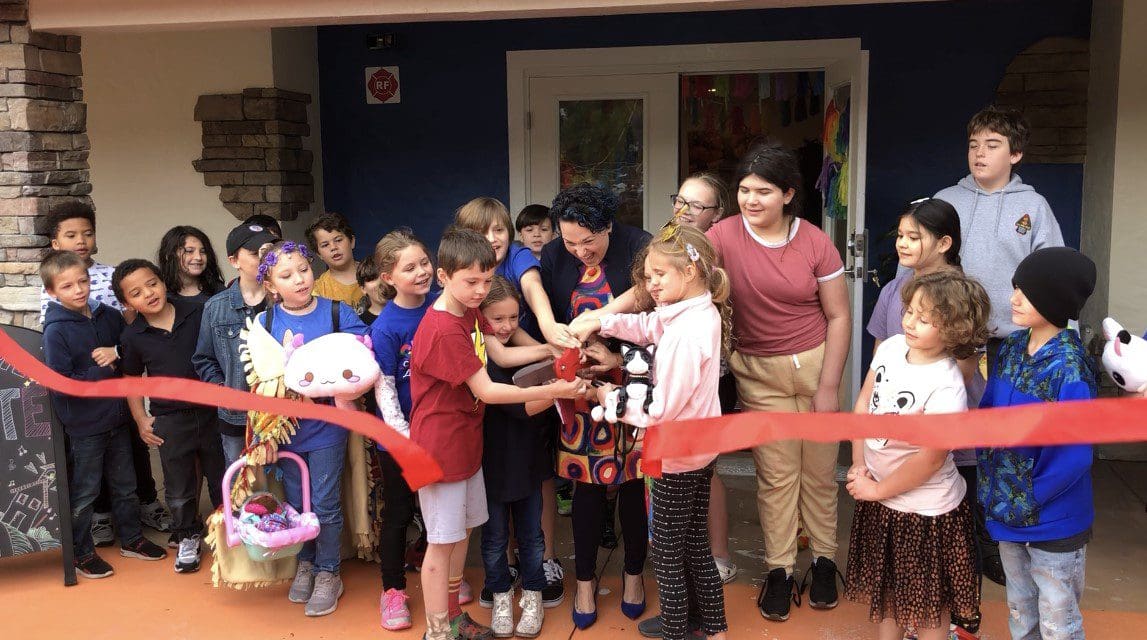 CREATE Conservatory, a non-profit private K-6 school that teaches STEM education through arts integration, celebrated the opening of their new location in Mount Dora on Monday. In June, the school signed a 3-year lease-to-own on the former Adventure Cove Miniature Golf Course which had been unoccupied for some time. After months of fundraising, permitting, extensive renovations, community clean-up events, and relentless hard work by a determined team, the teachers and students will finally move into their new home this week. 
"Having doubled in size each year since 2020, we know what we're doing is working, and we're thrilled to finally have this amazing building on three acres in Mount Dora to settle into and expand as necessary," Nicole Duslak, CREATE Founder and Head of School, says. "We're forever grateful for the many hands and hearts that made this possible."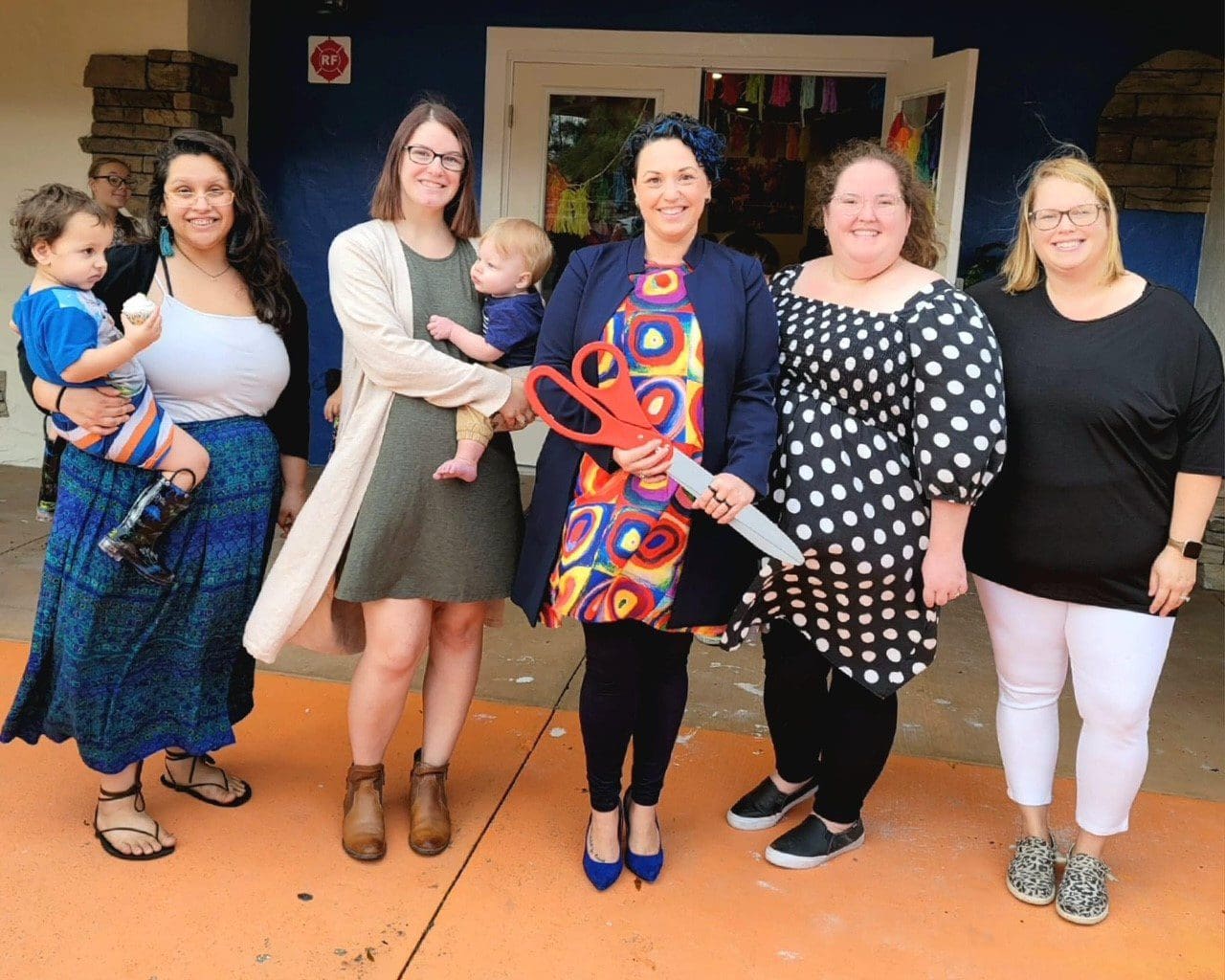 The school renovated the main building for their initial classrooms and spent months digging up the golf course along with its unique decor. The project has been broken up into three phases. This opening completes phase one.
The school has seen an outpouring of local support and hopes their new location in an arts-centered community will increase access to their "STEM Meets The Arts" curriculum, which attracts families exploring different education options and environments better suited for gifted and creative minds. Not an art school, CREATE uses art integration to teach all subjects through the arts. 
CREATE is now taking names for their 2023-2024 school year waitlist. They accept Step Up For Students and offer scholarships. Next year they will be offering grades K-7, and intend to become K-12 as the current 6th grade class rolls up. Learn more at Createconservatory.com. 
Originally from the small town of Berryville, Arkansas, Cindy has become a multimedia specialist in journalism, photography, videography and video editing.
She has a B.S. in Communications from the University of Central Arkansas and is a correspondent for The Daily Commercial, LakeFront TV and Beacon College's PBS talk show, "A World of Difference," where she received an Anthem Award and Telly Award.
When she isn't working, Cindy spends time with her husband, Ryan, and son, David, traveling and taking photos of landscapes and wildlife.
Share This Story!