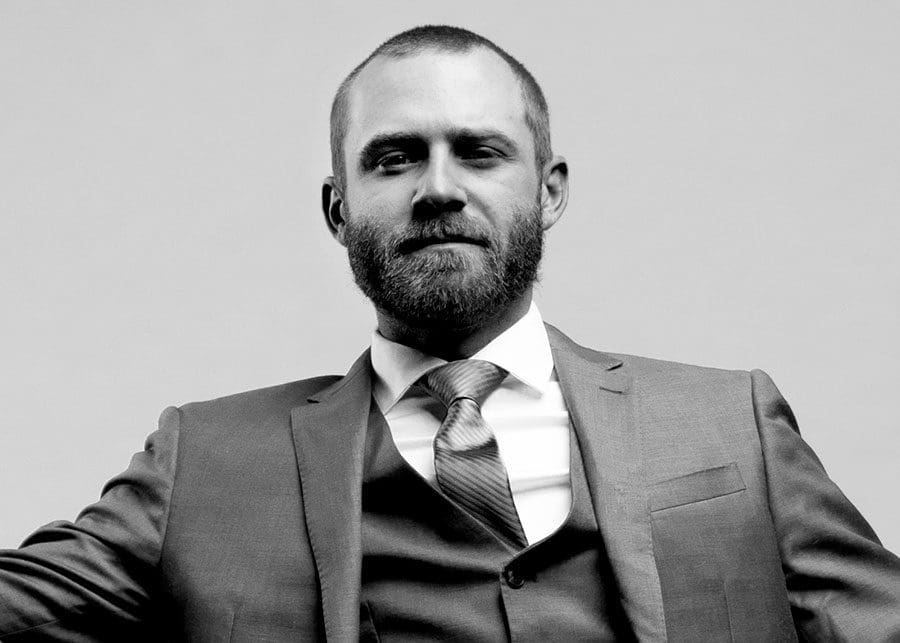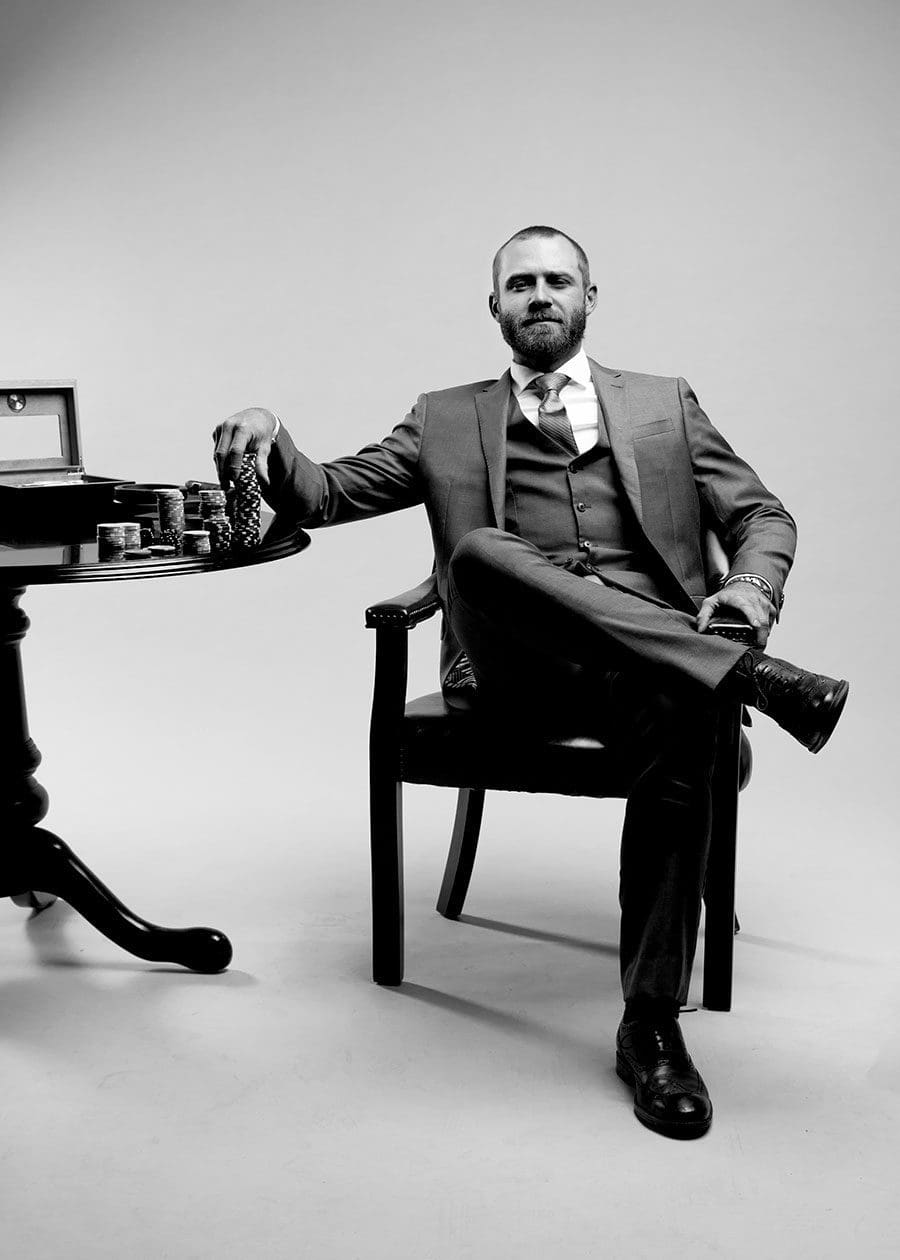 Chandler Strong is wired to be an electrician. 
His grandfather, father, and uncles have all owned electric companies. Therefore, it was hardly a surprise when Chandler opened his own company, CSS Electric, one year ago. 
So far, business has remained steady, a testament to both his industry knowledge and dedication to customer service. 
"I take a lot of pride in my work," he says. "I complete each job to the best of my ability."
He has earned the designations of electrical contractor and master electrician. For Chandler, a lifelong Lake County resident and 2013 graduate of Leesburg High School, it's a point of pride to provide electrical services to the community. He gets the job done right the first time and at a good value for his customers' hard-earned money. 
"I love this industry because it's always changing due to better technology," he says. "I'm always learning something new, and that's exciting to me."
---
Chandler Strong | Owner
352.396.5404