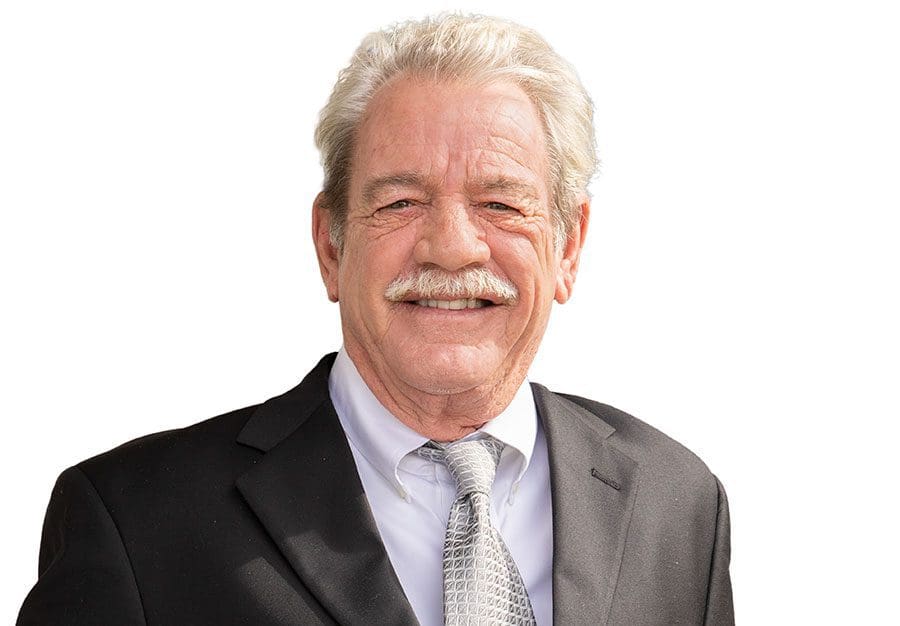 Realtor®, Property Management, Micki Blackburn Realty
At the office of Micki Blackburn Realty, real estate agents have come up with a spot-on nickname for their co-worker Dan Brady.
He's simply known as "Dan the Man."
It's a well-deserved moniker.
Dan, who has been employed at the company for 22 years, assumes multiple roles. He's a property manager who oversees Micki Blackburn Realty's 52 home rentals. He also sells commercial and residential real estate.
He efficiently juggles both duties. Since becoming property manager, Dan has increased the company's number of home rentals from 10 to 52. As a real estate agent, he achieved more than $3 million in sales in 2020.
"I don't know of anyone else who could do everything that he does," says Micki Blackburn, owner of the company. "He has been with me for many years and has a special place in my heart. He's a prince."
As property manager, Dan coordinates activities between landlord and tenant and handles the day-to-day activities that are centered around the home or property. The job can be stressful. Each day, he must resolve tenant concerns and complaints. While most people dread communicating with angry clients, Dan welcomes the challenge.
"What I really enjoy in my role as property manager is problem-solving issues that arise," he says. "I want everyone to be happy."
Sometimes, his roles of property manager and real estate agent overlap, meaning clients who start out renting a home ultimately become buyers.
"Because of their circumstances, their credit is not too good and they end up renting a home. This allows them to maintain the house, make their payments on time, and establish stronger credit," he says. "Then they're able to buy the house. This has happened with my clients on several occasions and makes me extremely happy."
Working at Micki Blackburn Realty makes him equally happy.
"The support, unity, and reputation of this company is why I enjoy being here," Dan says. "Micki and myself both stand for honesty and integrity. I have no desire to leave."
That's music to Micki's ears.
"He's hard-working, even-tempered, and just an all-around great guy," Micki says.
In other words, Dan certainly is the man.
---
450 E. Hwy 50 Suite #1, Clermont, FL, 34711
352.516.3257 
mickirealty.com