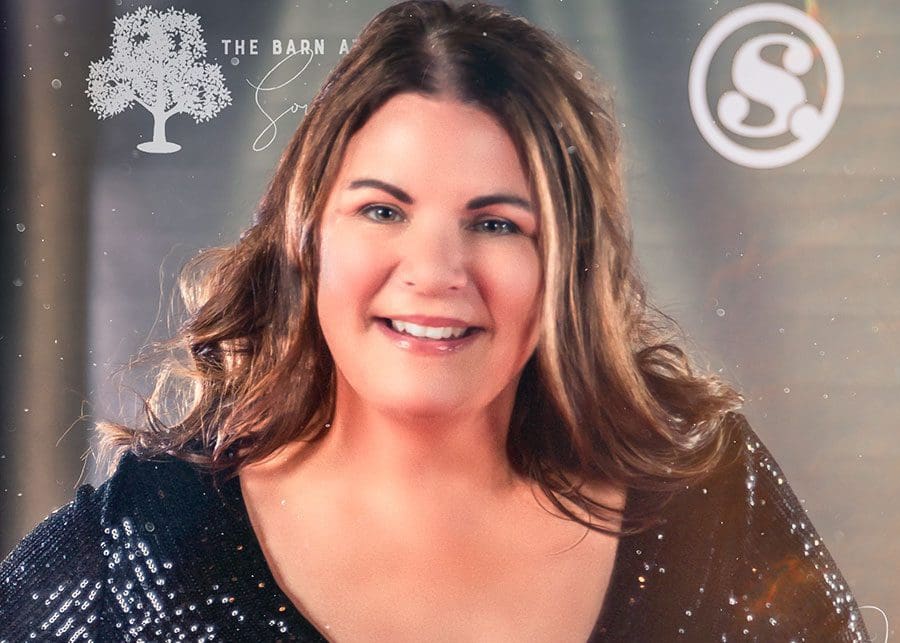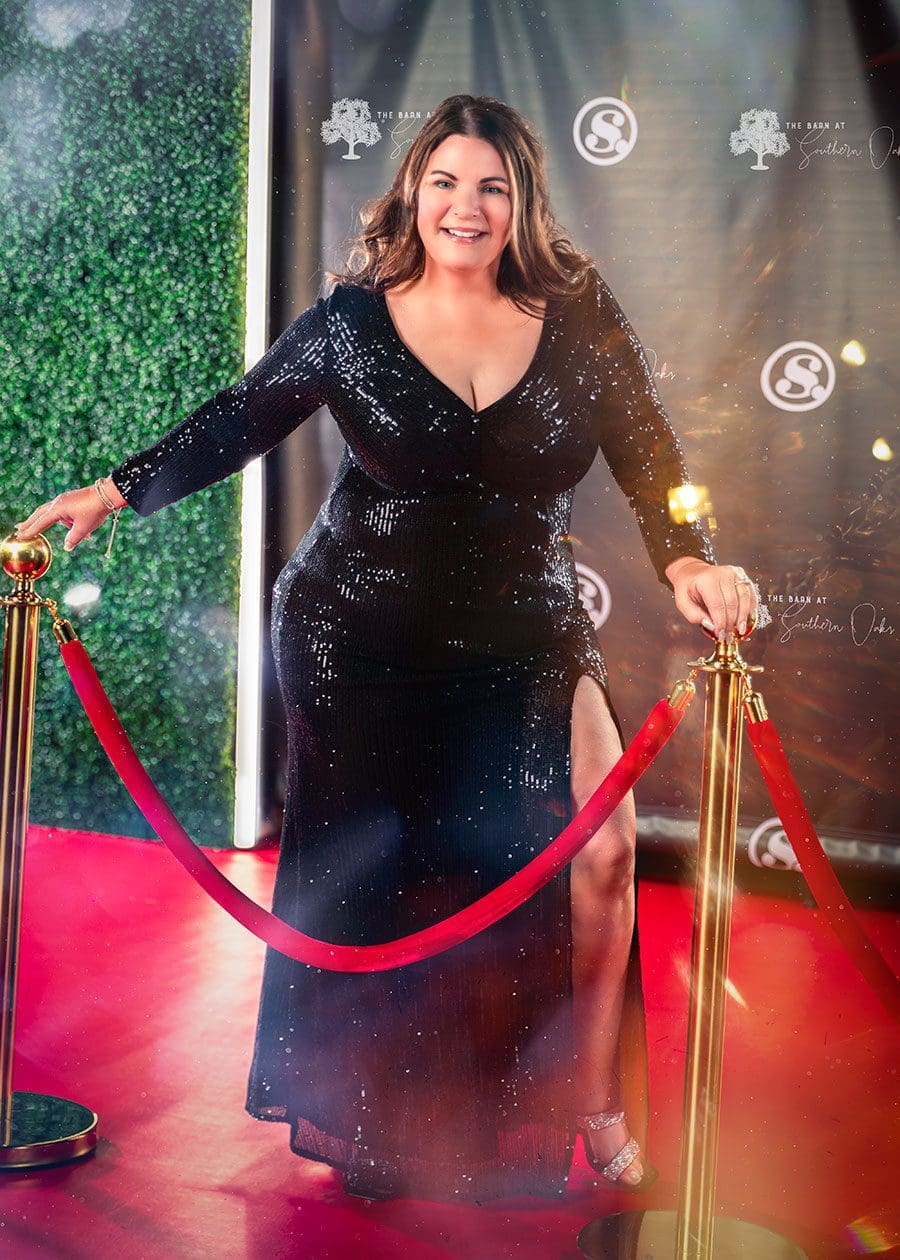 Dawn Bush, a local realtor and multi-million-dollar producer with Berkshire Hathaway in Mount Dora, added weddings to her repertoire in 2020. 
Her new area of expertise goes hand-in-hand with the opening of The Barn at Southern Oaks, a one-of-a-kind rustic, but elegant 4,080 square-foot, fully air-conditioned wedding venue in Umatilla. 
The beautiful white barn was a true labor of love built by Dawn's husband of 30 years and their two sons bringing her vision to life. 
The venue can accommodate up to 175 guests for wedding receptions and other events including bridal and baby showers, 50th wedding anniversaries and more. 
It sits on 21.5 acres of land, lushly landscaped by beautiful oak trees perfect for wedding ceremonies, that also houses a fully furnished bridal suite, and a unique silo bar on the outside patio to enhance the experience.
"I wanted to offer something that was affordable and elegant, so that our community and our young people could have a beautiful local place to get married," Dawn says. "The whole thing is a true representation of a family vision brought to life."
---
Owner / The Barn at Southern Oaks
352.800.1409 / 40410 Le Grande Street, Umatilla / thebarnatsouthernoaks.com