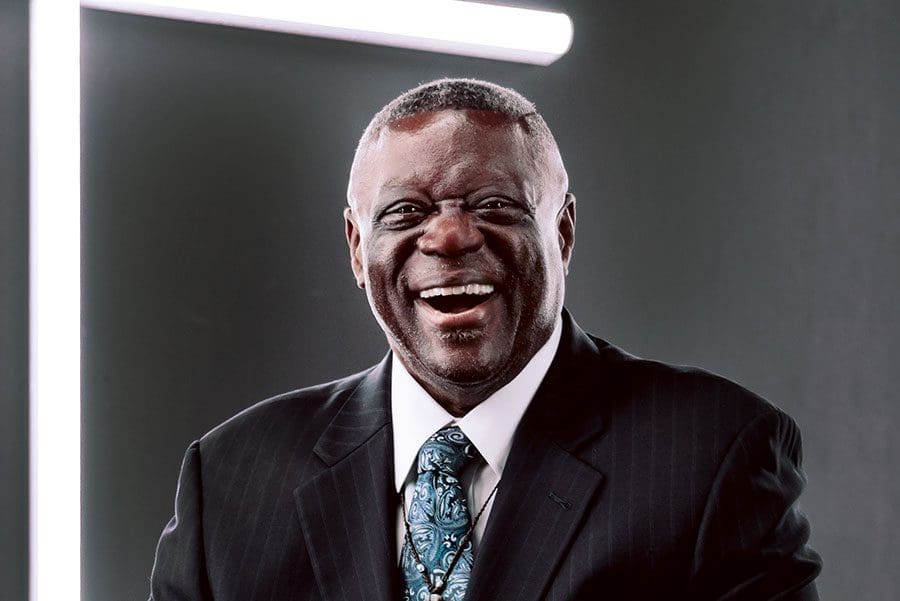 "My message to men: the better you take care of yourself mentally, spiritually, emotionally, the better you can take care of your family," says Isaac Deas, a licensed mental health counselor and owner of Deas Consulting LLC.
He counsels men, women, children, families, couples, and he has seen an increase in substance abuse, depression, anxiety, stress, domestic violence and marital issues from COVID-19.
"For couples, the order of any perfect relationship is communication, respect, honesty, trust, finances, intimacy," says Isaac. "The first four things are your foundation. I tell men all the time, if you keep the first four things together, a woman would live in a shoebox with you, if she knew you loved her and had her back."
---
Rev. Dr. Isaac Deas | LMHC, Ed.D. M.C., M.P.A., M.Ed.
352.406.1264
385 W. Alfred St., Tavares