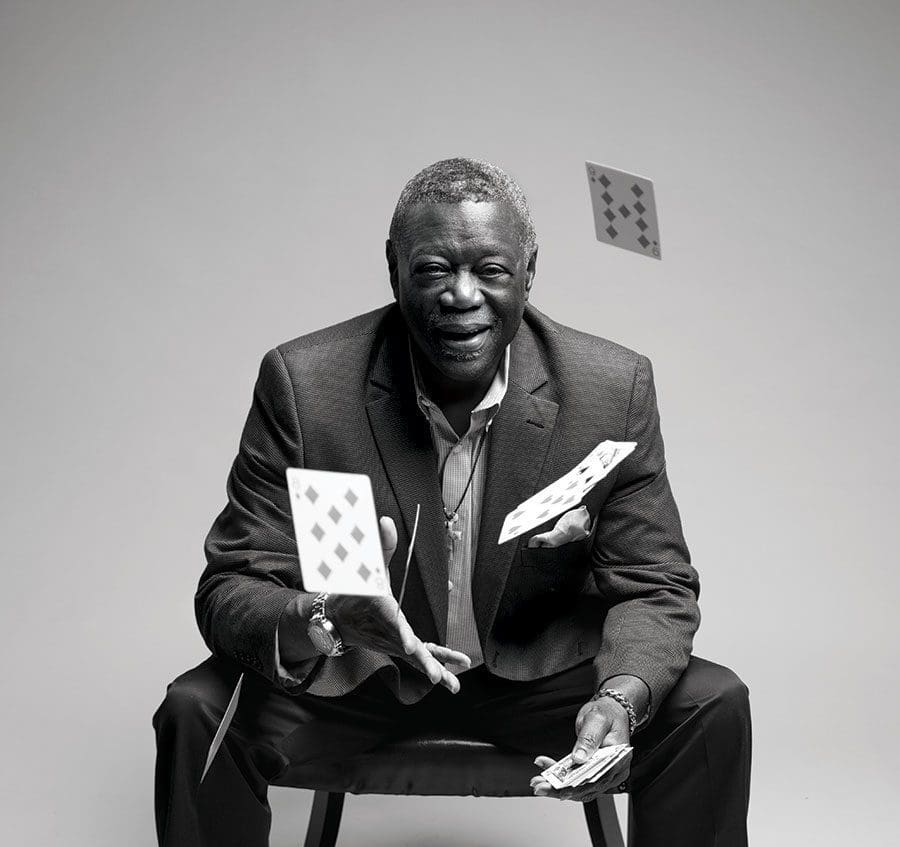 Rev. Dr. Isaac Deas has always had a way with people and was led to the business of helping them.
He serves as pastor for the New Bethel Community Church in Summerfield, and founded Deas Consulting, where he is a counselor for people of all ages.
In that capacity, one of his passions is helping men break away from the macho mentality, a mindset instilled in him by his mother, and one he works diligently to impress based on increased cases of divorce and domestic violence through
 the pandemic.
"I think most of us men copy our dads, and our dads probably told us, 'Work hard, make sure there's food on the table, and make sure the bills are paid,' but they probably didn't speak too much about kindness, and we tend to follow that pattern," he says.
Isaac says he encourages men to treat their wives as they'd like to see their own moms or daughters treated, and not to think of their wives as glorified mothers with benefits, adding: "Treat your wife with respect, love, and kindness, and she'll give you the world."
---
Rev. Dr. Isaac Deas

352.406.1264
385 W. Alfred St., Tavares
deas.consulting