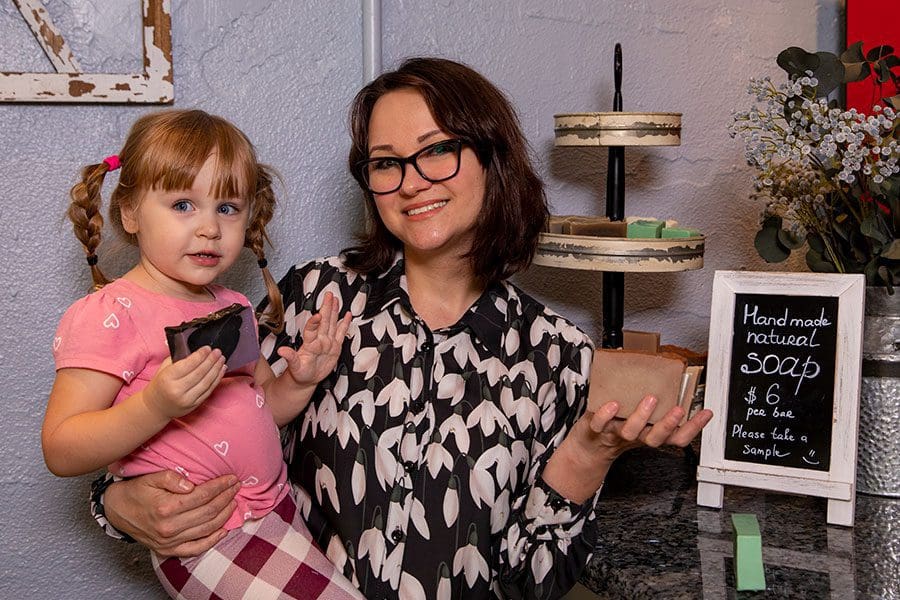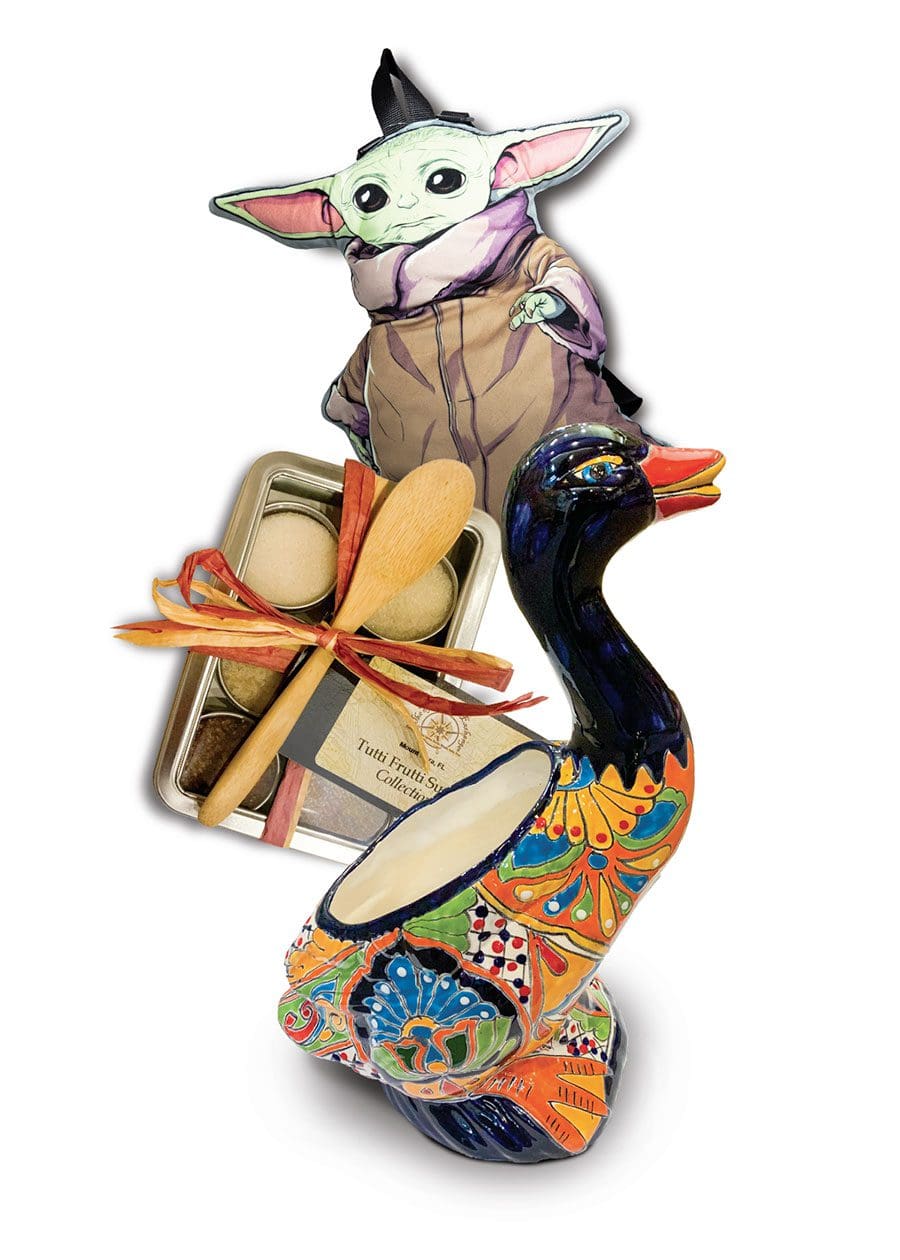 1| Shop local!
Looking for Christmas gift for special people in your life? Do what Style staffers enjoy, spend time browsing shops in Mount Dora, Clermont, Eustis, Leesburg, and The Villages, and we believe you're apt to find some perfect presents to wrap under the tree.  
---

2| A Collage of Creativity
Art can be appreciated in many forms at the Mount Dora Arts Festival, which will be held Feb. 5-6. More than 300,000 people are expected to fill the streets of downtown Mount Dora to attend the festival, which is ranked among the top 20 events in the Southeast by the Southeast Tourism Society. Some of the country's leading artists will showcase their oils, clay, graphics, watercolor, acrylics, glass, jewelry, sculpture and more. For more information, please
call 352.383.0880. 
---

3| For the birds
Bird watching has become one of the country's most popular sports. Fortunately, Lake County offers ample opportunities for both beginning and experienced bird watchers to enjoy this fast-growing sport. The following locations are ideal for bird watching: 
Bourlay Historic Nature Park
Crooked River Preserve
Flat Island Preserve
Hidden Island Preserve
Lake Louisa State Park
Alexander Springs
Palatlakaha Environmental and Agricultural Reserve
Sawgrass Island Preserve
Trout Lake Nature Center
Venetian Gardens
---

4| Kindness. It's in our blood
January is National Blood Donor Month. Automobile accidents, cancer, surgery, burns, childbirth, and other medical situations are part of the reason why someone in the United States needs blood every two seconds, according to the American Red Cross. You can donate at OneBlood, which has locations in The Villages (352.750.4088), Leesburg (352.728.1223) and Clermont (352.241.7543). 
---

5| Get into the swing of things
For the past 35 years, the Lake County Swing Big Band has made a name for itself in Central Florida by performing the great sounds of the swing band era. If you haven't been fortunate enough to hear them live, you don't know what you're missing. The band will perform Dec. 19 at 6 p.m. at Graceway Church in Leesburg. Since this is an outdoor concert, attendees are encouraged to bring a chair and dress appropriately for weather. For more information, visit lcswing.com. 
---

6| Recognized for serving others
Governor Ron DeSantis recently announced that Clermont City Councilman Ebo Entsuah has been appointed to the Florida Commission on Community Service. Ebo, along with 11 other appointees, will assemble for the commission known as Volunteer Florida. To read the entire news release from the office of Governor Ron DeSantis please visit: flgov.com.
---

7| Make homemade jam
Lori Johnson, Family and Consumer Science Agent for UF/IFAS Lake County Extension, will host two hands-on cooking classes for those who want to learn and practice making jams and jellies. The cost is $15 per person, and classes will be offered 1-3 p.m. Dec. 14 and Dec. 16, at the extension office, 1951 Woodlea Road, Tavares. To learn more, call 352.343.4101 ext. 2721, or email lorijohnson@ufl.edu.
---

8| Enchanted Evening
Tiaras of Hope will host its holiday red-carpet ball, One Enchanted Evening, from 6-10 p.m. Dec. 27 at Mission Inn in Howey-in-the-Hills, and this year's gala will honor Cornerstone Hospice volunteers. Tickets for the dinner and dance are $110 per person. For more details, send email to: info@tiarasofhopeprogram.com. 
---

9| Historical Honor
The Clermont Veterans of Foreign Wars (VFW) William Alfred Suggs Memorial Post 5277, chartered Jan. 24, 1946, was officially placed on the National Register of Historic Places by the United States Department of the Interior last month. The occasion was marked by a dedication of the plaque they received, a proclamation by the City of Clermont and many well wishes by those in attendance. The VFW, located at 855 W. DeSoto St., is only the second building in Clermont to have been given the honorable designation.
---

10| Made with care
If looking for the perfect gift for that hard to shop for person, maybe a bar of soap will do, but not just any soap! At Anabar Soap Company, Anna Samson, co-owner of Cal's Kitchen in Montverde, whips up all kinds of bars using only the purest of ingredients, care and love. If interested in finding out the available scents in stock for Christmas, visit Cal's Kitchen, located at 17415 7th St., Suite B, Montverde, call 863-307-0930 or search @anabarsoap on Facebook or Instagram.