December 2022 Hit List
3 min read
|
Published On: November 30th, 2022
|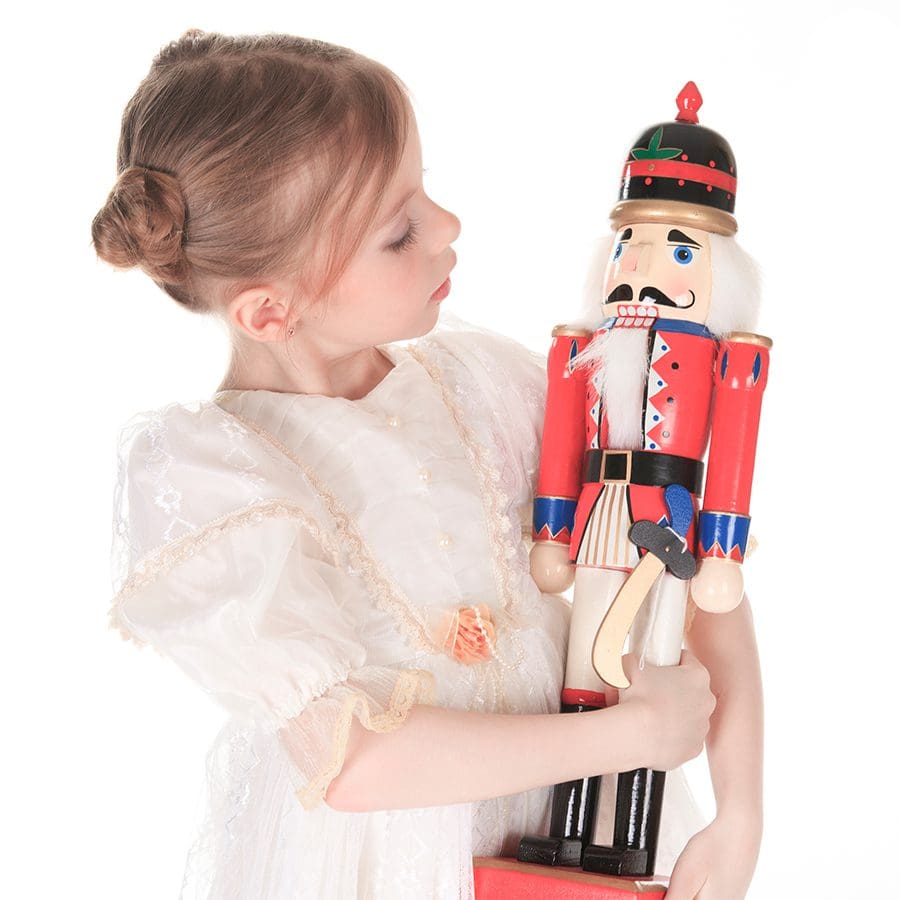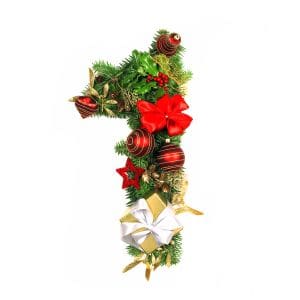 -1-
Holiday twinkles: Clermont's Holiday Enchanted Forest at Victory Pointe, 1050 Victory Way in downtown Clermont, returns for the 2022 holiday season. The beautiful attraction, free for the entire community to visit through Jan. 8, 2023,  features 50 Christmas trees decorated by local businesses, clubs, churches, and city departments. Visitors are invited to stroll Victory Pointe Park at leisure to view the trees, which are lit-up from sundown to 10pm each night. In the days leading up to Christmas, children may also drop their letters to Santa into the mailbox near the tree display for special delivery to the North Pole.
For more information, visit clermontfl.gov.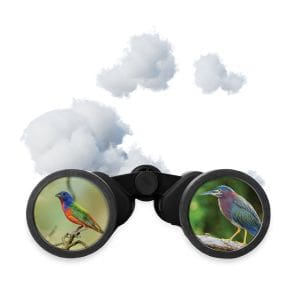 -2-
Florida's true snowbirds: Like humans, many species of birds migrate to Florida each winter for greener—and warmer—pastures. It's the perfect time of year to grab your binoculars and meet our seasonal residents at one of these ideal bird-watching locations in Lake County.
-Crooked River Preserve—Clermont
-Flat Island Preserve—Leesburg
-Florida Scrub-Jay Trail—Clermont
-Hidden Waters Preserve—Eustis 
-Lake Louisa State Park—Clermont
-Sawgrass Island Preserve—Umatilla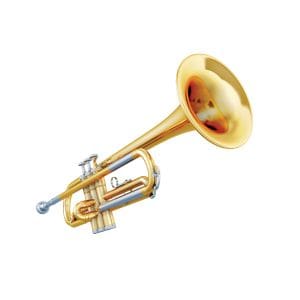 -3-
In full swing: Relive classic tunes from the Big Band era of the 1930s and 1940s. The LC Swing Big Band, which formed 36 years ago, will perform Dec. 18 at GraceWay Church, 10200 Morningside Drive in Leesburg. The band dubs itself as "Central Florida's Premier Big Band."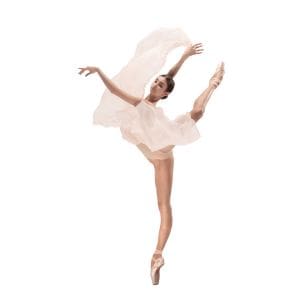 -4-
On your toes: The Mount Dora School of Ballet (MDSB), performing as Lake Ballet, has a long-standing tradition of delighting audiences with high-caliber performances of well-trained dancers. This Christmas season will be no different as the enchanting world of The Nutcracker will be tucked into the twinkling lights of downtown Mount Dora when Lake Ballet returns to present Tchaikovsky's world renowned, full-length ballet at the Mount Dora Music Hall on Dec. 10 & 11. For tickets and showtimes, visit www.mountdoralive.com or call 352.383.2165.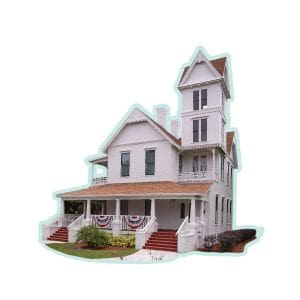 -5-
Did you know? Nine thousand dollars. That's how much it cost to build one of the most recognizable and historic homes in Leesburg. The Mote-Morris House was built in 1892 by E.H. Mote, a developer and hotel owner from Washington, D.C. Known for its Victorian Revival architecture, the home contains some interesting features. Among them is an L-shaped stairway leading to three bedrooms on the second floor, a clawfoot tub made of cast iron, and a four-story turret, or small tower. The home is open for self-guided tours Monday through Friday from 9am-4pm.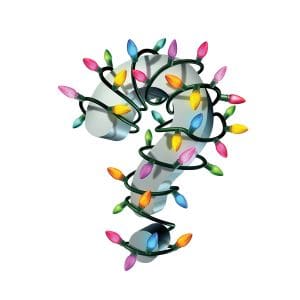 -6-
Trivia time: Lake County has four well-known hospitals. Do you know which is the oldest and what year it opened? Take a guess before looking at the answers below.
-AdventHealth Waterman–1938
-South Lake Hospital—1947
-UF Health Leesburg Hospital—1963 
-UF Health The Villages Hospital—2002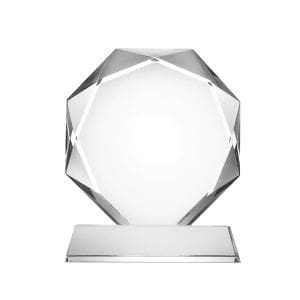 -7-
Kudos! Lake County Schools recently announced that Umatilla High School Principal Brent Frazier and Oak Park Middle School Assistant Principal Frank Gomez are the district's newest Principal and Assistant Principal of the Year, respectively. On Facebook, Lake County Schools dedicated a post to the pair that reads, "What you're doing is exceptionally meaningful and we thank you for your dedication to the students of Lake County Schools!"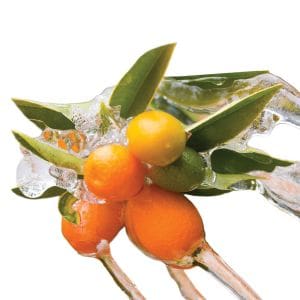 -8-
Frozen in time: December 2022 marks 128 years since the first of two freezes devastated the citrus industry in Lake County/Central Florida. The first freeze, on December 29, 1894, froze oranges in area groves. The second freeze on Feb. 7, 1895 was so intense that sap inside tree trunks froze, causing them to snap so loudly that they sounded like gunshots. Most of the trees died. It would be approximately 30 years before the citrus industry recovered, only to be devastated again by freezes in the 1980s.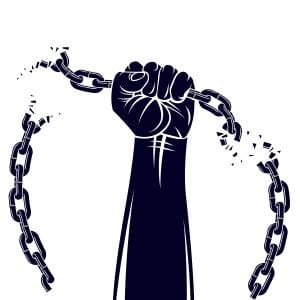 -9-
Rights on: December is National Human Rights Month, hence the perfect time to honor the Universal Declaration of Human Rights, an international document
stating the fundamental rights and freedoms all human beings are entitled to. That includes freedom from discrimination, the right to equality, and the right to be considered innocent until proven guilty.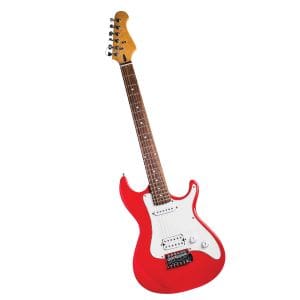 -10-
Elvira and the reaper on the same stage?!! Hard rock/heavy metal band Blue Oyster Cult and country/gospel legends the Oak Ridge Boys will play at The Villages' Sharon L. Morse Performing Arts Center in January, although not on the same bill. Blue Oyster Cult, with hits like Don't Fear the Reaper, Burnin' For You, Godzilla and more, will perform in support of the Arts Bridge Charity on Tuesday, Jan. 10 at 7pm. The Oak Ridge Boys, known for No. 1 singles Elvira, Bobbie Sue, and American Made, will play in support of the Kiwanis Club of Lady Lake on Monday, Jan. 23 at 7 p.m. Both shows are presented by Get Off The Bus Concerts. For tickets, visit GetOffTheBusConcerts.com, TheSharon.com, or call 352.753.3229.