DeLuca Toyota Celebrates 45 Years of Excellence and Community Commitment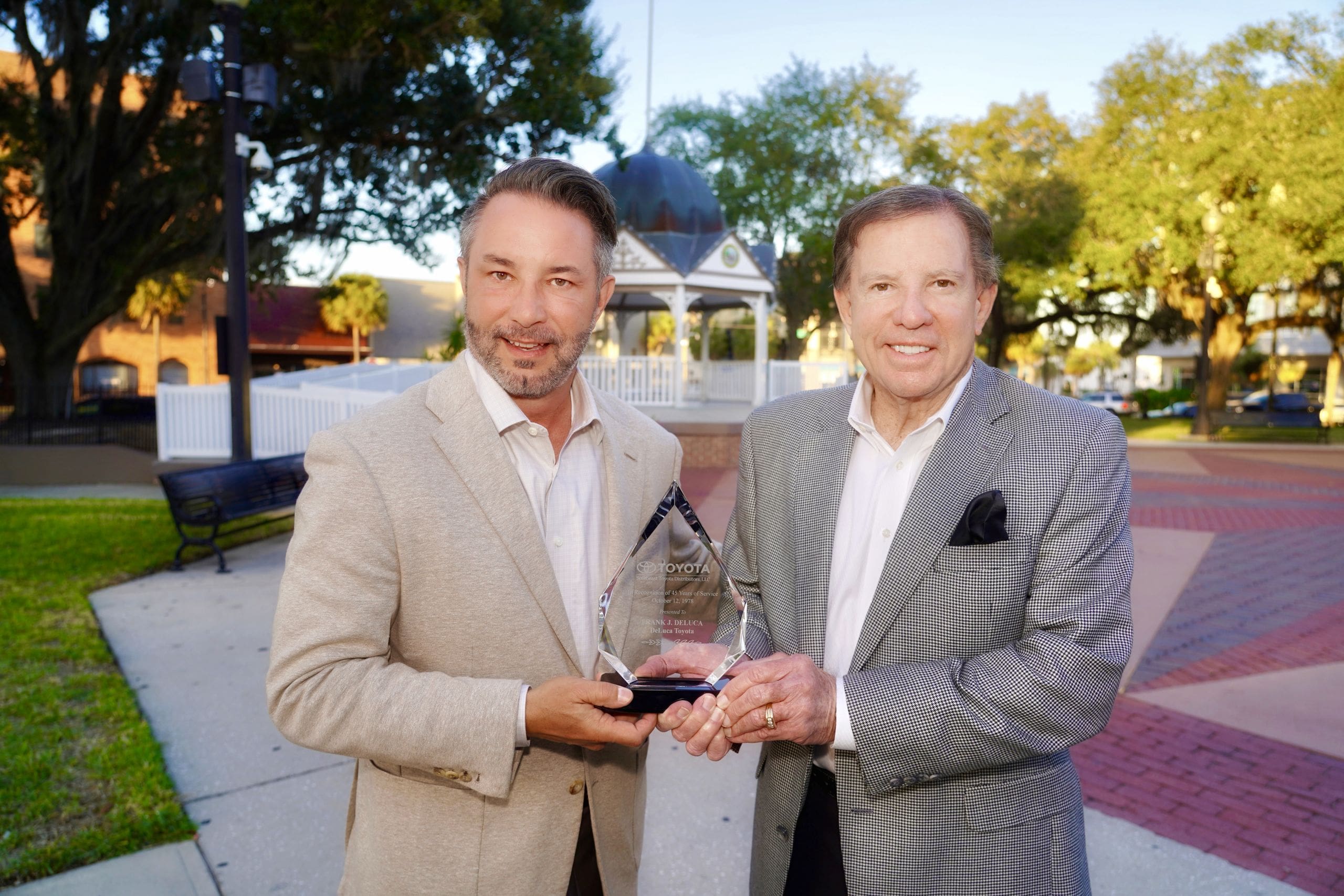 DeLuca Toyota Celebrates 45 Years of Excellence and Community Commitment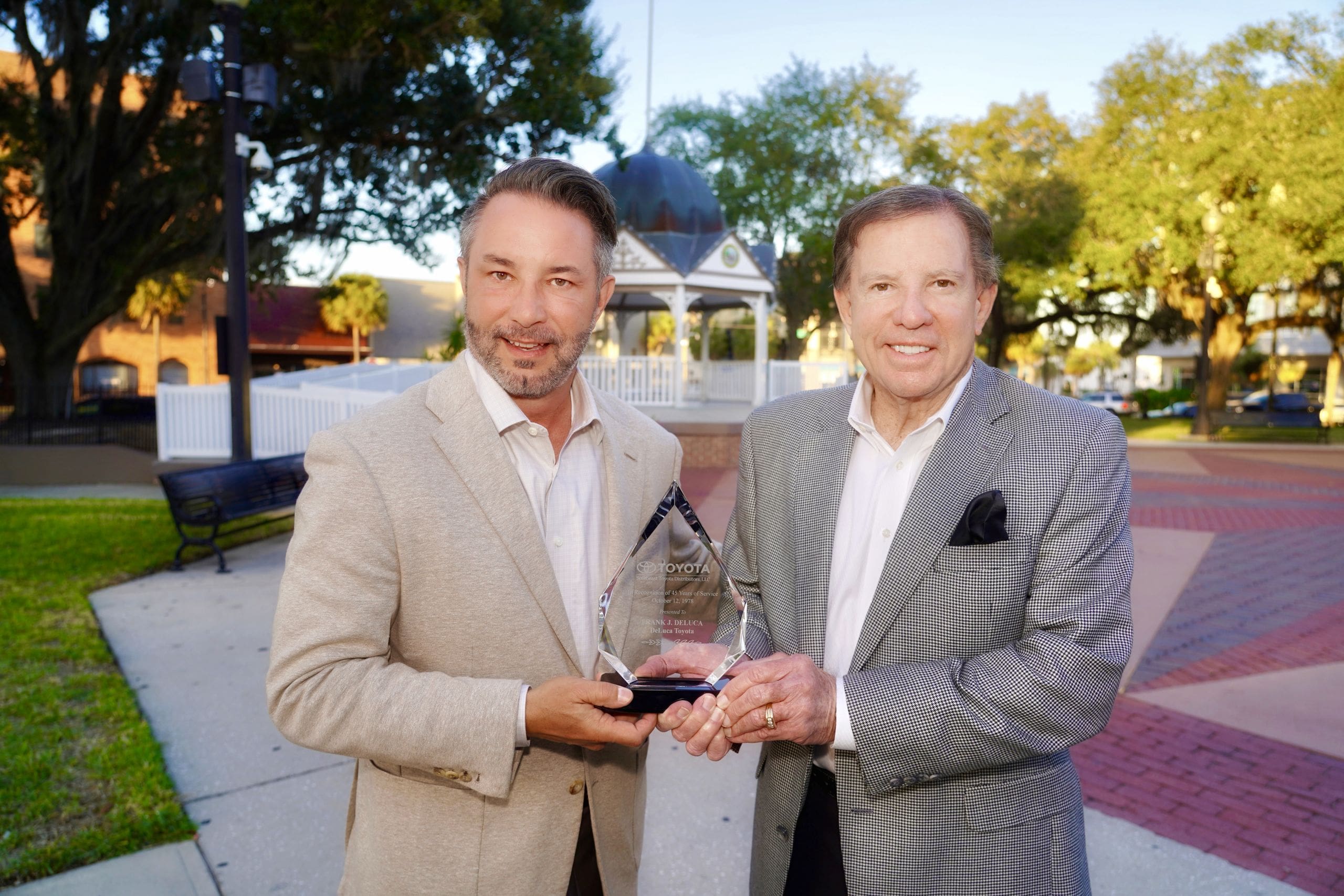 Ocala, Florida – DeLuca Toyota, a prominent fixture in North Central Florida's automotive landscape, commemorated its 45th anniversary throughout the month of October. Founded in October 1978 by Mr. Frank DeLuca, the dealership embarked on its journey with a modest two-car showroom in Ocala, Florida.
Recalling the dealership's early days, Mr. Frank DeLuca reminisced, "It looked like the middle of the woods with oak trees all over. It was a two-lane highway, you could park on the side of the road, and it was just totally different."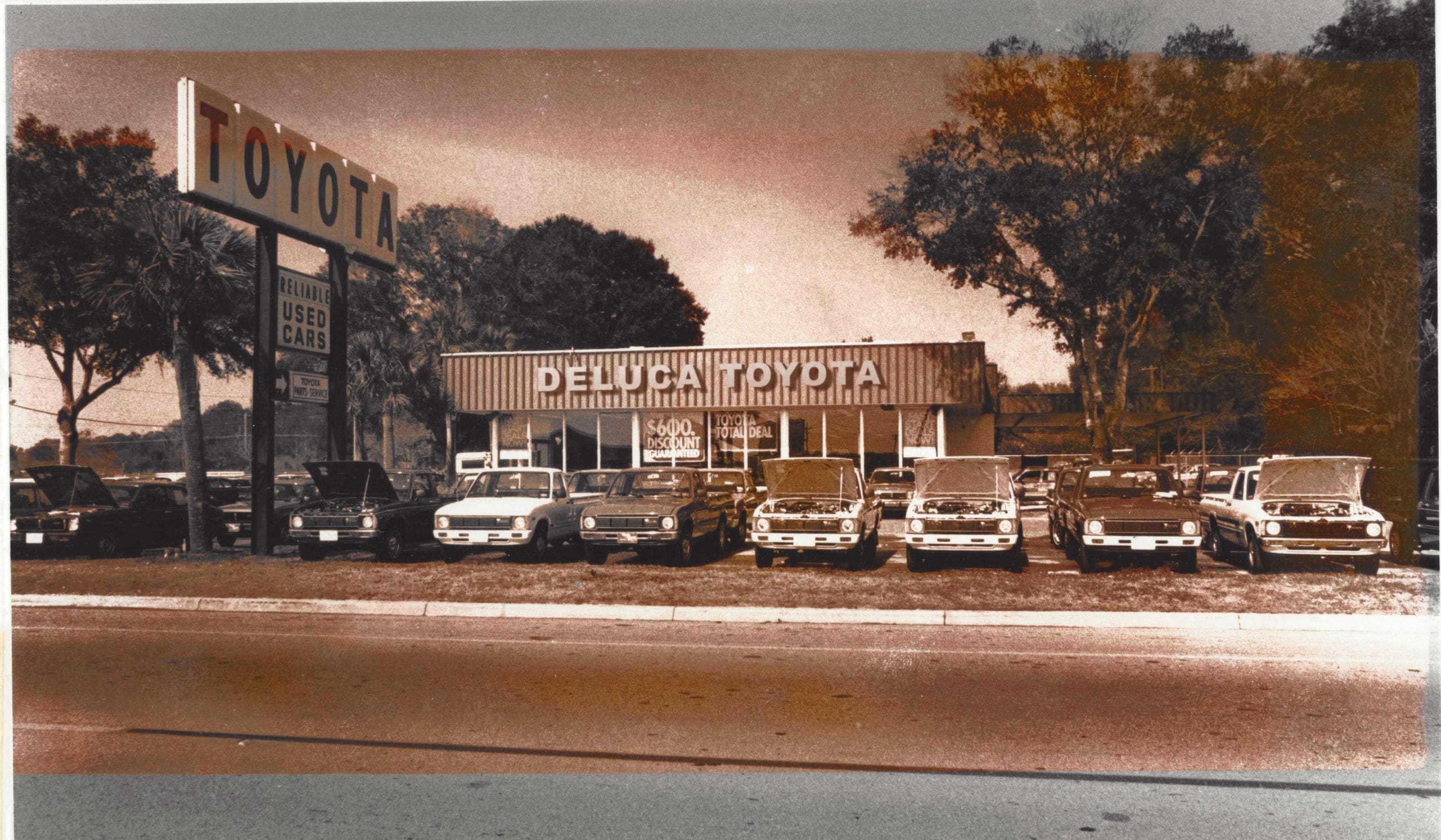 Over its illustrious 45-year history, DeLuca Toyota has undergone remarkable growth, transforming into a sprawling 24-acre facility, staffed by a dedicated team of 186 professionals. Today, it stands as a cherished destination for families across the region, offering a state-of-the-art 51-bay service center, an on-site collision center, a hair and nail salon, a rooftop putting green, and numerous customer-centric amenities.
Mr. DeLuca underscored the core philosophy that has steered the dealership's success over the years, stating, "We have served three generations of families since 1978. The DeLuca difference means treating everyone as an honored guest in our home; you'll notice that difference the moment you walk through our doors."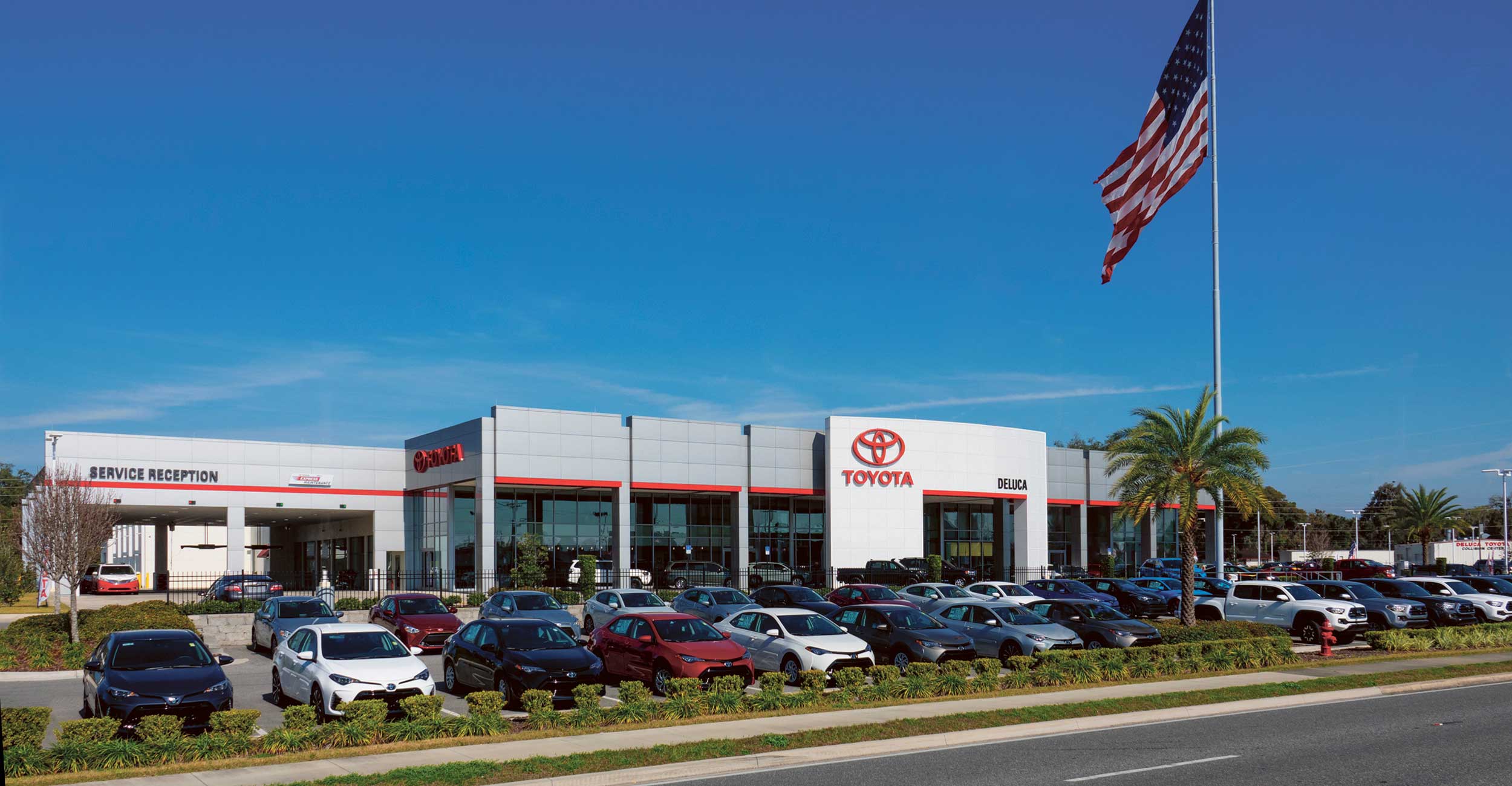 Apart from their exceptional service and unwavering commitment to customer care, DeLuca Toyota has been an ardent supporter of the local community, contributing over $11 million to various charitable causes over the years. Notable beneficiaries include the Frank DeLuca YMCA, American Cancer Society, American Heart Association, Give4Marion, Trinity Catholic School, Habitat for Humanity, The Boys and Girls Club of Marion County, Second Harvest Food Bank, Interfaith Emergency Services, The College of Central Florida, among others.
Emphasizing the importance of community engagement, Mr. DeLuca remarked, "Giving back to the community is not only a privilege but a responsibility. When you look beyond yourself to meet someone else's needs, that's where philanthropy starts. Giving back not only feels good but is the right thing to do."
Brent Sergot, President of Southeast Toyota Distributors, LLC, and Executive VP of JM Family Enterprises, lauded Frank DeLuca as an embodiment of the Toyota brand, stating, "Frank is a perfect representation of the Toyota brand. He takes care of his customers, gives back to his community, and has been a fantastic dealer for the last 45 years. We are proud that he represents the Toyota brand in Ocala, Florida."
As DeLuca Toyota celebrates this significant milestone, they look ahead to a future of continued excellence, customer-centric service, and unwavering support for the community.
Originally from the small town of Berryville, Arkansas, Cindy has become a multimedia specialist in journalism, photography, videography and video editing.
She has a B.S. in Communications from the University of Central Arkansas and is a correspondent for The Daily Commercial, LakeFront TV and Beacon College's PBS talk show, "A World of Difference," where she received an Anthem Award and Telly Award.
When she isn't working, Cindy spends time with her husband, Ryan, and son, David, traveling and taking photos of landscapes and wildlife.
Share This Story!