Determined grad, Emma Prater, sets her sights on giving back.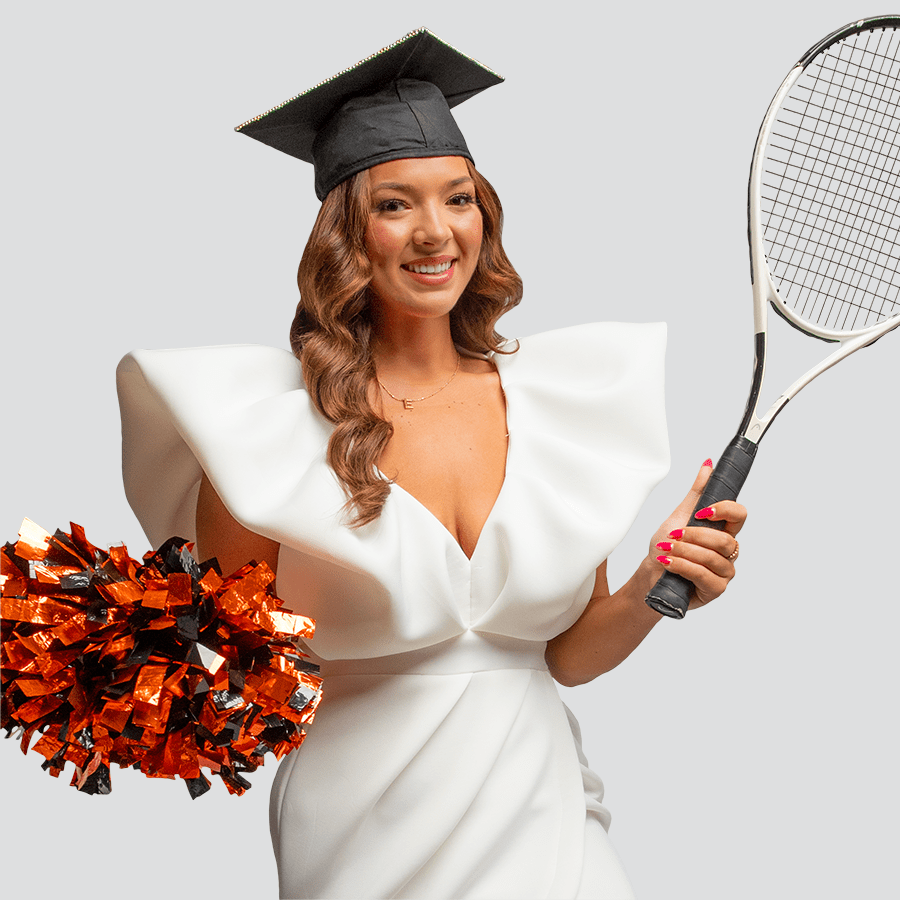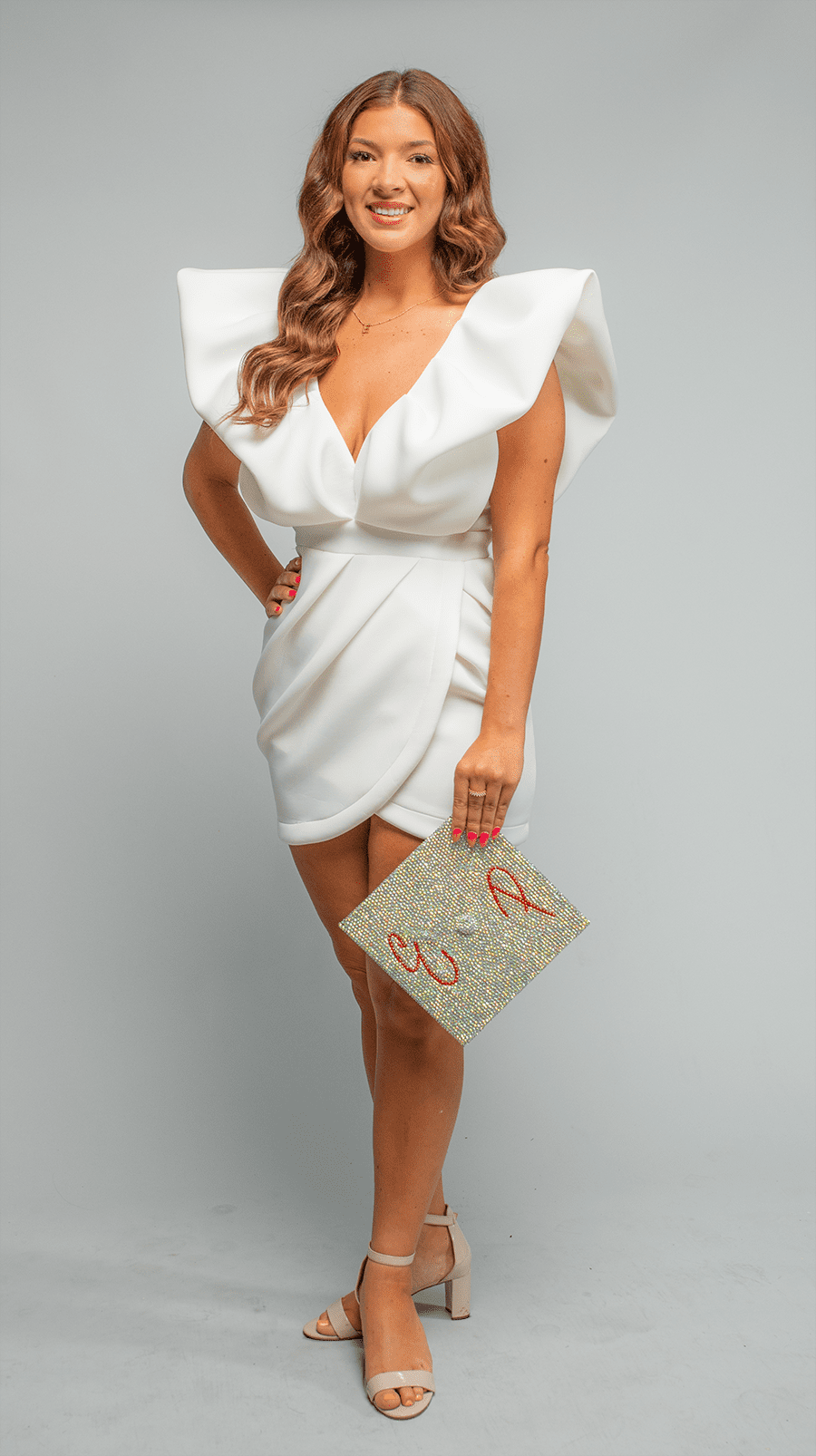 My greatest accomplishment: Being a two-time Presidential Volunteer Service Award recipient. Normally, a high school student only needs 100 volunteer hours to graduate, but I knew I wanted to do more. I set a personal goal of 1,000 hours and graduated with 2,000. 
What this experience meant to me: It's not about getting the award, but more about giving back to my hometown. I love Leesburg and I love giving back to my amazing community.
Favorite school subject: History.
To me, one universal truth is: If you're happy, you'll make others happy, too.
My closest friends describe me as: Kind-hearted. Caring. Funny.
A saying or belief I live by: Always follow God's plan and never tell God your plans, because He knows them. 
Outside of school, I spend the most time: Volunteering, working at Oakwood Smokehouse, serving as a lifeguard for the City of Leesburg, babysitting and working with my animal projects (for FFA) I raised my Beefmaster steer "Bubba" for my senior project and showed him at the Lake County Fair. I volunteered at Bikefest, which was an amazing experience, and also helped one of the participants at Tim Tebow's Night to Shine event, which was probably my favorite volunteer event I've ever done. I love what the Tim Tebow Foundation stands for and their love for God.
My future plans: I'll attend Lake-Sumter State College to get my AA in business and I'm taking classes this summer to become a real estate agent. Ever since I was 5 years old, I've wanted to be an agent and work for my family's real estate company, Morris Realty and Investments.
My greatest inspiration: My grandma, Theresa Morris. She's shown me what a true independent woman can do. She's the hardest worker I know and always puts others before herself. The biggest thing is how close she is to God. She is truly a woman who inspires me.
I'm especially proud of: How much I've accomplished at my age. And I'm not done yet. I give 100 percent in everything. 
If I could change one thing overnight, I would: Get rid of all the hate and negativity in the world.
My message to the world: "Trust in the Lord with all your heart . . . and He will direct your paths." Proverbs 3:5-6