Diane Anderson | Cornerstone Hospice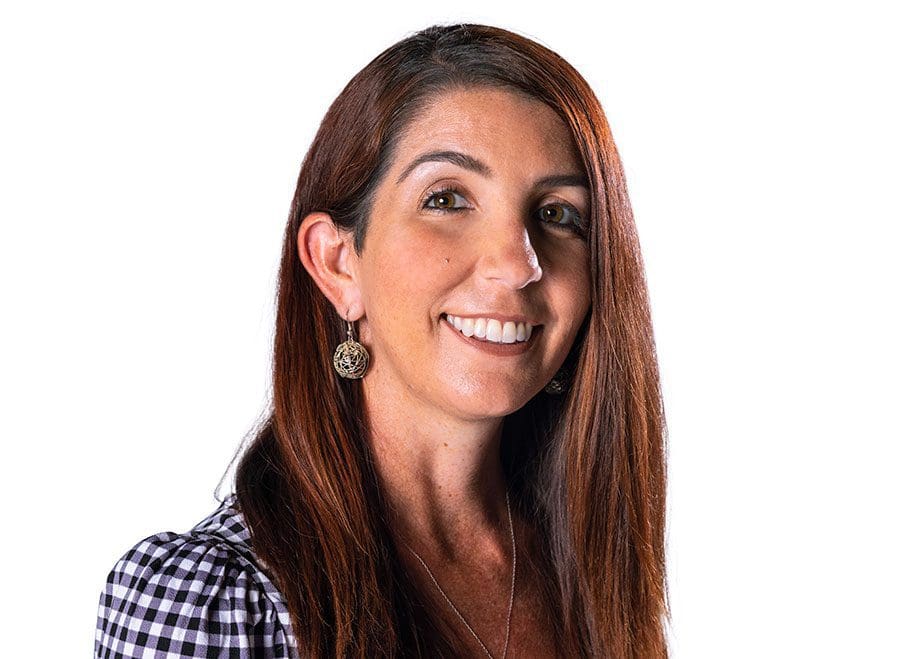 Q. Why are volunteers important to Cornerstone Hospice and the local community?
A. Cornerstone Hospice provides quality all-around medical and emotional care for patients and families being affected by a life-limiting illness and we provide services in several Central Florida counties, as well as counties in north Georgia.
At Cornerstone, we care for patients wherever they are. We go into their homes, we go into any long-term care or skilled-nursing facility, and we also have our own hospice houses.
Either way, caring for them involves many people, including nurses and doctors, chaplains, social workers and who in our organization, we call the magic makers – our volunteers – all working together to relieve any physical pain or mental anguish a person may be going through at end of life to make sure they are able to have a peaceful transition.
Traditionally, volunteers with any organization provide services not administered by paid staff and Cornerstone is no exception to that rule. Volunteers fill a variety of roles for us that range from light support positions in an office setting to more direct care with patients and their families.
In either scenario, volunteer services are designed to make the hard times a little less hard and oftentimes, our volunteers bring something unexpected to our patients and families who are going through probably the toughest moments of their lives, and that's joy.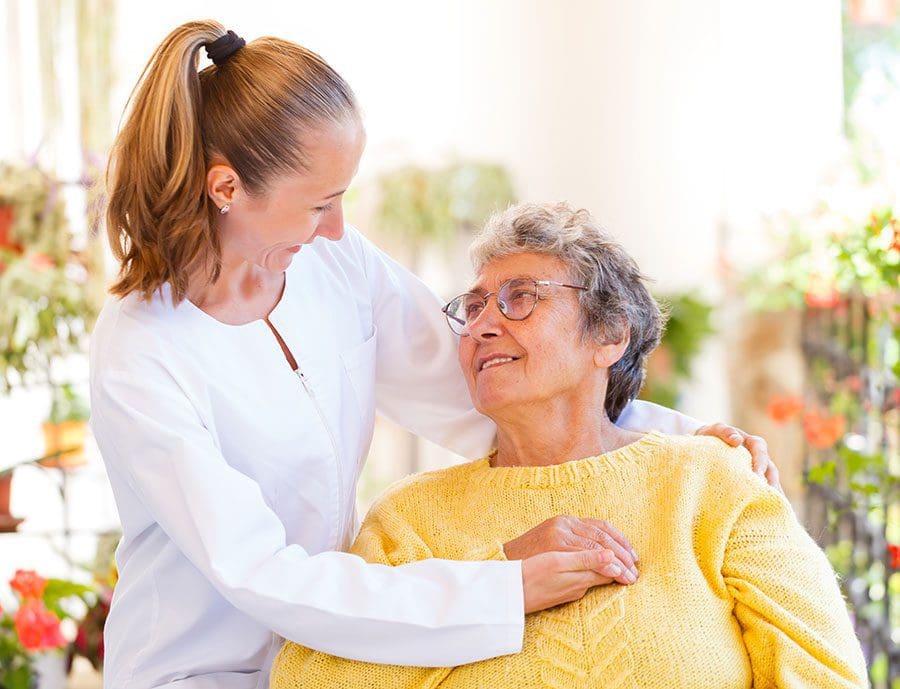 We have over 600 volunteers and they provide real comfort and joy and they do it without medicine, tools, or anything other than great compassion and empathy. A hospice volunteer is a very special gift because they show up at a time when so many others leave.
There's a quote I have up in my office that's from Cinderella, that says, "Where there is kindness, there is goodness, and where there is goodness, there is magic," and that's kind of our department's motto. Our volunteers are really the magic makers of our organization and there are many programs they can choose from to directly impact and make a difference in the lives of our hospice patients and families and that can be very rewarding for themselves. 
There is really no one-size-fits-all in hospice care, it's very individualized, but what we always try to do is design our services to meet our patients' needs.
Personally, I've always been a big believer that big change takes small steps and I think one of the best first steps to make is to make a positive change in the community in which you live, and our volunteers do just that.
[separator]
Cornerstone Hospice
 866.742.6655 / cornerstonehospice.org