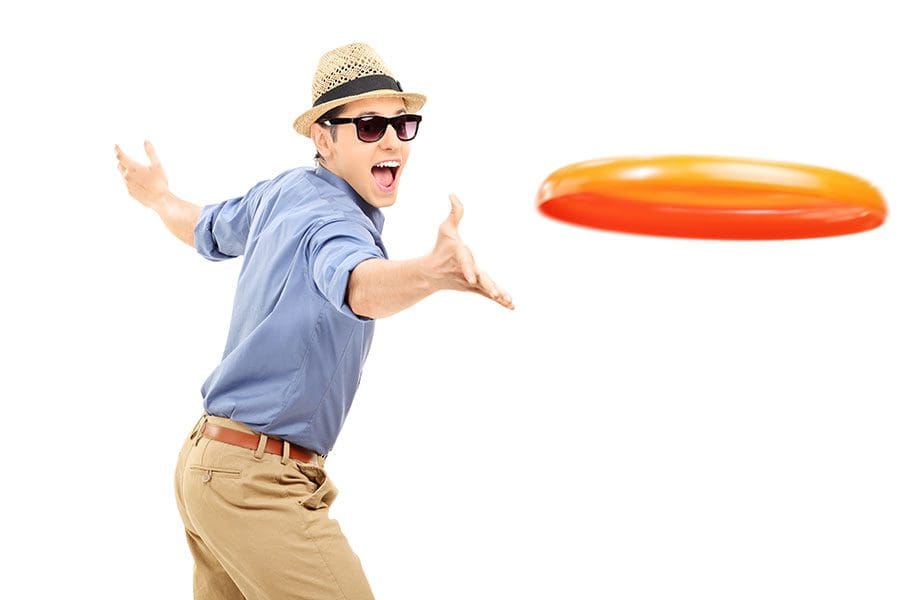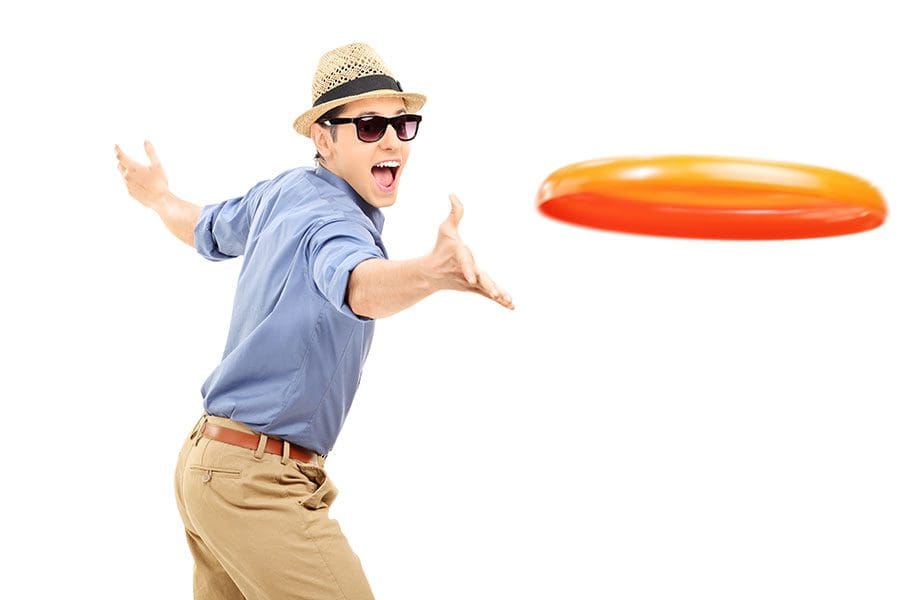 The nation's fastest-growing participation sport is taking flight in Lake County as novice and experienced players alike are giving disc golf a spin. The game is similar to golf, except participants attempt to get a disc into a metal basket on a five-foot tall pole in as few throws as possible. The sweet sound of plastic disc on metal chain means participants have completed a hole and can move to the next one. 
The public can enjoy the following disc golf courses in Lake County:
Lakehawk Landing at Lake-Sumter State College in Leesburg.
Palmetto Trails in Eustis.

 

Champions Pointe DGC at Lake Hiawatha Preserve in Clermont.

 

Nature Park DGC in Mount Dora.

 

Lincoln Park in Mount Dora.