Donations and thank-yous can help the team at UF Health Leesburg Hospital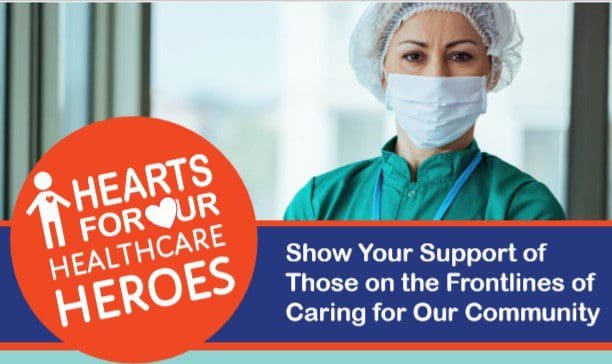 Donations and thank-yous can help the team at UF Health Leesburg Hospital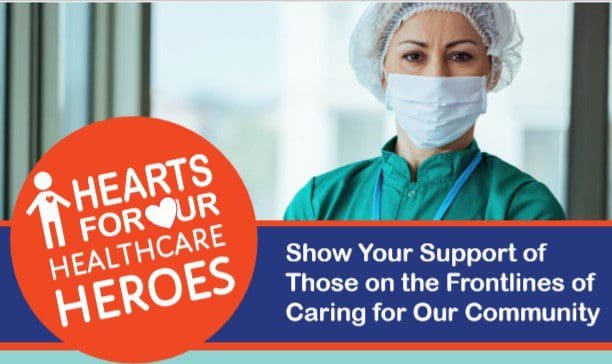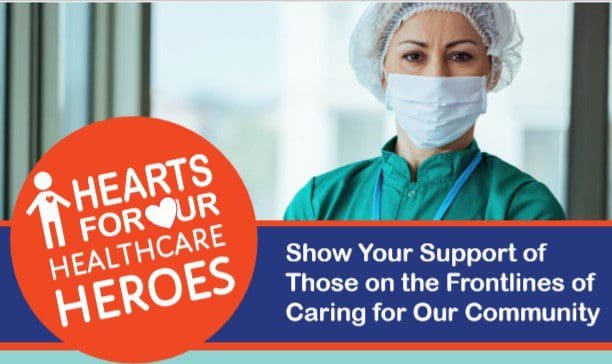 Many people may be wondering how they can help health-care professionals and hospitals during the coronavirus outbreak.
UF Health Leesburg Hospital has started a campaign called Hearts for Our Health-Care Heroes, according to a newsletter. Leesburg Hospital's team includes doctors, nurses, technicians and technologists, plus staff members who prepare meals, clean the facilities and ensure medical equipment and critical systems are functioning.
Here are some ways to support and thank these health-care heroes for their hard work, dedication and sacrifice as they put their lives on the line each day:
Gifts to the Caring and Sharing Fund – A check or online donation can directly aid team members who are experiencing hardships.
Feed the providers and support restaurants – A check or online donation would allow the hospital to purchase restaurant gift certificates for team members.
Send a heartfelt card or letter of thanks – Write an inspiring note to team members to help motivate them in the fight against COVID-19.
Letters and checks, payable to the UF Health Leesburg Hospital Foundation, can be mailed to 701 N. Palmetto St., Suite G, Leesburg, FL 34748.
Online donations can be made at leesburgregional.org. For more information, call 352.323.5500.
Donations of any kind, including masks, goggles and supplies, are always welcome. If you're interested in donating items, call the hospital's foundation from 7am-3pm at 860.886.3213.