Don't lose sight of Harbor Lights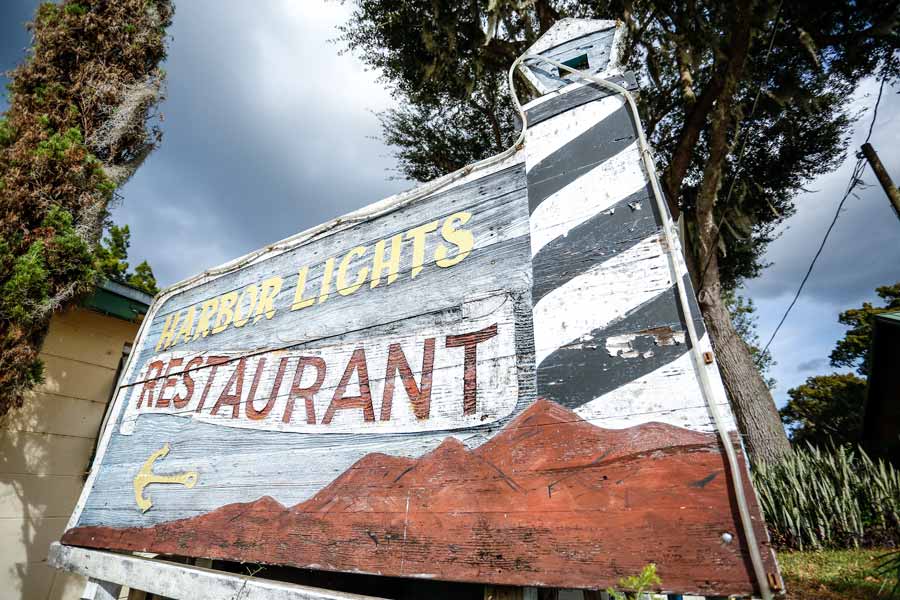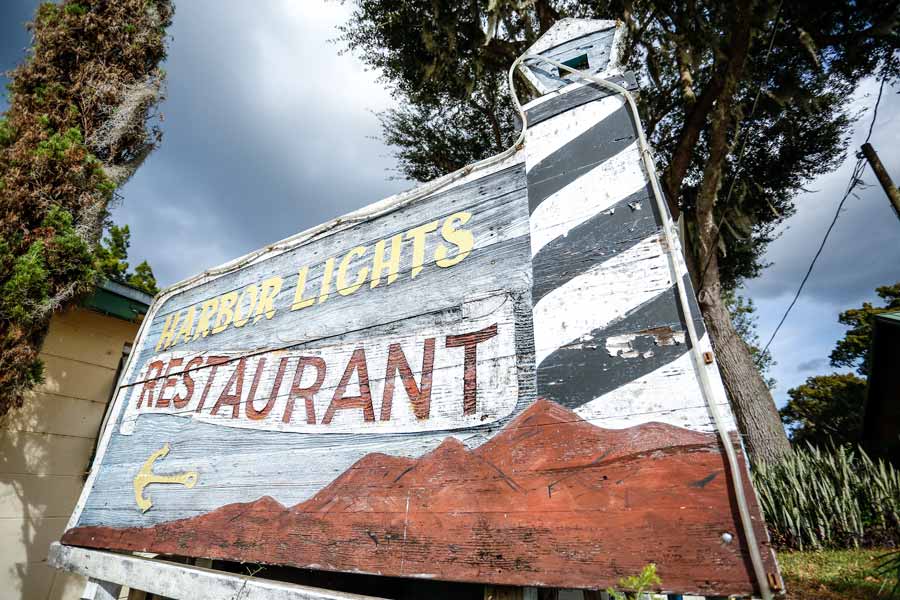 Sitting amid the lush foliage on beautiful Lake Panasoffkee, Harbor Lights is not only a great place to eat, it's a great place to find your tranquility. We were seated immediately beside a window looking out on a view that was picture perfect. Huge, majestic trees filled with lacy Spanish moss dancing delightfully in the breeze brought to mind lazy days of summer. It was the perfect place for us to celebrate our anniversary.
Harbor Lights is owned by the Carson family, and is a staple in Sumter County dining. The décor dates back to a simpler time with wooden tables and chairs, but it's still a great place to sit and enjoy a meal and the wonderful view.
The salad was fresh and crisp, and there was a nice array of dressings along with a fruit salad, Cole slaw, and other tasty salads. I then headed straight for the seafood, getting fried shrimp and clams along with a couple of pieces of fish. The night we ate, they served fried cod and broiled tilapia. We added an order of crab legs to our meal, and the serving size was plentiful and we were glad we got only one order.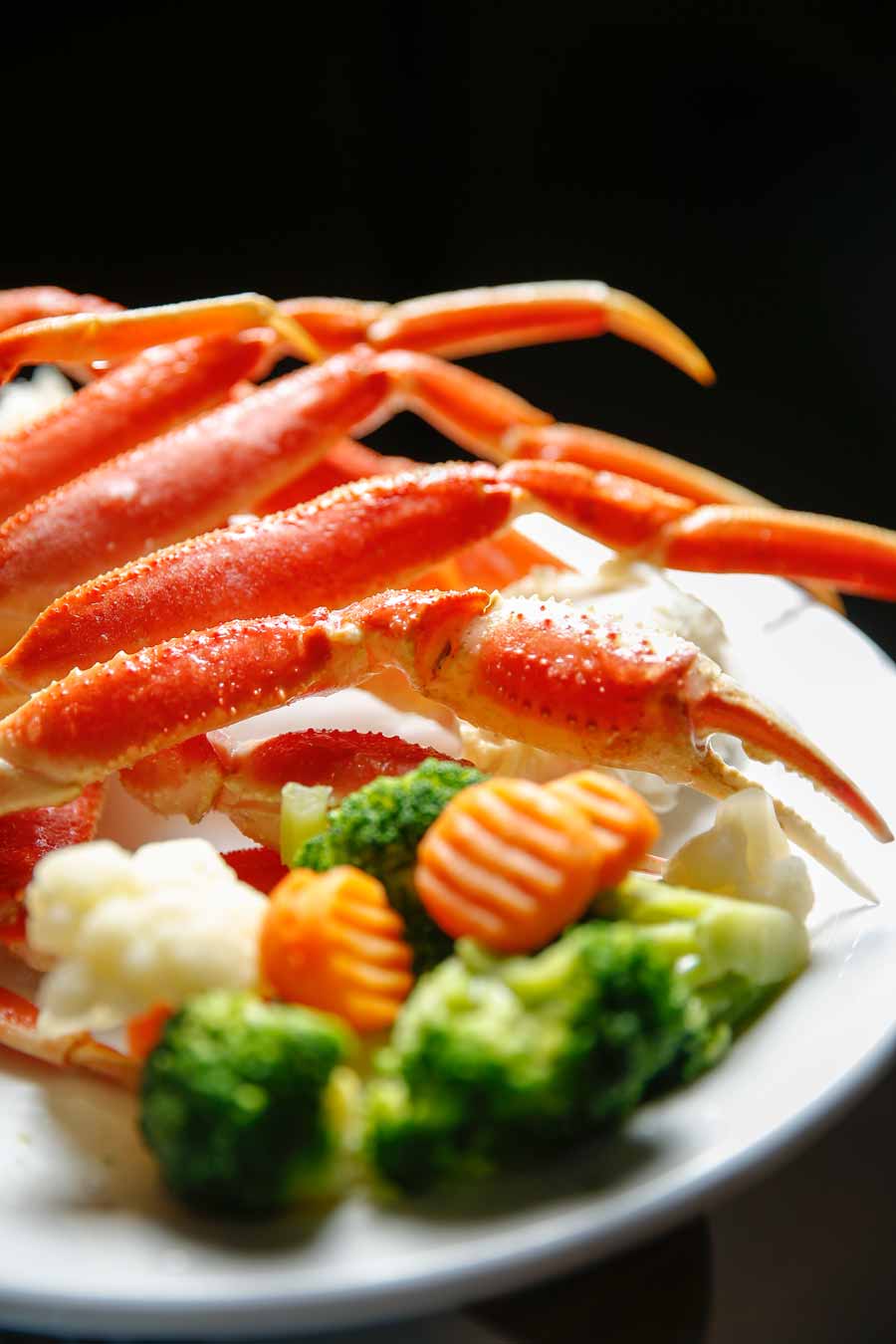 I'm afraid it's impossible to hit the buffet table just once, so we also sampled the roast beef, which was succulent and tender along with the baked ham, which you could cut with a fork and reminded me of Sunday dinners at my mom's house. My husband also had a couple of the barbecued ribs. You really can taste the difference with the made-from-scratch mashed potatoes. They were so good, I didn't even mess mine up with gravy.
For dessert, I had a moist lemon pound cake, and my husband enjoyed the chocolate cake. Puddings and other small desserts also were available.
The menu varies from day to day, though it is always served buffet style. The meats change from night to night, but most other items are available. Barbecue ribs are served Friday and Saturday only.
Normally you can get roast beef, ham, and roast turkey carved for you at the buffet along with barbequed ribs. If you're not a meat eater, there's fried and broiled fish, fried shrimp and clam strips. Accent these with a vegetable medley, homemade mashed potatoes, sweet corn, corn fritters, and rolls.
Keep in mind, Harbor Lights is open Thanksgiving, Christmas, and Easter to make holiday time with family special and keep the kitchen clean!
---
Harbor Lights
907 CR 439B, Lake Panasoffkee
352.793.7058
Thur.–Sat.: 4 p.m.–9 p.m.
Sunday: Noon–8 p.m.
harborlightsrestaurant.com
---
PHOTOS: Fred Lopez
---
Leigh Neely began her writing career with a weekly newspaper in the Florida panhandle, where she not only did the writing, but delivered the papers to the post office and dispensers. She has been writing ever since for a variety of newspapers and magazines from New Jersey to Leesburg. With her writing partner, Jan Powell, Leigh has published two novels as Neely Powell.
Share This Story!