Dr. Dave Wollenschlaeger and Dr. Chris Wollenschaeger | Wollenschlaeger Orthodont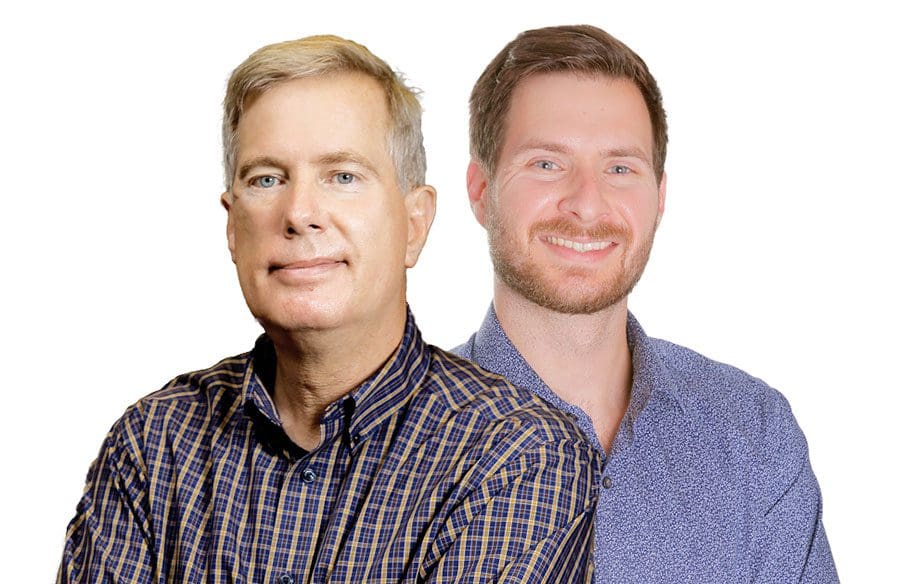 Dr. Dave Wollenschlaeger and Dr. Chris Wollenschaeger | Wollenschlaeger Orthodont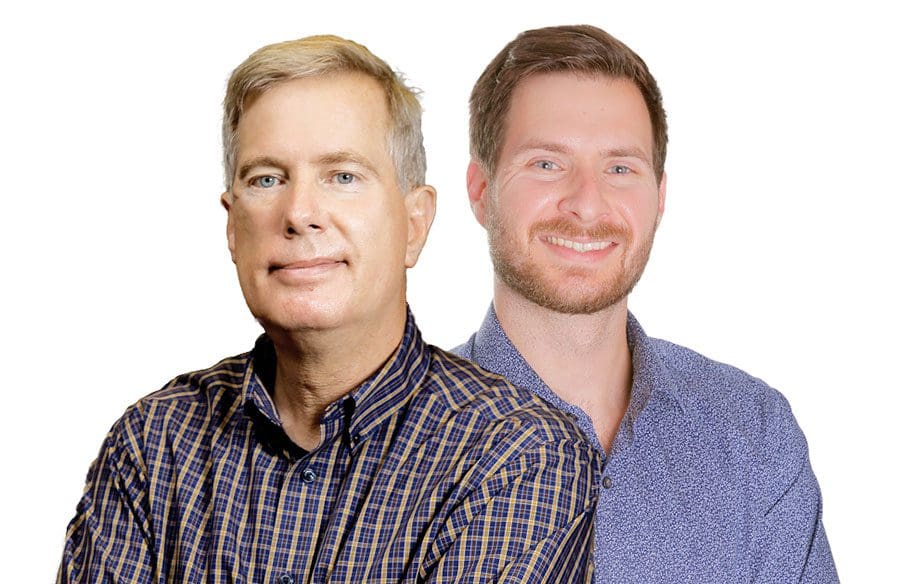 Q. Why is an orthodontic evaluation by an Orthodontist important?
A. Maybe you have been told that you would benefit from orthodontic treatment by friends or family and possibly even by your general dentist.   So why consult with an orthodontist?  Orthodontists are the specialists within the dental profession whose focus is on creating healthy, beautiful smiles for children, teenagers and adults by properly aligning teeth and jaws.  About 6 percent of those who graduate from dental school go on to become orthodontists by graduating from an accredited two-to-three year orthodontic residency program.  Does extra education really make a difference in how an orthodontic problem is treated, or in the outcome?  While there is some instruction regarding orthodontics in dental school, it is minimal.  So yes, an orthodontists' extra and intensive education makes a big difference.  If your dentist says he or she can provide orthodontic treatment, you may want to consider seeking a second opinion with an orthodontist.  
The orthodontist's expertise guides him/her in recommending the type of treatment best suited to correct your specific orthodontic problem.  Having been trained in many techniques such as surgical orthodontics, expansion appliances, mini-implants(TADS), and of course braces, orthodontists are not limited to a single kind of  appliance, such as Invisalign.  Orthodontists are uniquely qualified specialists and have the skills and experience to give you a healthy and beautiful smile. 
Dr. Dave and Dr. Chris Wollenschlaeger, a father-son duo practicing in Leesburg, are devoted to the highest standards of care for patients of all ages. The doctors, along with a team of highly trained and skilled clinicians, utilize state-of-the-art procedures and comprehensive treatment plans to achieve optimal dental health while enhancing and maintaining the natural beauty of their patients' smiles.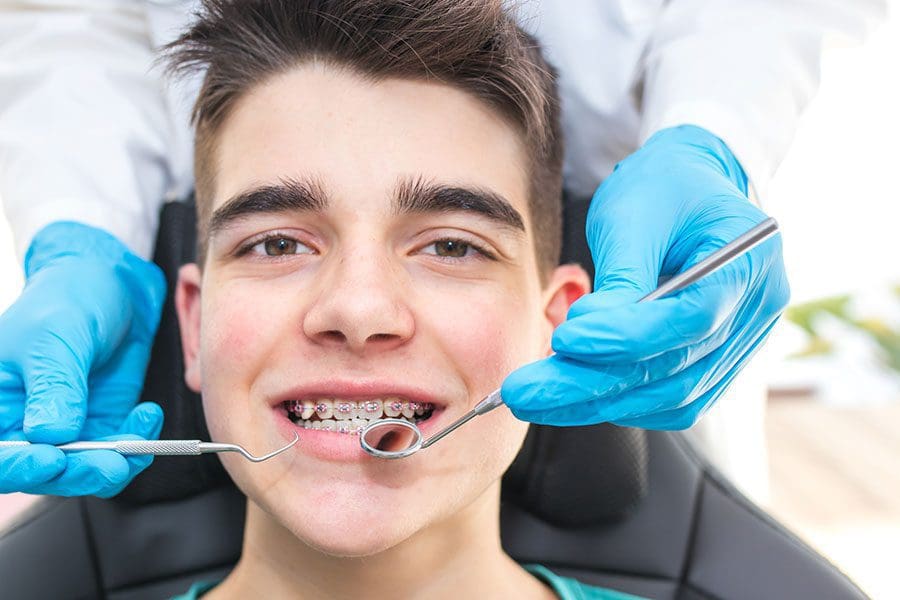 Q. Did you know that a space created by the removal of a tooth may sometimes be closed with braces? 
A. Orthodontic treatment can provide not only a confident smile, but also can help improve one's bite, make your teeth fit better, and decreases the risk of future, and potentially costly dental problems. Crooked and crowded teeth are hard to clean and maintain, and can contribute to tooth enamel wear, difficulty in chewing and/or speaking, and excess stress on supporting bone and gum tissue. Without treatment, many problems simply become worse.
Many patients find that orthodontic treatment is more affordable than ever.  At Wollenschlaeger Orthodontics, we offer a free consultation to discuss treatment options and costs, and a variety of payment plans.  Employers may offer dental insurance plans with orthodontic benefits, and/or the option to set said pre-tax dollars in a flexible spending account or other health savings account.
"We treat our patients like they are family members", Dr. Dave says of the personalized attention and consistency provided to patients. "Every time you come to our office you will see either me or Chris." With Dr. Dave and Dr. Chris it's a family affair.
[separator]
Wollenschlaeger Orthodontics
352.787.6800 / 33050 Professional Drive, Leesburg / drdaveortho.com