Dr. Erik Zimmermann – Men of Success 2023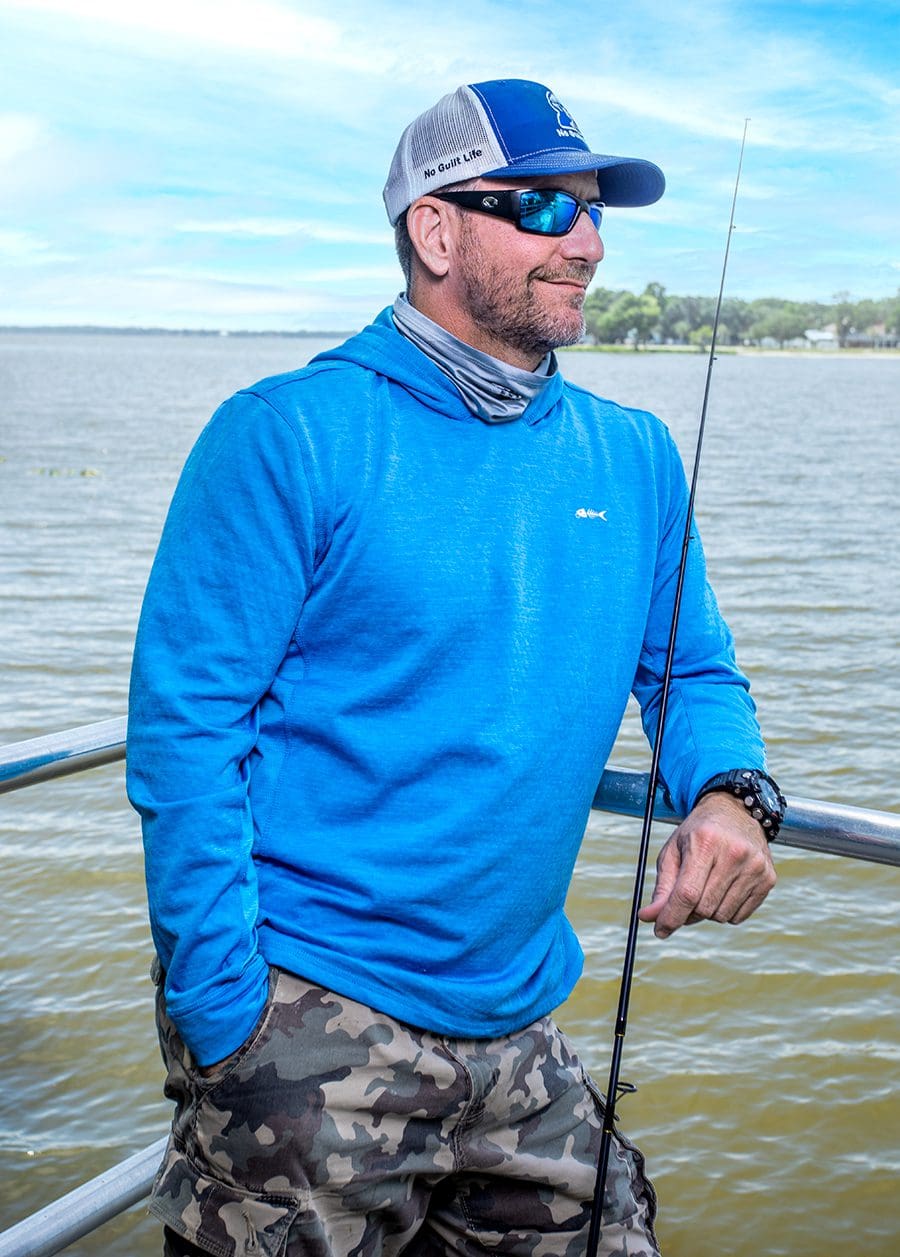 Dr. Erik Zimmermann – Zimmermann Podiatry
Imagine eliminating foot pain with no surgery, no downtime, no recovery period, no anesthesia, and no drugs. 
That's why Dr. Erik Zimmermann takes pride in his unique conservative approach to treating foot and ankle conditions. 
"I specialize in nonsurgical solutions to most common foot pains, such as recommending changes to specific footwear, custom orthotics and activity modification," he says. "If conservative treatments can obtain the same results, surgery isn't even necessary. I've gotten so good at fixing feet without surgery that I don't do too many. Any that I happen to do are minimal incision procedures done in the office." 
Dr. Zimmermann, a veteran of the United States Marine Corps, has been in the area since 1999 and has been practicing at his current Leesburg office since 2018. 
"What I love about podiatry is that people leave my office feeling better," he says. 
Outside of medicine, Dr. Zimmermann would rather fish than golf, preferably out of Crystal River in search of redfish, trout and snook. He loves to spend time with his kids and also coaches their youth flag football team.