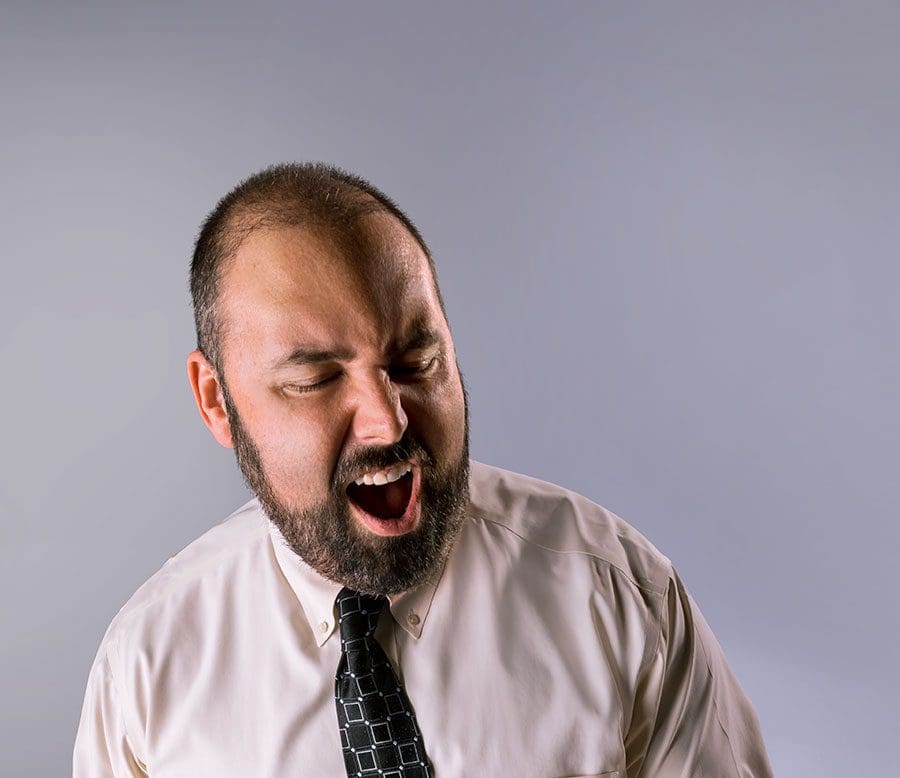 Current hometown: Leesburg.
Occupation: Owner of Glover Chiropractic Clinic, Leesburg.
My first job: River Acre's Produce Market.
Greatest career accomplishment: Being able to open my own clinic and serve my hometown. I really feel blessed to help people who are hurting.
Business philosophy: Treat my patients like I would my family.
Leader I admire: Theodore Roosevelt. He possessed many of the great qualities found in strong leaders.
Away from the job, I enjoy: Spending time with my wife and son and watching football and wrestling. I also enjoy hunting.
Hidden talent: I can butcher any word in the English language.
Pet peeve: Rudeness and disrespect.