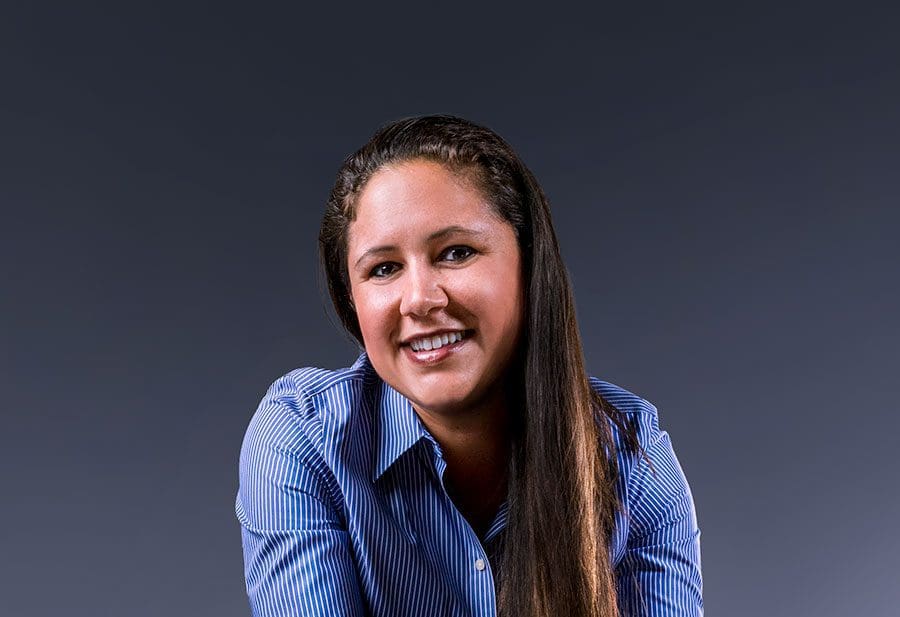 Current hometown: Mount Dora.
Occupation: Chiropractor at Etheredge Chiropractic.
My first job: Associate chiropractor in Hoboken, New Jersey.
Greatest career accomplishment: Being able to care for, contribute and grow with residents of The Villages community for more than six years.
Business philosophy: Golden Rule. Treat others as you would want to be treated.
Leader I admire: My mother, for always guiding me in the right direction, knowingly or unknowingly.
Away from the job, I enjoy: Spending time with my family and friends, exercising, golfing, boating.
Hidden talent: Cooking and grilling.
Pet peeve: Negativity.