Dr. Mariana de Jongh, M.D. | Gastroenterology Associates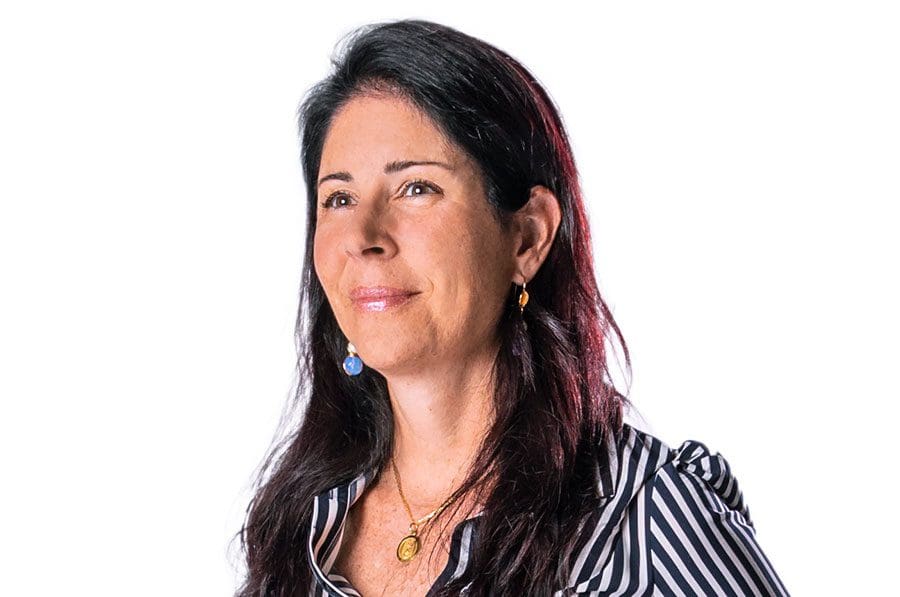 Q. Why is getting a colonoscopy important?
A. Colonoscopy is a procedure that can be considered both diagnostic and screening. A screening colonoscopy joins other tests that are performed when no symptoms are present. It is the gold standard for identifying and removing pre-cancerous polyps, as well as identifying colon cancer in its early stages.  
Q. When should I have one?
A. A screening colonoscopy is recommended for everyone age 45 and older. Once that initial colonoscopy is performed, there will be a recommendation regarding when the next one should occur. Most commonly, they are done at the three, five or 10-year mark depending on the findings. Sometimes your gastroenterologist may need to re-evaluate at the three, six or 12-month mark, although that is a lot less common. 
Diagnostic colonoscopy is performed when gastro symptoms such as rectal bleeding, abdominal pain, change in bowel habits, diarrhea, constipation, weight loss and inability to make it to the bathroom are present, among others.  Another very common indication is anemia. This can be performed at any age and is even performed in children by pediatric gastroenterologists.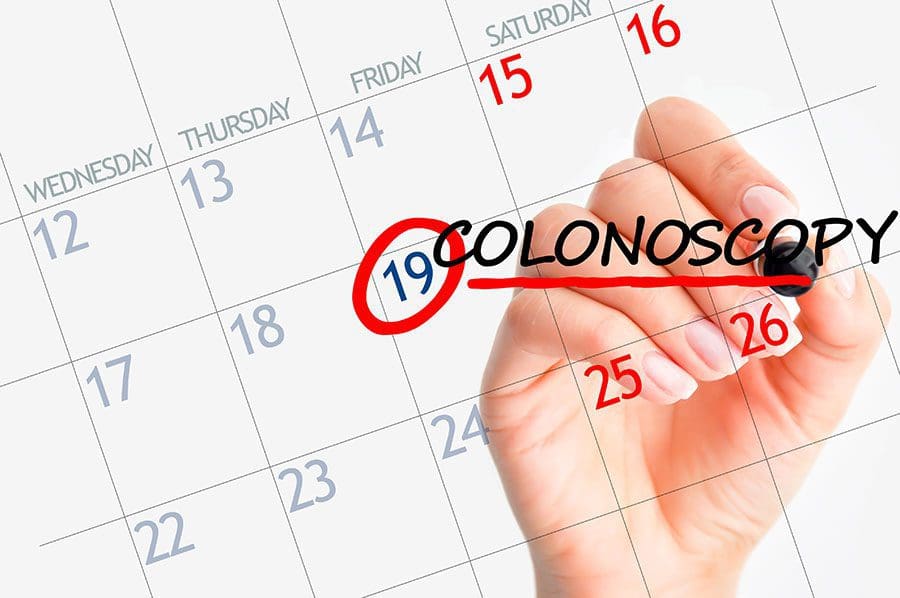 Q. What is it all about?
A. Practically speaking, one could say having a colonoscopy can be split into two phases: "the prep" and "the colonoscopy." 
There are very detailed instructions patients go home with regarding the prep. It includes limiting some foods in the days leading up to the procedure and a liquid diet on the day before the procedure. The evening before the colonoscopy and sometimes the morning of the colonoscopy patients will drink their bowel prep. This is something that has come a long way over the years. In the past prepping for colonoscopy almost always involved drinking an entire gallon of bowel prep. Although this is still available, a majority of gastroenterologists have transitioned to newer preps that are much lower volume and act faster leading to high patient satisfaction regarding this aspect of colonoscopy. 
Once it is time for the colonoscopy, patients are surrounded by their gastroenterologist, as well as a skilled anesthesia and nursing team. They are comfortably sedated for the entirety of the procedure. It is very common for patients to wake up wondering if we have even started because they feel so well! 
After having a colonoscopy there are very few restrictions, the main one being no driving until the following day. There are no food restrictions following the procedure and most patients go enjoy a very nice meal afterwards to celebrate that it is all over! 
[separator]
Gastroenterology Associates
352.751.4885 / 1400 US HWY 441, Suite 531, Lady Lake