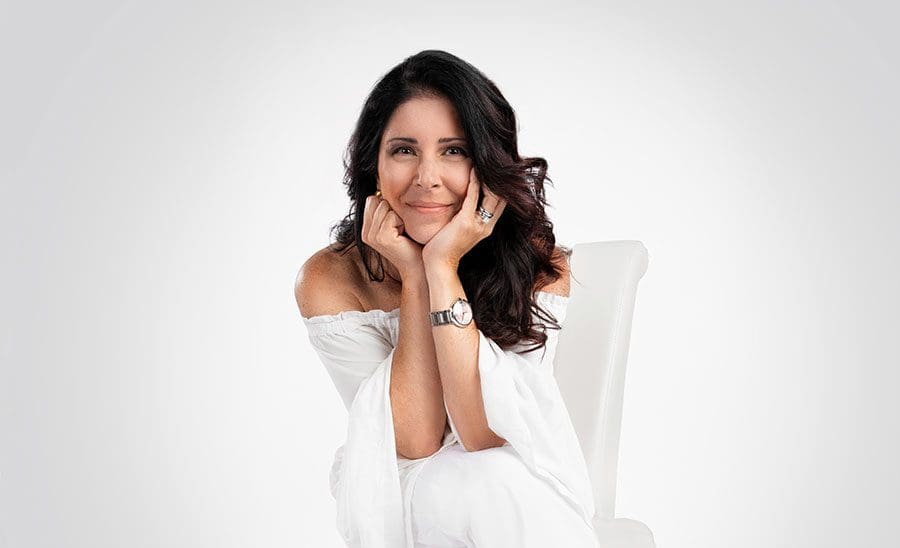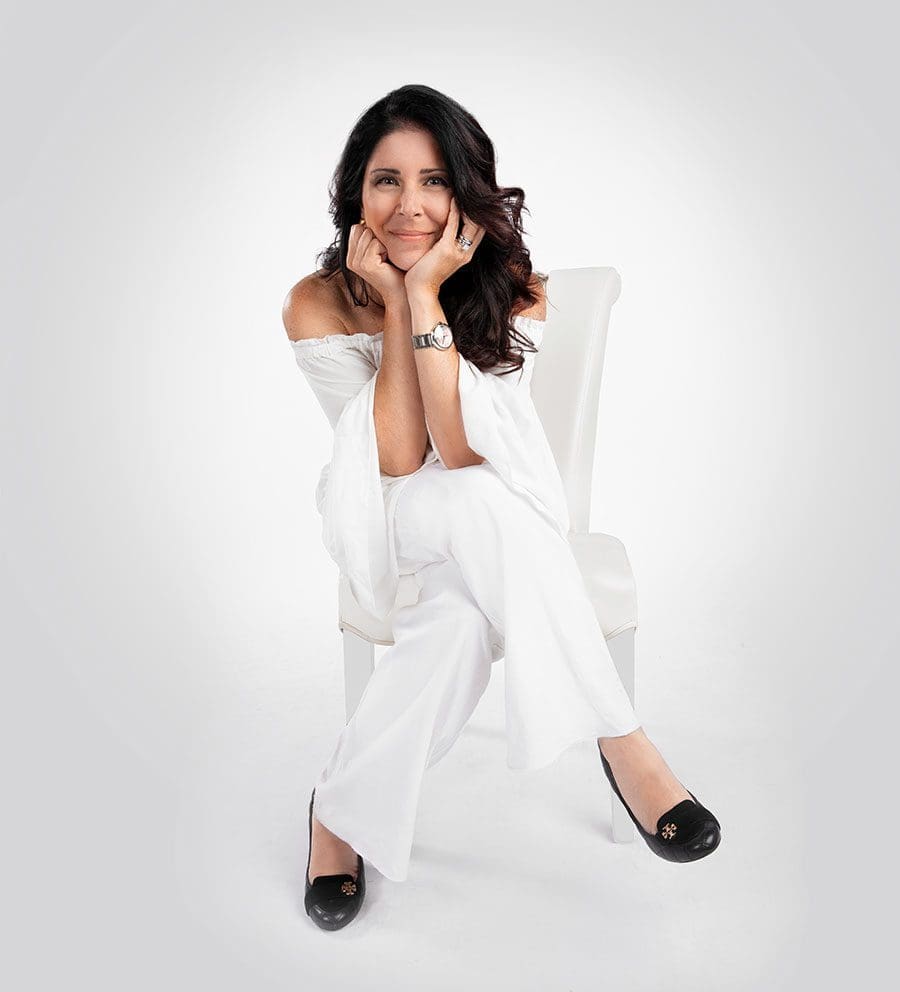 Gastroenterology Associates of Ocala

By day, she's "Dr. de Jongh." By night, she's "Mommy." And Dr. Mariana de Jongh wouldn't have it any other way.
"I love both roles equally. I love going to work but I also love getting home and doing things with the girls and my hubby," says Dr. de Jongh, a gastroenterologist at The Villages office of Gastroenterology Associates.
Dr. de Jongh enjoys running, family vacations, and having fun with her three daughters and hubby at Disney World, school fundraisers and field trips, or just hanging out together at home.
"We really do try to enjoy life to the fullest," she says.
The Villages also feels like home to her after 11 years of developing a rapport with patients.
"They are open to the doctor-patient relationship," she says. "They are ready to hear what I have to say, and we nurture a relationship built on trust and come up with a plan together."
---
1400 U.S. Hwy. 441, Suite 531
Lady Lake
352.751.4885
gaocala.com