Dr. Mohammed Elamir | AVIV Clinics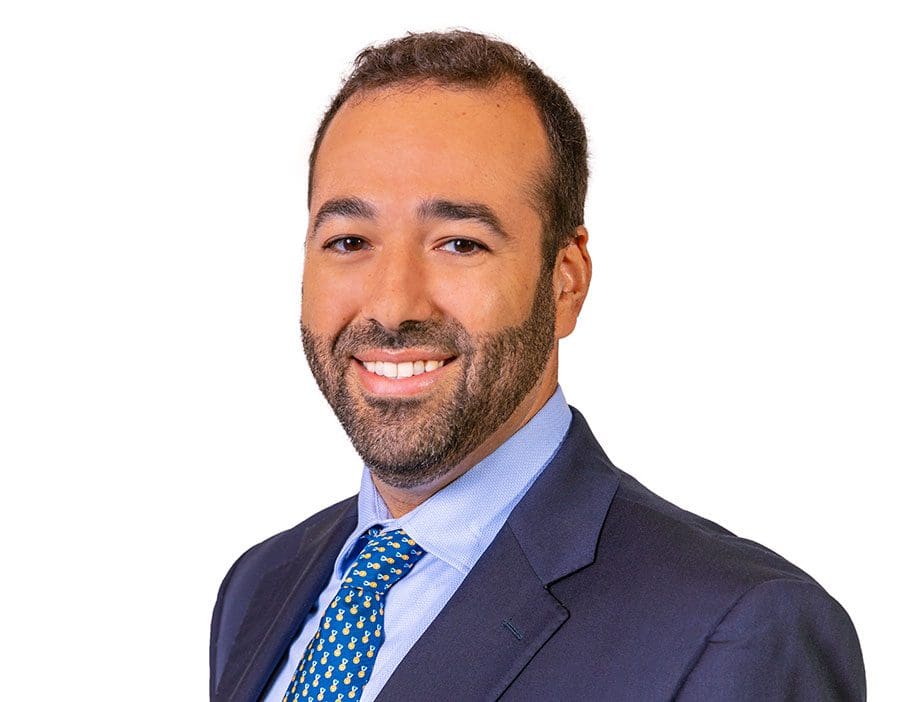 Q. What are the key benefits to the AVIV Medical Program towards regenerative medicine?
A. The Aviv Medical Program perfectly complements the active lifestyle that retirees in The Villages and surrounding active adult communities desire. Our clinic focuses on optimizing our clients' health span, or the number of years a person remains in good health and free of chronic illness and cognitive decline.
The three-month program includes several components. There's an initial in-depth assessment where physicians evaluate a client's cognitive, biological, chemical, and physical functions. They also undergo 60 hyperbaric oxygen treatments (five days a week for 12 weeks) and are treated through individualized medical programs designed by a team of physicians. A final assessment at the end of 12 weeks determines how much a patient has improved cognitively and physically.
As previously mentioned, The Aviv Medical Program includes a researched protocol that includes a specific science/regiment of oxygen sessions that stimulate stem cell production. For example, if we're focusing on the brain, we can improve nerve fiber tracts in the brain and help optimize the function of brain cells. As a result, we can help your cognition, processing speed, memory, and executive function. Our program also stimulates angiogenesis or the creation of new blood vessels. As we age, all of us lose small blood vessels in the brain. That's what leads us to those senior moments. We walk into the kitchen and ask, 'Why did I walk into here?' The creation of new blood vessels in the brain helps get blood to the cells.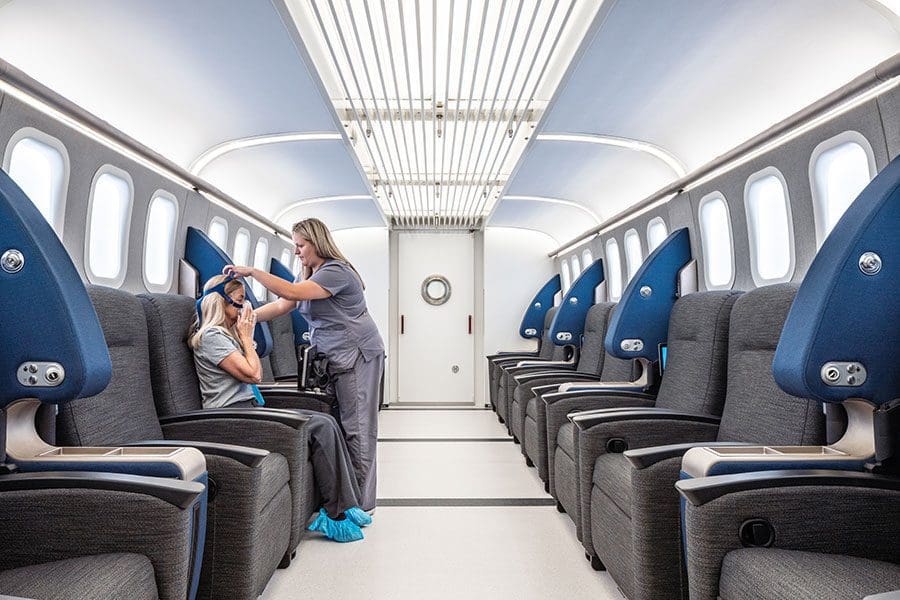 Also, those stem cells can be used for muscle regeneration, thus improving cardiovascular endurance, speed, strength, and range of motion.
What makes the Aviv Medical Program stand apart is that clients are routinely assessed and treated by a team of neuropsychologists, internal medicine physicians, physiologists, physical therapists, and dieticians who all work under one roof. This comprehensive, team-oriented approach helps ensure clients receive optimal cognitive and physical performance. We have access to each other as clinicians and all the clients have access to us. This leads to superior outcomes and proves that aging is no longer a barrier to maintaining physical health, mental acuity, and an active lifestyle.
We see tremendous improvement in clients who have completed the Aviv Medical Program. From a mental standpoint, their brain function is better, their memory has improved, and they are more focused when carrying a conversation. From a physical standpoint, they lose weight and are more toned. I've had stroke patients come in on their first day using a wheelchair and leave following their final treatment with a cane.
[separator]
AVIV Clinics
844.399.2848 / 2955 Brownwood Blvd., Ste. 100, The Villages / aviv-clinics.com