Person of Interest: Dr. Nitza Alvarez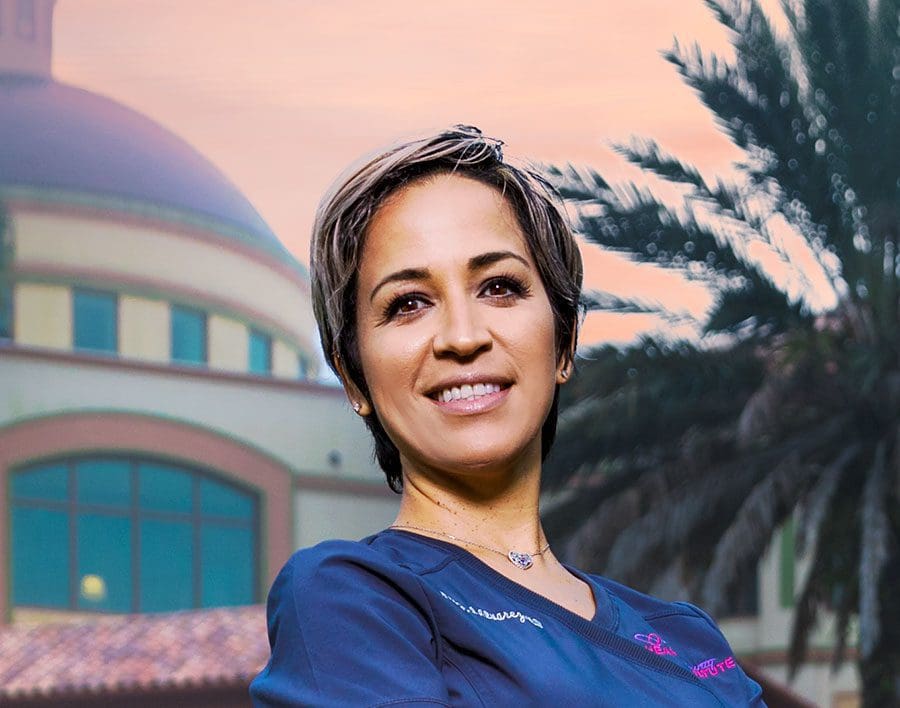 Cardiologist and women's health advocate.

Vital stats
Born in Puerto Rico, attended medical school there.
Runs practice out of Tri County Heart Institute, The Villages.
Author of "Heels Vs. Ties: Living with Your #1 Threat."
Favorite part of your job? I love cardiology because it has a lot of variety. You can be able to do a little bit of radiology, a little bit of procedures. My favorite part is being able to sit down with the patient and go through the problems, help them get better and see them recover their lifestyle.
Role model? One of the persons that inspired me the most is Sonia Sotomayor, one of our (Supreme Court) judges, and it's because as a woman, that's the thing she had to overcome to get where she is. And when we think about women in today's day, we are still a minority in many places, and health is not the exception, so looking at somebody like her and saying well, if we want to make a difference in this world, I think that we can make it and we can make it in the health-care system. 
What inspired your book? As a specialist in cardiovascular disease, I always had a passion about women's heart disease and I think that the more I get into the practice of cardiology, I come to find out the fact that women continue to be a great majority that continue to be underdiagnosed, undertreated, and a lot of women continue to die every year from it. … The intention was to make it simple so any woman can read it and understand what are my risks, am I at risk, and have a good conversation with their doctors and be their own advocate.
What do you enjoy outside of work? Spending time with my kids. I have two kids and even though I love what I do, I am very conscious about my role as a mother. And I enjoy spending time with them.

Originally from Buffalo, NY, Victoria graduated from Canisius College in 2018 with a bachelor's degree in English and Writing. In August of 2019, she relocated to Eustis, Florida, and soon began at Akers Media Group assisting with social media projects. Later that year, she was promoted to a full-time writing position at the company and has since found her niche telling the stories of so many of Lake and Sumter County's awesome people.
Share This Story!