Dr. Saroj Tampira | Village Heart & Vein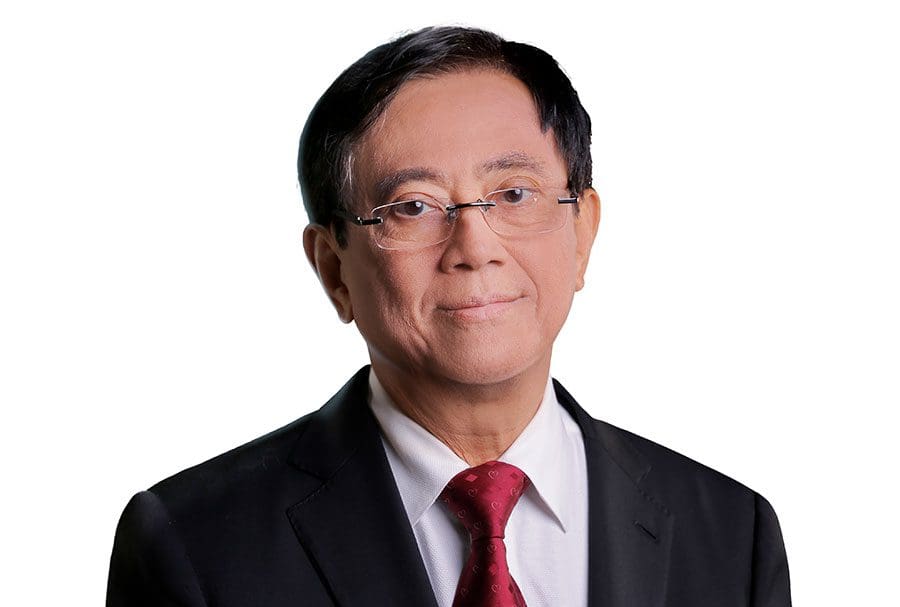 Q. What is the difference between superficial veins and deep veins and how do you treat deep vein blockages?
A. Superficial veins are below the skin's surface and carry blood from surrounding tissues to the deep vein. Deep veins are beneath layers of tissue and muscle. The role of deep veins is to pump blood to the heart. 
When deep veins in the legs become clogged or narrowed, blood coagulates, making it difficult for blood to flow properly. This can lead to leg swelling, ulcerations, and leg pain when walking. 
Some physicians only treat superficial veins. Patients should know that if their superficial vein is treated and their symptoms have not improved, it could mean they are suffering from deep vein occlusion, which means that a vein has blockage. Occlusion of the vein is usually caused by an artery that runs across the vein and puts pressure on the vein. I encourage these patients to be evaluated. 
In other cases, patients are told they have lymphedema, or swelling due to build-up of fluid in the body. Sometimes, it turns out that the real problem is blockage in a deep vein. 
Fortunately, I've been treating deep veins for 10 years. Patients undergo a procedure in an outpatient surgery center. The procedure takes about one hour, and then the patient recovers for about two hours before returning home.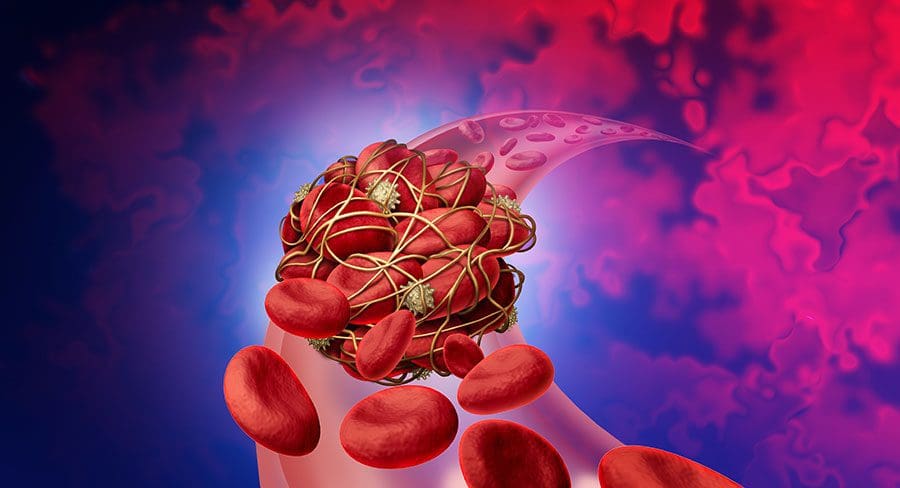 During the procedure, I place a stent, which is a metal mesh tube, to expand against blocked or narrowed vein walls. They act as a scaffold to keep veins open, resulting in improved blood flow from the legs to the heart. 
Stents are both safe and successful in the treatment of venous diseases. Compared to more invasive surgeries, stenting offers several advantages, including less recovery time, minimal risk of complication, and the ability to undergo the procedure in an outpatient surgery center rather than a hospital. 
Many people with vein occlusion are suffering without a proper diagnosis or without knowing where to seek treatment. At Village Heart and Vein Center, we are proud to offer them effective treatment so they can feel better and enjoy a higher quality of life. 
[separator]
Village Heart & Vein
P: 352.674.2080 / F: 352.674.2177 / 8575 NE 138th Ln., Ste. 203, Lady Lake / villageheartandvein.com