Dr. Steven Houston | Florida Retina Institute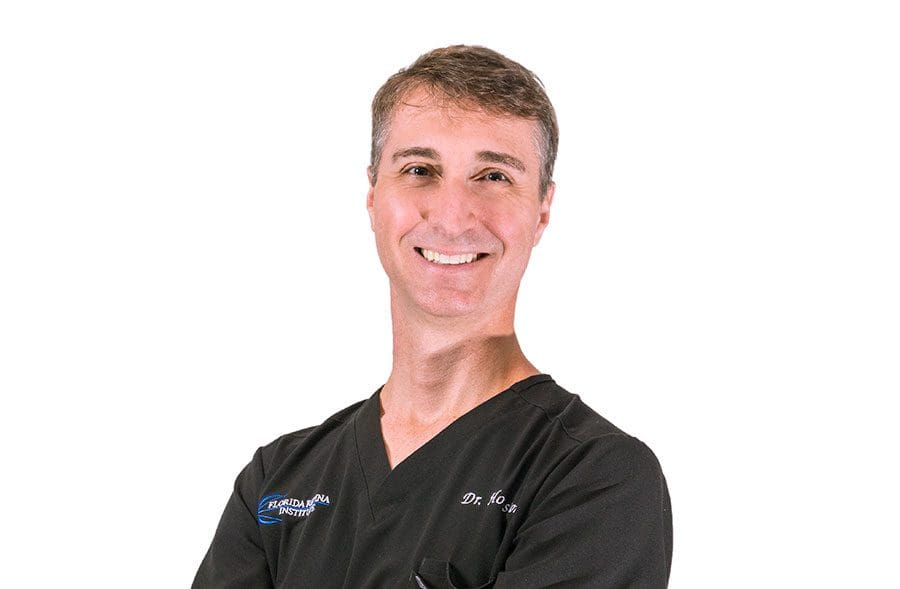 Q. How can the doctor diagnose me without actually doing a physical exam?
A. What we do is called Hybrid Telemedicine which combines advanced in-office imaging with virtual consultation with the physician. So, patients will come in one at a time and get an Ultra Widefield Image and an Optical Coherence Tomography test, which are the two types of imaging tests we need to make a lot of our decisions regarding retina, and then they connect with us after we've reviewed it.
Q. Will my insurance cover this visit?
A. Before COVID, telemedicine was limited to certain situations, but since COVID, Medicare has opened it up to all their beneficiaries and most commercial payers followed suit. Most insurers will cover telemedicine visits the same as if they were in-office visits.
Q. What conditions can I get treated for via telehealth?
A. We see a lot of chronic-management patients who have diseases that could progress or change over time but aren't currently needing treatment. Some examples are dry macular degeneration, diabetic retinopathy, epiretinal membranes or macular puckers. A lot of the patients that have these diseases tend to be at higher risk for COVID, so keeping them as safe as possible, while still being able to monitor their diseases so that we can keep them seeing well, is a huge benefit of telehealth.
Q. What technology is used for telemedicine visits?
A. Outside of the advanced imaging in the office, we're using HIPAA-compliant video conferencing platforms. Zoom is one of the most common because since COVID, people have become familiar with using it to talk with their family and friends. However, it was restricting certain patients who don't have a smartphone or internet at home, so if necessary one of my techs can set up an iPad with Zoom after their imaging so that they can still have those virtual meetings with their physician.
Q. Why should I consider telemedicine visits?
A. When we started this program, it was really trying to focus on how we can provide the best and safest opportunity for patients, while still giving them the best care possible. The other part was efficiency, and that we are now able to get patients in and out of the office in 30 minutes or less with this program. So, I think the safety, convenience and efficiency aspects are the three things that most benefit the patients for telehealth visits.
---
Florida Retina Institute
877.357.3846
FloridaRetinaInstitute.com
Locations in Lady Lake, Clermont, Mount Dora, Lake Mary, Kissimmee and Orlando