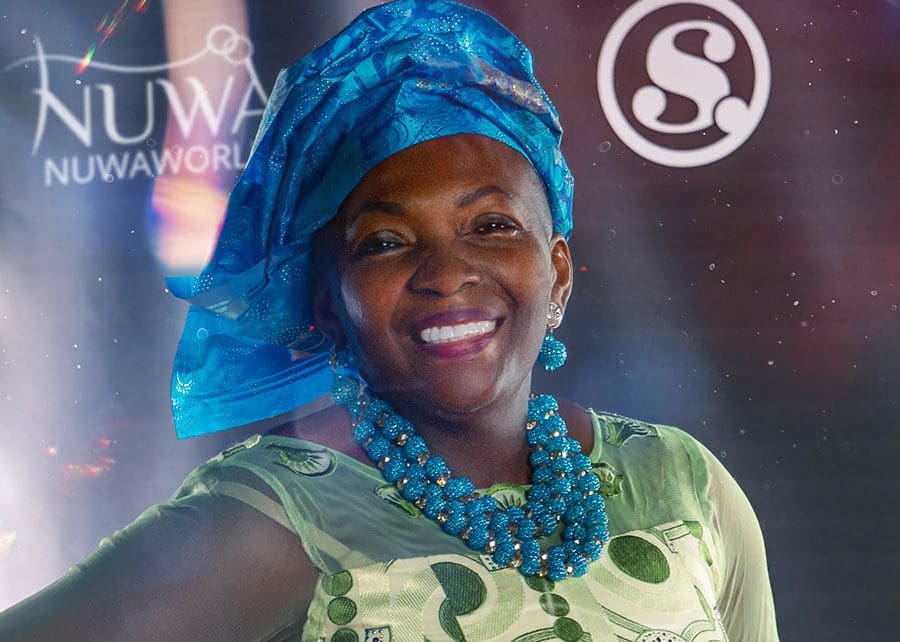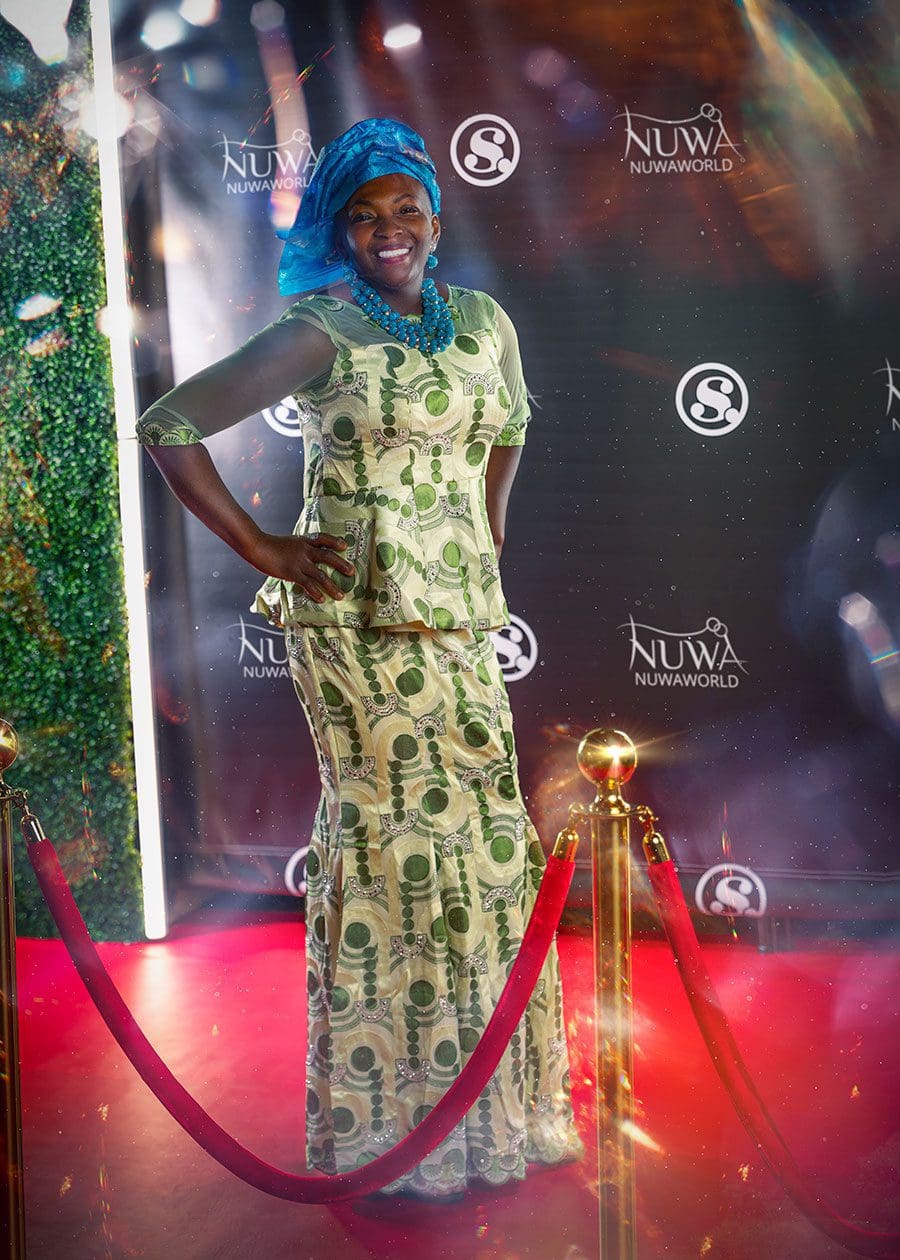 Women desire to feel as good on the inside as they look on the outside.
Dr. Uzoma K. Nwaubani helps them achieve both. In February 2020, she opened NUWA WORLD, the only practice in Wildwood with a fellowship-trained urogynecologist. Though she specializes in gynecology, urology, and pelvic reconstructive surgery, Dr. Nwaubani also offers aesthetic services such as weight management, body sculpting, vaginal revitalization, skin tightening, and muscle strengthening.
"We're a women's center that is dedicated to the total health of women," she says. "Women can come here and talk about their problems without being judged, and they feel that people are really listening to them. I see myself in these women because most of the problems they come in to have treated I've gone through myself."
NUWA WORLD is a solo practice, allowing Dr. Nwaubani to deliver personal care with a personal approach that is difficult to find in large group practices.
"I fix a woman's most intimate parts and help them feel good about themselves," she says. "At my practice, we celebrate each woman's uniqueness."
---
Nuwa World
352.633.0703 / 9580 U.S. 301 Wildwood / nuwaworld.com