Drive-thru COVID-19 vaccination site in Groveland closed temporarily as officials await next shipment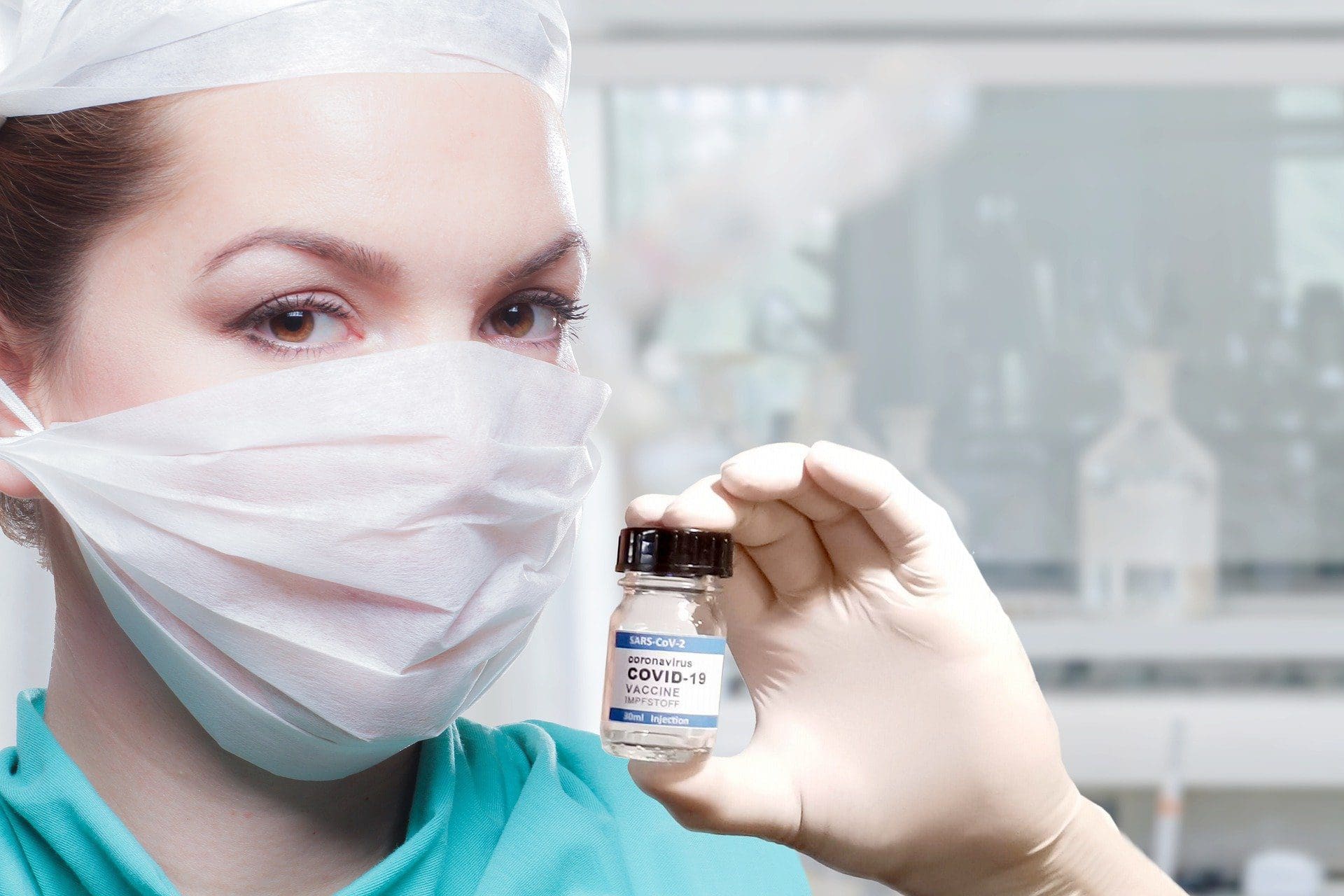 Drive-thru COVID-19 vaccination site in Groveland closed temporarily as officials await next shipment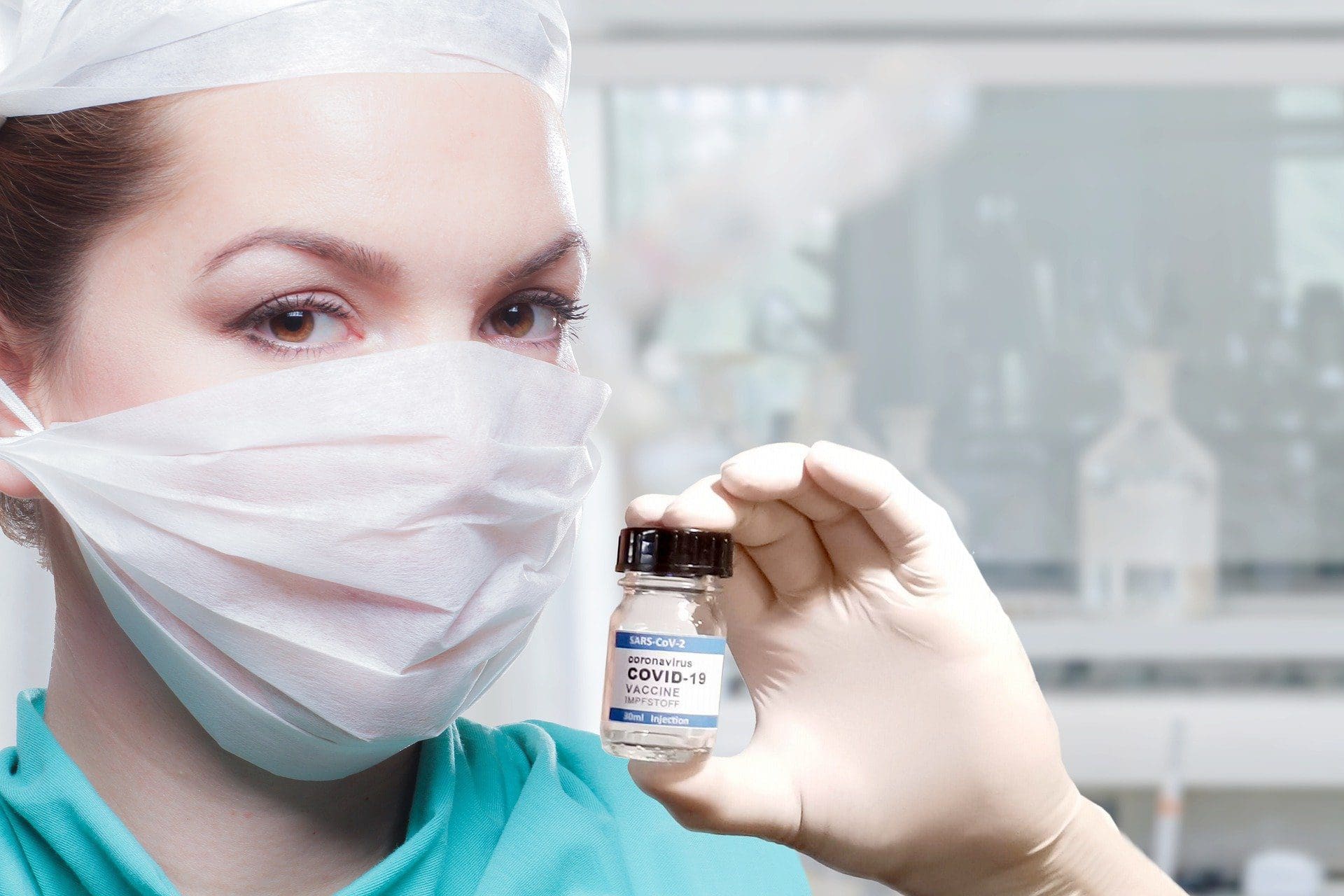 The Florida Department of Health in Lake County (DOH-Lake) Groveland Amazon site will be closed effective immediately thru Monday, February 15, 2021 due to lack of vaccine availability.
"We will re-open once our next shipment arrives which is expected to be early next week.  Information will be shared with the public as it becomes available," says a press release from the department.
As a reminder, the Lake Square Mall immunization site is available by appointment only. Residents may preregister for an appointment online at myvaccine.fl.gov or by phone at 866- 201-6909 (or 833-476-1031 for TTY users).
Officials will also continue to schedule and administer 2nd dose appointments at Mount Dora's St. Patrick Catholic Church site, as well.
In the press release, officials with LDOH added, "As per Executive Order 20-315, during this first phase we'll continue to vaccinate the following populations: Long-term care facility residents and staff; Persons 65 years of age and older; and Health Care personnel with direct patient contact. Hospital providers however may also vaccinate persons who they deem to be extremely vulnerable to COVID-19."
For the latest local immunization information, visit  lake.floridahealth.gov or follow the FDOH's Lake County Division on Twitter at @FLHealthLake.
For general information on COVID-19 in Florida, visit www.floridahealth.gov/covid-19, email covid-19@flhealth.gov or call (866) 779-6121.