Driver License Reinstatement Days event coming to Lake County March 22-26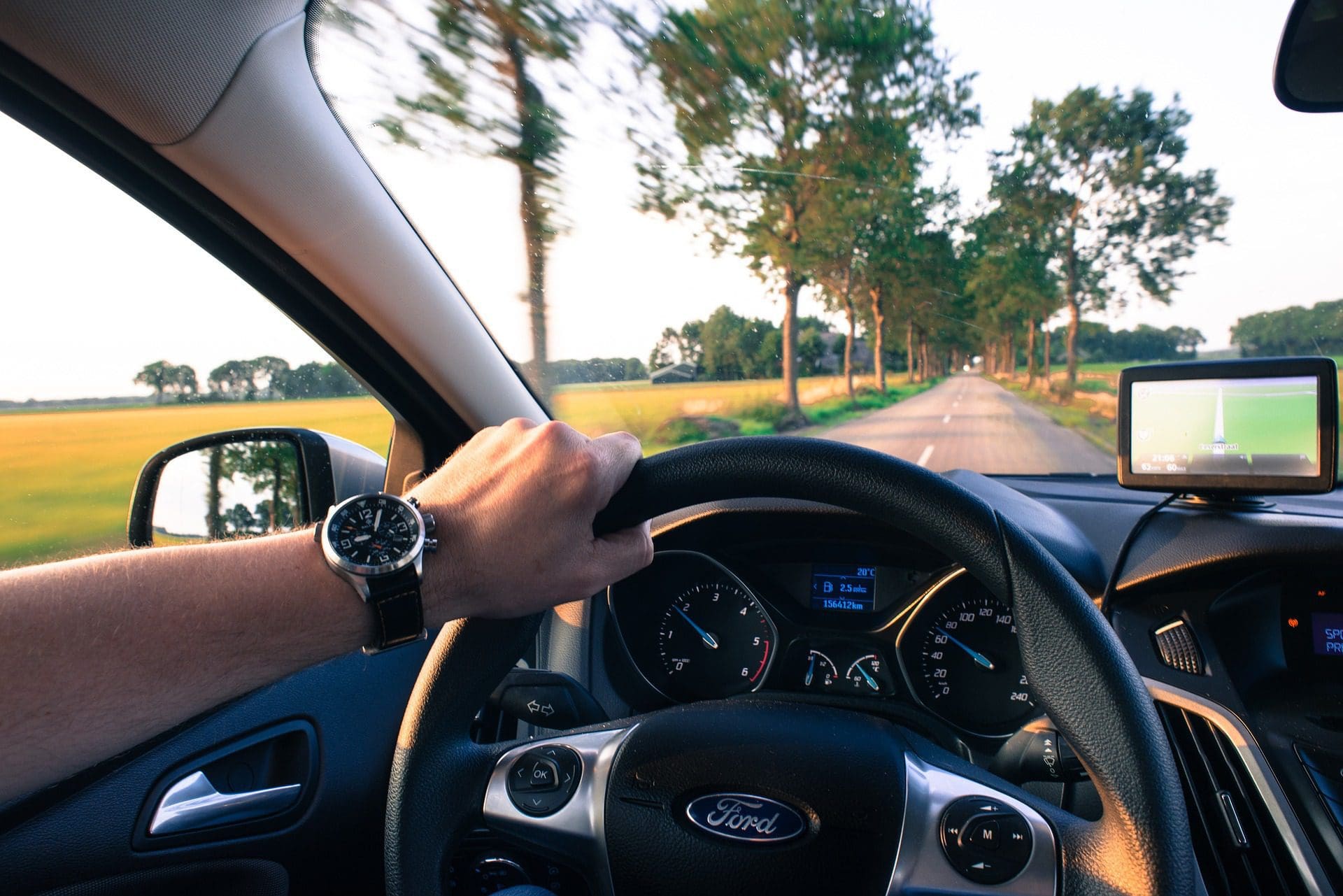 Driver License Reinstatement Days event coming to Lake County March 22-26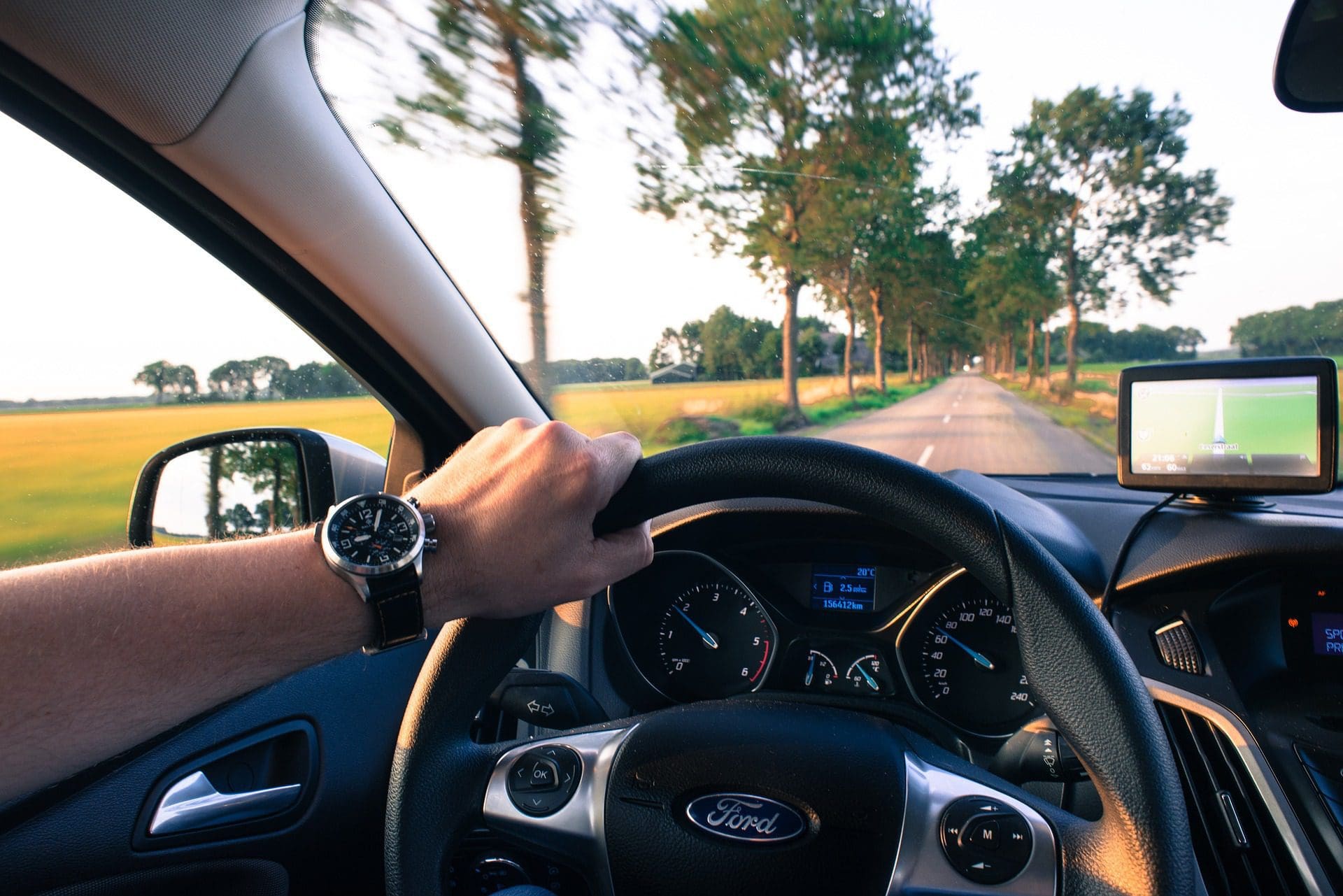 TAVARES — The Lake County Clerk of the Circuit Court & Comptroller will host a week-long event to help those with suspended driver licenses, those nearing a suspension, or persons in past-due collections, save money on select delinquent fines and fees.
Dubbed "Operation Green Light," this annual event is a coordinated initiative hosted by clerks' offices throughout the state. Lake County's event will take place from 8:30 a.m. to 5 p.m., March 22-26
"This annual event is offered as a way to assist those who have fallen behind on paying their overdue court obligations," said Gary Cooney, Lake County Clerk of the Circuit Court & Comptroller. "Our goal is to help customers get their license reinstated, or avoid being suspended, by offering incentives for paying in full, reducing the cost of the fees owed, or establishing a payment plan."
The Operation Green Light event will accommodate payments over the phone by calling (352) 742-3846, or payments online after a customer has coordinated payment terms with a payment clerk. Those wishing to pay in-person can do so at the Lake County Courthouse, 550 W. Main St., First Floor, East Wing, Tavares.
In most instances, those who pay their obligations in full, or establish a monthly payment plan by 5 p.m. on Friday, March 26, will be able to have their driver license reinstated, all while saving money.
For more information related to Operation Green Light, visit www.LakeCountyClerk.org/GreenLight or contact the Lake County Clerk's Office at (352) 742-4133.