Duct-Man Mechanical Air Conditioning and Heating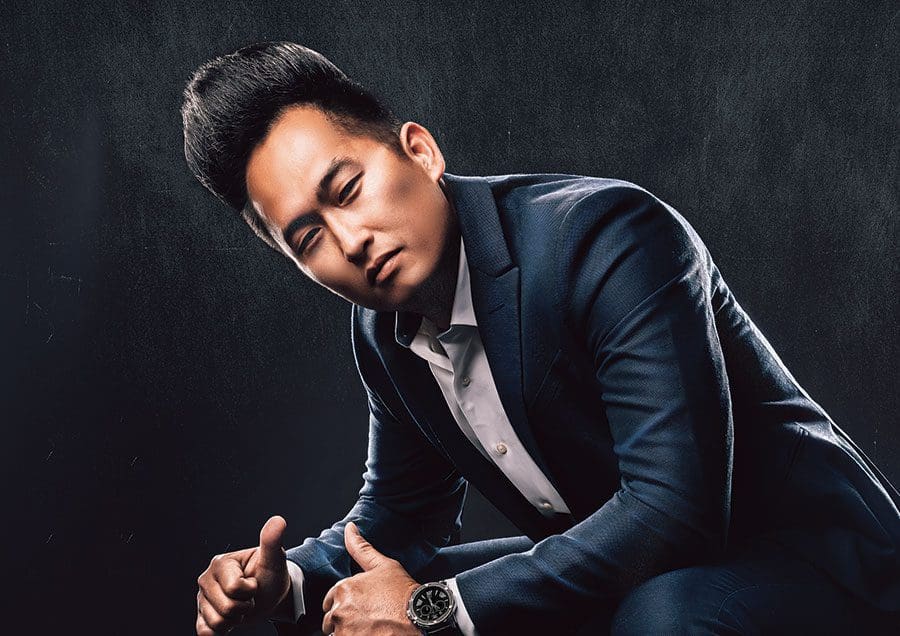 Quan Nguyen is the sole owner of Duct-Man Mechanical, an HVAC company he opened in 2006, after giving up a full ride to continue with college to work in the field he'd been in since he was 15 years old.
Today, the business – started with a mere $4,000 he'd saved up, and only a two-year degree under his belt – has grown into a multimillion-dollar grossing company.
"With hard work, determination, and perseverance, we are able to be the fastest and largest Trane dealer in Lake County for 2020.  We just received the "Rising Star" award for gross orders by a dealer, and that covers Central Florida to the panhandle," Quan says.
Additionally, Quan owns Lake County Limos, builds houses, manages properties, and is a business financier. He's involved in community service and philanthropic work, and in his spare time, speaks at schools, emcees charity events, and spends time with his lovely wife, Tiffany, and their three kids: Ty-Bryant, 14, Alexis, 9, and Ronin, 6.
From a business standpoint, Quan's main venture remains Duct-Man.
"This air conditioning company is like the gas to the vehicle of life.  If I am behind the wheel of my car, I feel this company has enough gas to take me where I want to go," he says.
---
352.589.DUCT (3828)
theductman.com
ductmanmechanical@gmail.com