Duct Man Mechanical – Men of Success 2023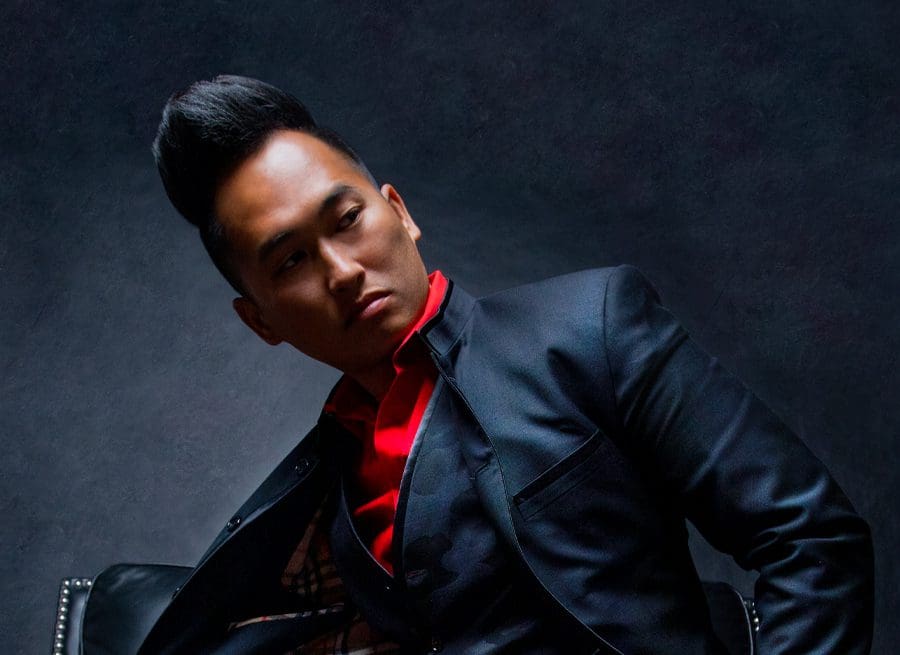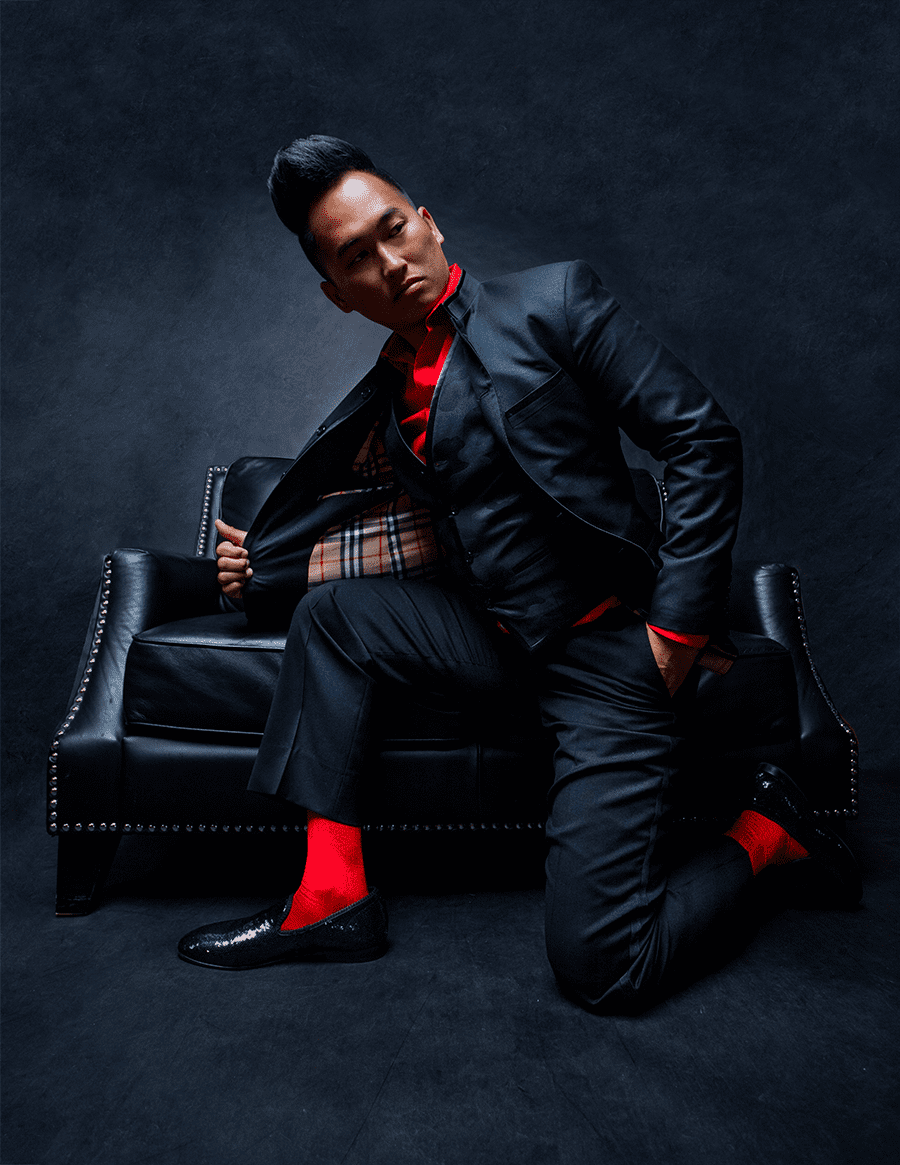 Quan Nguyễn – Duct Man
Quan Nguyen is the owner and operator of Duct-Man Mechanical, a company that specializes in heating, ventilating, and air conditioning solutions for residential, commercial, new construction, remodels, and retrofits throughout Florida.
Duct-Man Mechanical has been based in Eustis since it opened in 2006 and through the years, has grown from a one-man operation to a multimillion-dollar grossing company. For three years running, it has been recognized as Lake County's largest Trane dealer.
"With hard work, determination, and perseverance, I have built this company from the ground up and I am so proud to be part of this community," Quan says, adding that his humble beginnings helped shape who he is today. "There are many quotes I can think of to summarize how far we've come, but the one that stands out and that I live by everyday says: "Your attitude determines your altitude of every situation you come to.'"
In addition to Duct-Man Mechanical, Quan owns Lake County Limos, and in his spare time, he speaks at schools, emcees charity events, and is involved in other philanthropic work. 
He also enjoys spending time with his wife Tiffany, and their three children: Ty-Bryant, 16, Alexis, 11, and Ronin, 8.