Dustin and Darrell Turner | Florida Building Inspectorz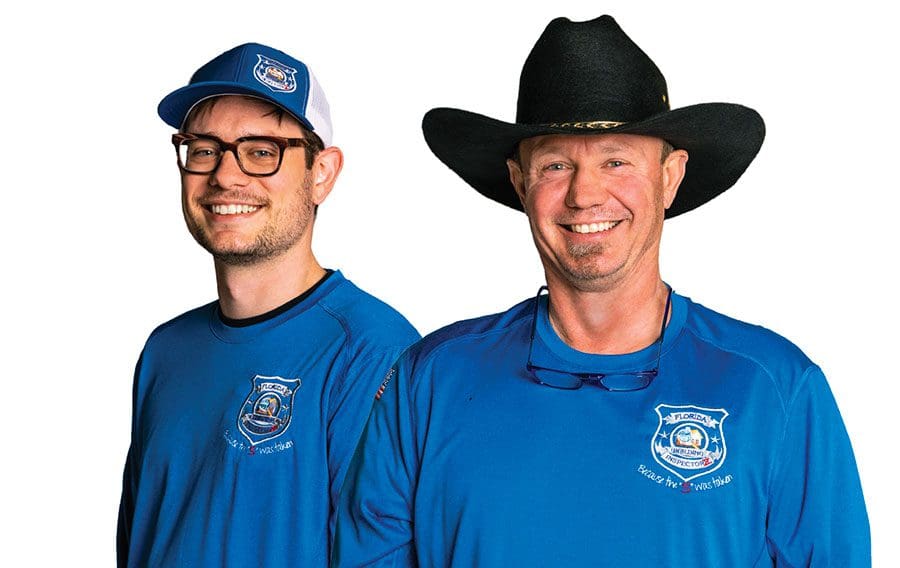 Q.
 

Do I really need a home inspection?

A. Yes. They are absolutely necessary. We've discovered foundation issues, roof issues, and mechanical issues that would cost thousands of dollars to repair or replace. Homeowners can have different inspections. My company does a thorough standard inspection where we go top to bottom, front to back, and side to side. Some people opt for a four-point inspection, where we examine the roof, HVAC, electrical systems, and plumbing. We also offer a wind mitigation inspection, meaning we check a home's wind-resistant features. If a home needs a new roof or new door or window coverings, then homeowners can significantly reduce the cost of their homeowner policy. Now is the time to call us for a wind mitigation inspection before you apply for a quote.

Of course, we're only human. We're not going to catch every problem in every inspection. If we do miss something, we try to make it right. If we missed something significant, we offer a 90-Day Buy Back Guarantee, meaning we'll purchase the home for whatever you paid for it. We also offer a 120-Day Home Warranty for $20. For example, let's say your air conditioning unit quits working after you move in. This warranty provides you coverage, and you would not pay anything for the air conditioner to be repaired.
Q. What makes your company special?
A. At Florida Building Inspectorz is a veteran-owned and operated, father-son team. I served in the U.S. Army's 1st Infantry Division. I work with my son, Dustin. Typically, Dustin and I both go on inspections together. He sees things that I don't see and I see things that he doesn't see. Being together allows us to do a more thorough inspection. One misconception about inspections is that people think we'll find every single thing wrong with the home. However, what we do is a noninvasive, visual inspection only.
Our company prides itself on offering superior customer service. I've received phone calls at 9 p.m. on a Sunday night. I tell every client that just because the transaction is over does not mean customer service is gone. We will always be here for you.
We are licensed in the State of Florida. We will travel all over Florida as long as it is financially responsible. Being part of the Lake County community is a point of pride for us. When I started the company, one of my goals was to give back to the community in any way I could.
---
352.327.4430 / FloridaBuildingInspectorz.com