East Ridge High Hosts Inaugural Special Olympics Culminating Event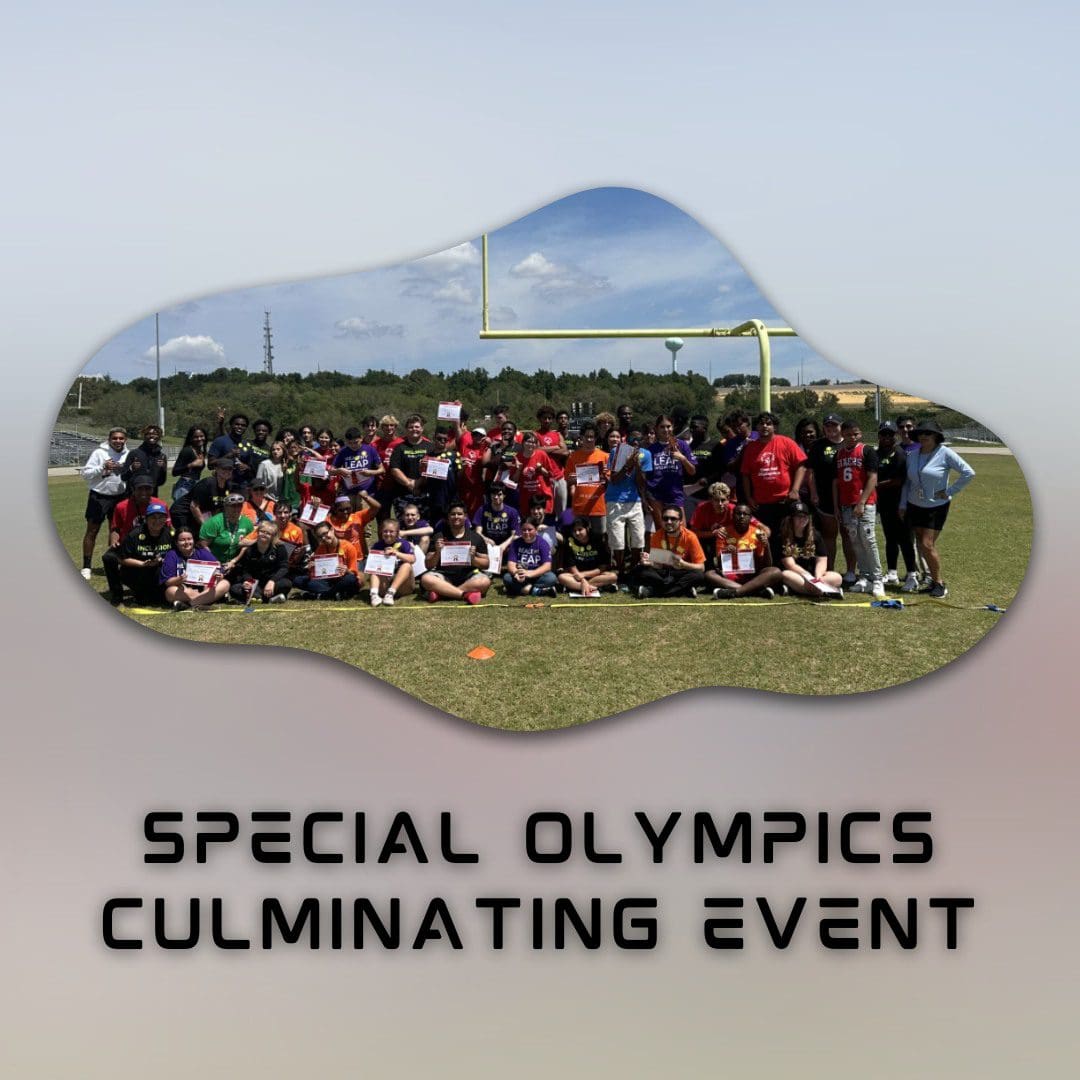 This past month the East Ridge High School Knights hosted the first ever Special Olympics Culminating Event. The event was similar to a field day for these students and was a terrific day for everyone involved. These kids deserve every opportunity as the rest of us and on this day everyone was equal!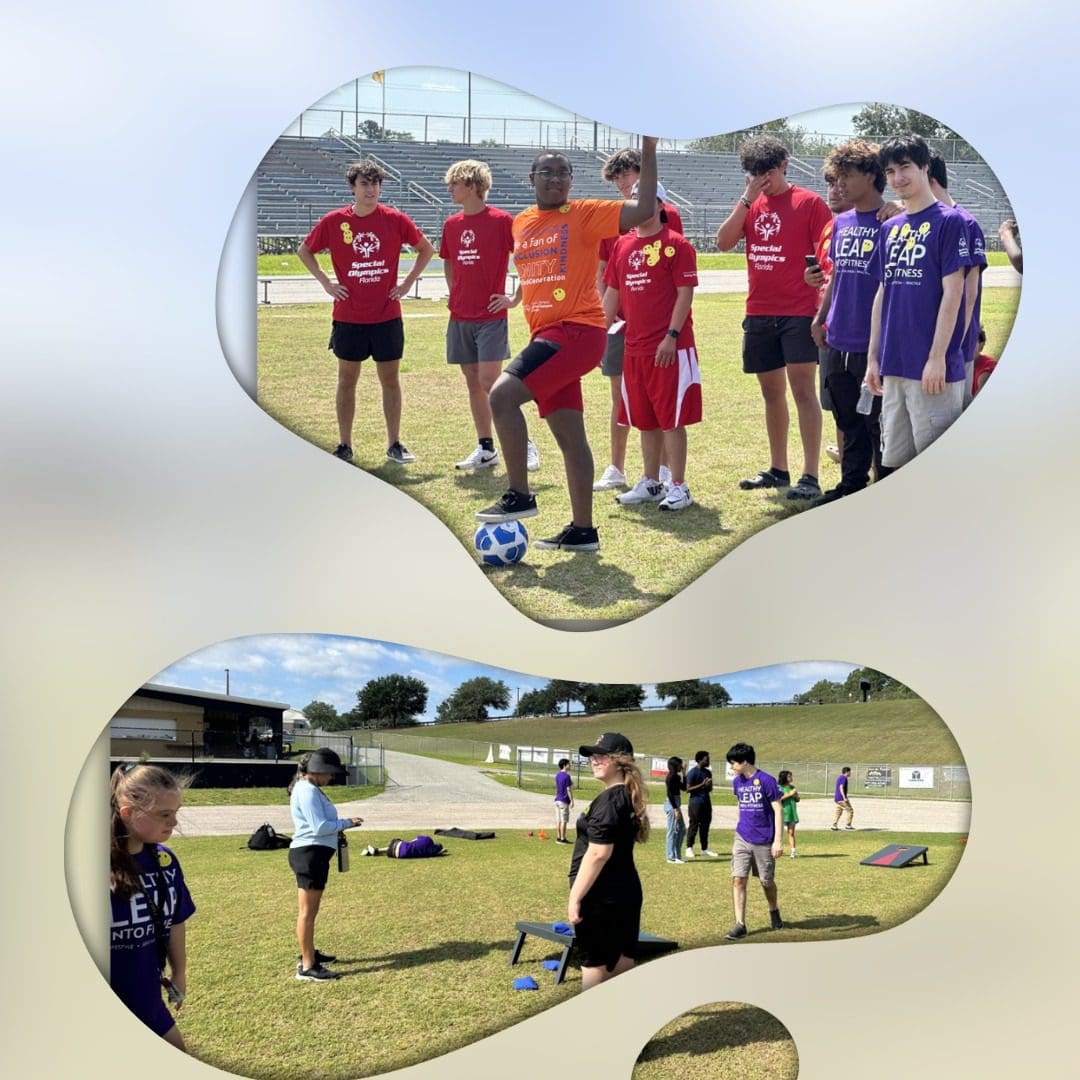 The East Ridge High Access Team and General Education students did an incredible job. The event was something that these kids will remember for the rest of their life. Events included Soccer, running, hula hooping, tug of war and corn hole! It warmed everyone's hearts to see everyone competing as one and having so much fun.
At the end of the day this event was all about having fun and these kids certainly had fun! There was even a cookout and drinks provided to all the students participating in the wonderful event. The State Championship winning Boys Soccer team joined in the festivities, as did the Peer Buddies, and Unified Track joined in the fun.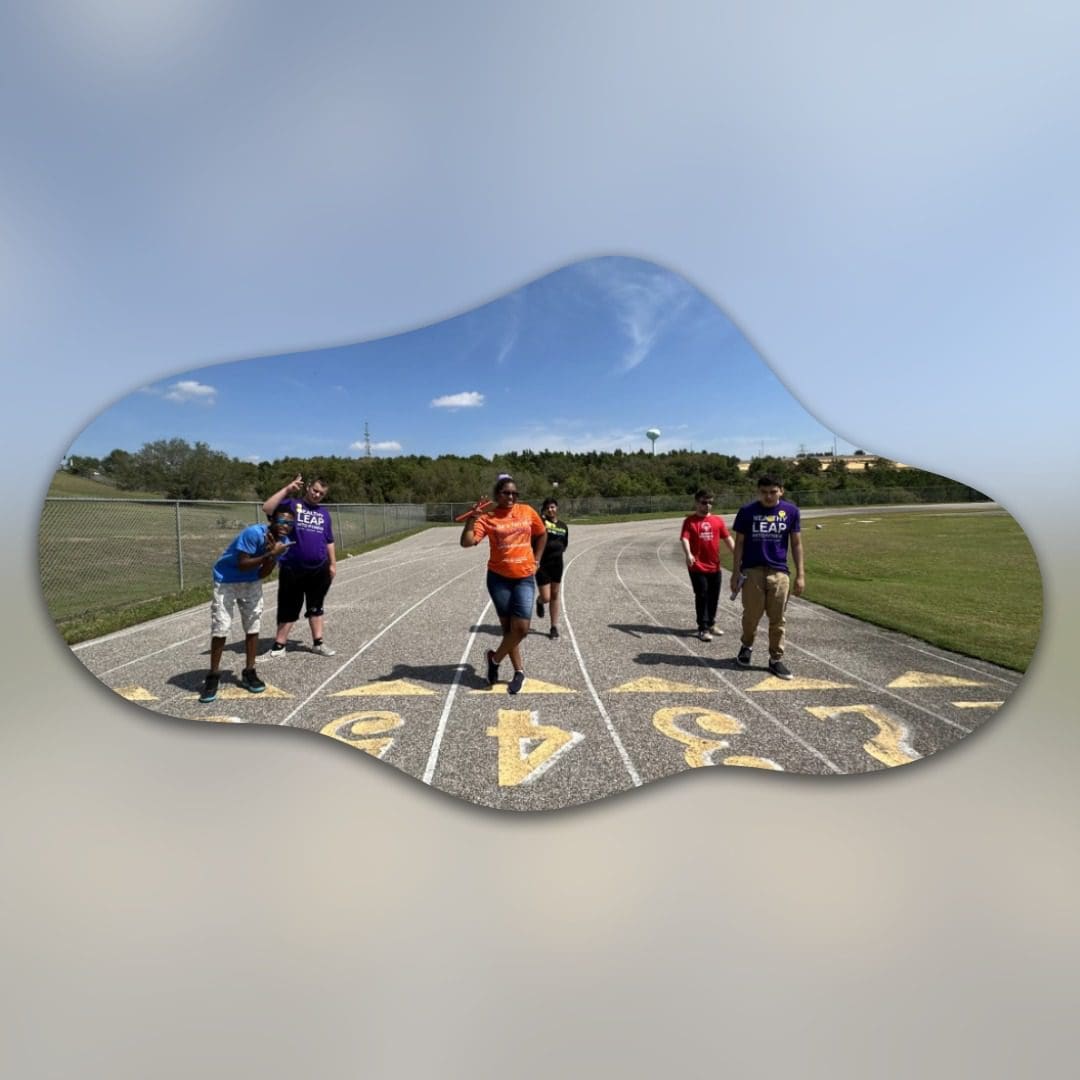 All students, parents and faculty had a great day playing all the games, eating the delicious food provided and they received awards at the end of the day as well. This was a truly special day for all these kids and we want to commend everyone who made it possible to give such an incredible day of competition and memories to these kids.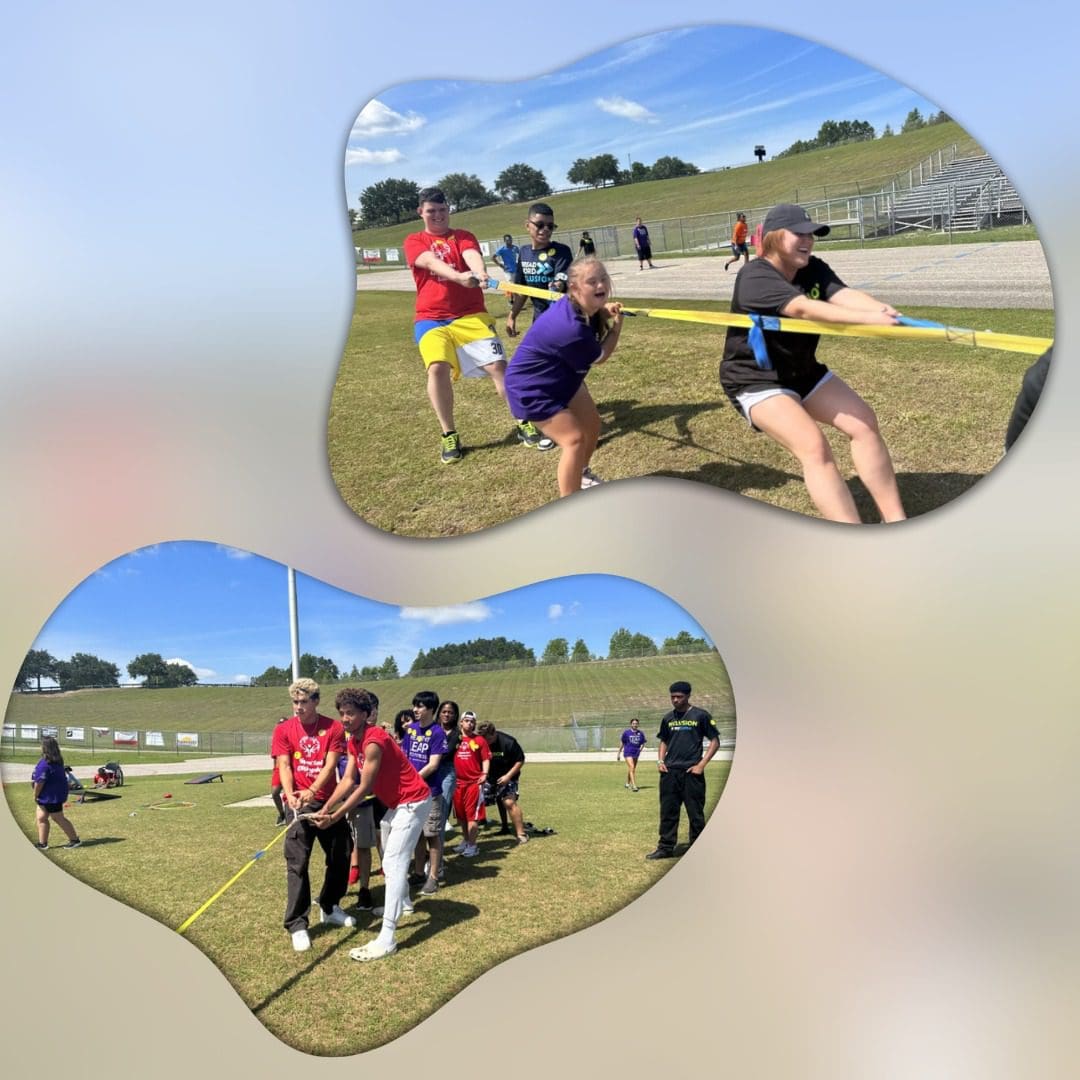 Unified sports and Special Olympic events are becoming bigger in our area. In fact the Tavares Unified Flag Football team won the FHSAA State Championship this season. Be on the lookout for how you can volunteer for activities such as these and if you know of someone who may want to participate in them, just ask your local school systems if programs such as Special Olympic events are offered in your area.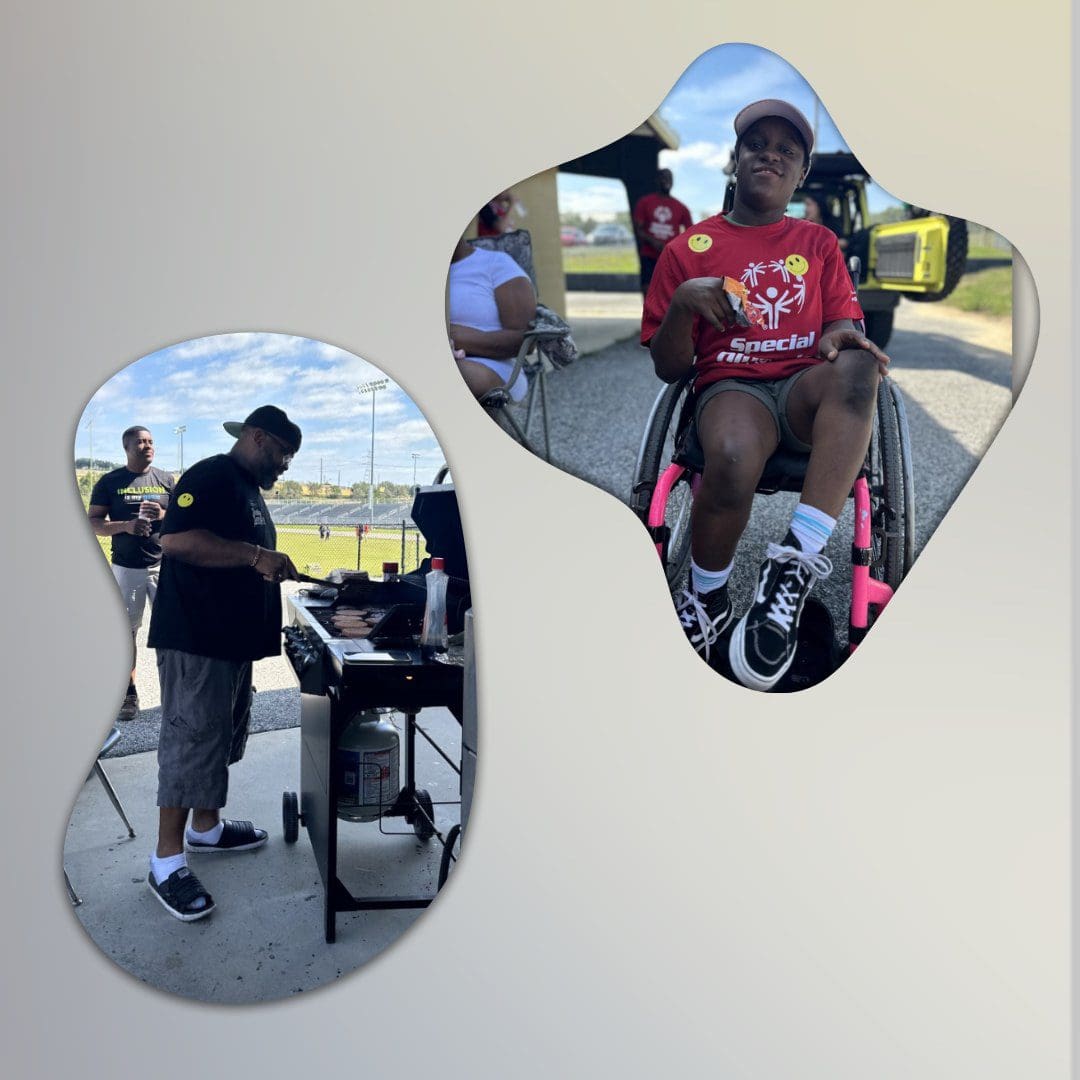 Congratulations to all the student-athletes who participated and we hope that this becomes an annual event at East Ridge High School!
Photos Provided By:
East Ridge High School
Kyle Coppola was born in Newton, Massachusetts and received his Bachelor of Fine Arts in Communications from Curry College in 2016. After traveling to Florida on a family vacation, he decided he could not get enough of the warm weather and made the move from snowy Massachusetts to central Florida 8 years ago.
For the last decade Kyle has gained valuable experience in social media content creation, marketing and sales, writing, video production, sports announcing and even broadcasting for local radio stations, such as FM 102.9 in The Villages and FM 91.5 in Massachusetts. Every year he volunteers at The Villages Charter High School as a play-by-play sports announcer for the football games as well as a public address announcer for the basketball games, including the annual Battle at The Villages Tournament.
Outside the office Kyle is a husband and father to two beautiful girls along with their cat. In his spare time he likes to spend time with his family, travel, play golf and swim. He is also a huge sports junkie and even bigger motorsports fan and loves to attend racing events when he can.
Share This Story!