Education Foundation of Lake County earns top honor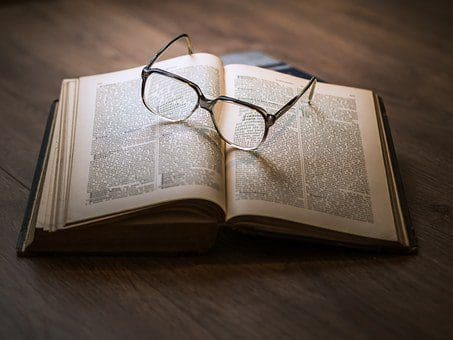 Education Foundation of Lake County has earned the 2020 Platinum Seal of Transparency, the highest level of recognition offered by GuideStar, a service of Candid, according to a press release issued by Lake County Schools.
By sharing metrics highlighting the progress Education Foundation of Lake County is making toward its mission, the organization can communicate and share its full and complete story with a global audience that can truly understand the organization's mission, tactics and results.
"It has been our long-held belief to be transparent about our work," Carman Cullen, executive director of Education Foundation of Lake County, said in the release. "By updating our GuideStar Nonprofit Profile to the Platinum level, we can now easily share a wealth of up-to-date organizational metrics with our supporters as well as GuideStar's immense online audience, which includes donors, grant makers, our peers and the media."
To reach the Platinum level, Education Foundation of Lake County added extensive information to its Nonprofit Profile on GuideStar: basic contact and organizational information; in-depth financial information; qualitative information about goals, strategies, and capabilities; and quantitative information about results and progress toward its mission.
By taking the time to provide this information, Education Foundation of Lake County has demonstrated its commitment to transparency and to giving donors and funders meaningful data to evaluate nonprofit performance.
"Our Education Foundation of Lake County Board of Directors is thrilled that the Foundation offers meaningful data to evaluate our performance," James Myers, board president, said in the release. "I encourage everyone in the community to visit Education Foundation of Lake County's profile on GuideStar to see what we're all about and to learn about the organization's exciting initiatives."
Akers Media Group's James Combs has been a staff writer for several local publications since August 2000. He has had the privilege of interviewing some of Lake County's many fascinating residents—from innovative business owners to heroic war veterans—and bringing their stories to life. A resident of Lake County since 1986, James recently embarked on a journey to lead a healthier lifestyle. He has lost 60 pounds and walks nearly five miles a day. In his spare time, he enjoys target shooting, skeet shooting and watching his beloved Kentucky Wildcats!
Share This Story!