Electrical Works – Men of Success 2023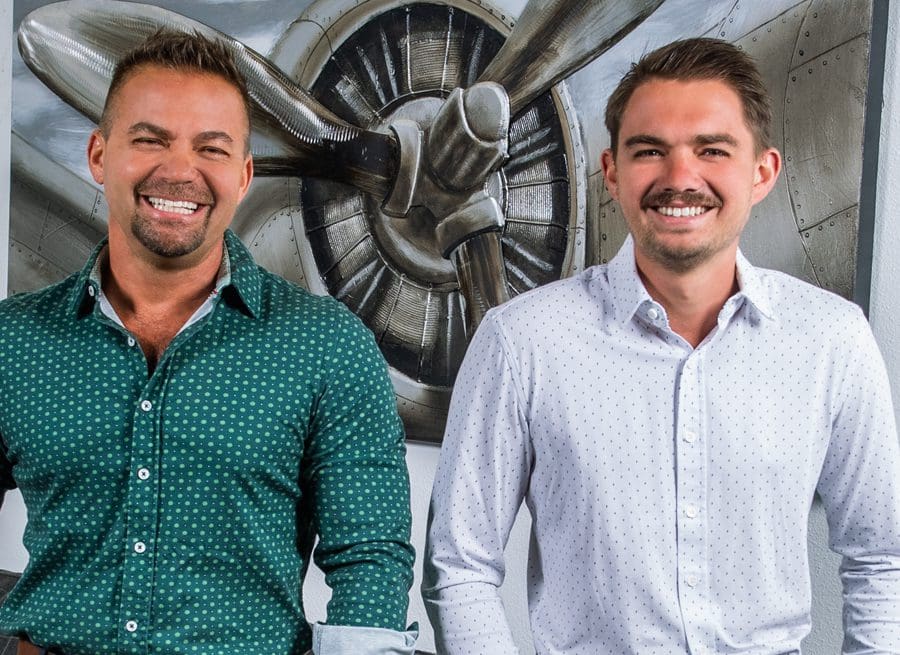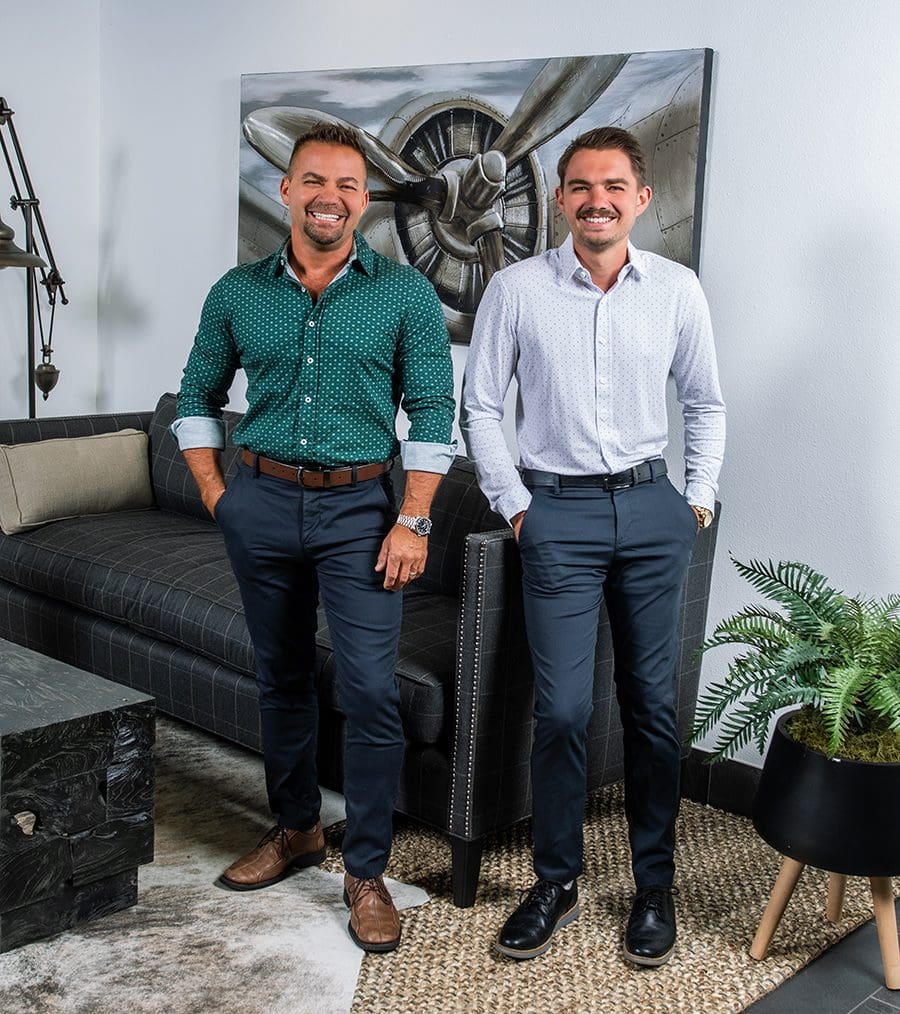 Joe and Tristan Ciceri – Electrical Works
When Electrical Works opened in 1999, its focus was equipping residential and new commercial construction in Lake, Sumter, Marion, and surrounding counties, with electrical services. 
Since then, the family-owned and operated company—which started with one pick-up truck and founders Joe and Sabrina Ciceri at the helm—has grown considerably. As the leading provider of commercial, industrial, RV and Mobile Home Park Electrical services, it has transitioned into larger site work and commercial maintenance.
Joe, who serves as president, alongside son Tristan, the company's vice president, says Electrical Works equips businesses, RV, and mobile home parks with generators, charging stations, solar, and alternative power supplies. 
"We can do work all over the country and we're set up in 17 other states," Tristan says, explaining that regardless of its sustained growth, quality has always been the company's top priority.
Additionally, Electrical Works takes pride in community involvement, and supports local nonprofits, including the Boys and Girls Club of Lake and Sumter Counties.
The company also partnered with Lake-Sumter State College (LSSC) to start a four-year electrician apprenticeship program through which students are afforded the opportunity to earn college credits at LSSC while undergoing on-the-job training at Electrical Works.
"We did it to try to help basically create an educated workforce in the electrical trade in our area. We now have about 17-18 students involved in it and it's such a great thing," Joe says. "I think it's huge to be able to hire people and give them a career path and not just a job."
Aside from that, Electrical Works is currently seeking employees with a strong work ethic and desire to immediately join a positive-minded, drama-free company.
"While we can make a difference in advancing peoples' careers, they can also make a difference in their lives by learning the trade and joining a company they can really grow with." Joe adds.