Person of Interest: Elisha Pappacoda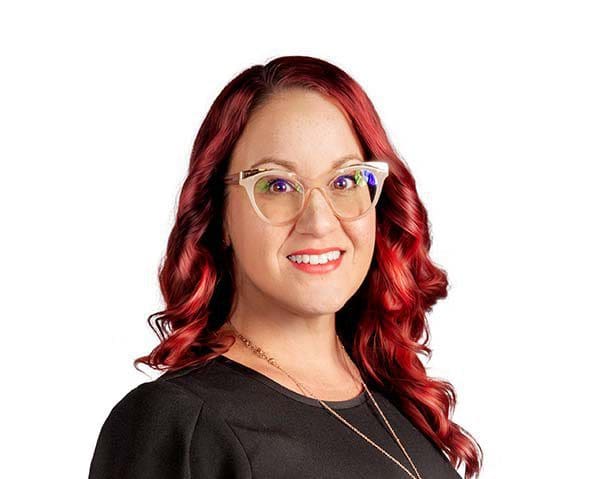 Communications Director, Lake County
Vital Stats:
Former journalist, Fordham alum, lives in Sorrento.
Married to an entrepreneur.
Children: Dog mom.
Hometown: Fourth-generation New Yorker, born in Brooklyn.
Why do I enjoy my job? Serving the community, informing citizens about new services and programs, and being there for people in times of need, such as during weather emergencies.
How do I feel about the job I do with Lake County? I most enjoy the social aspect of my job, finding new and innovative ways to communicate the county's message to broader audiences.
My motto: Your culture is your brand.
Best advice I've ever been given: Dare to be different and always be true to yourself.
What I treasure: Quality time with my family, friends, and pups.
Something about me no one else knows: I very briefly majored in biology in college.
Favorite food: Chargrilled oysters, nachos, or just about anything covered in unhealthy amounts of cheese.
Hobbies: Travel (especially to New Orleans), stand-up paddleboarding, painting.
Guilty pleasures: True crime TV shows and podcasts.
On my bucket list: I've always wanted to visit Morocco and Turkey. 
Pet peeve: Egomaniacs, tailgaters, loud chewers.
One word that describes me: Bold.
Favorite quote: "Happiness is by choice, not by chance."