Emergency loans reach more than 1,000 small businesses in Florida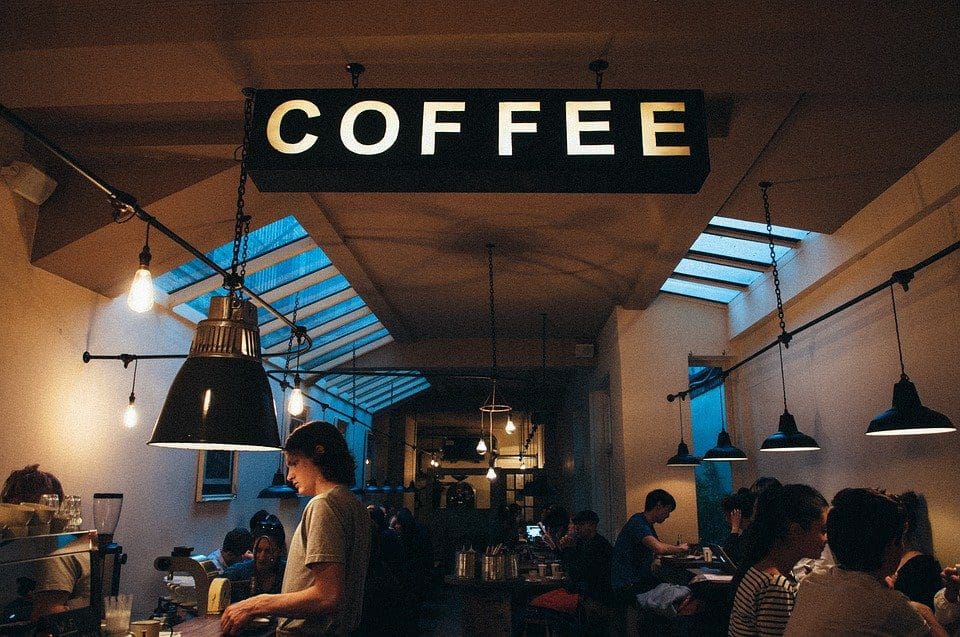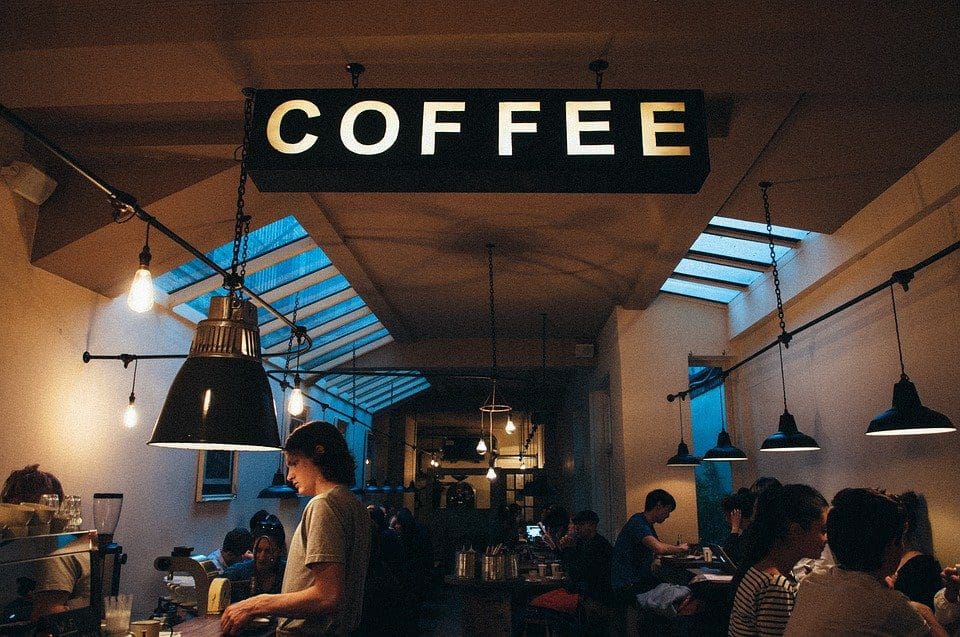 The Florida Department of Economic Opportunity recently announced more than 1,000 small businesses have been awarded more than $49 million from the Florida Small Business Emergency Bridge Loan.
The bridge loan program, managed by the DEO, provides short-term, interest-free loans to small businesses that experienced economic injury from COVID-19. Additionally, the DEO announced the availability of business resources to help businesses recovering from the economic impacts resulting from COVID-19, according to a news release posted by the South Lake Chamber of Commerce.
"We are proud to stand with Florida businesses by providing them with additional resources during these challenging times," Ken Lawson, executive director of the DEO, says in the release. "We appreciate the help of our Florida Small Business Emergency Bridge Loan partners, Florida Small Business Development Center and Florida First Capital Finance Corporation, for working diligently to process applications and provide loans as quickly as possible."
Since the application period opened on March 17, the DEO has received more than 38,000 applications for the Florida Small Business Emergency Bridge Loan. As of Friday, April 10, more than 1,000 applications have been approved totaling more than $49 million.
The DEO will continue to review all applications that are received online or postmarked by Monday, April 13. Loans will be awarded until available funds are expended. Businesses that are looking for information about the status of their application should visit floridajobs.org/covid-19 and select Check Application Status under Florida Small Business Emergency Bridge Loan to sign in to an account.
Other state and federal business loan resources also are available to Florida's small businesses:
SBA Economic Injury Disaster Loan
The U.S. Small Business Administration's Economic Injury Disaster Loan (EIDL) and Loan Advance program provides small businesses with working capital loans up to $2 million that can provide vital economic support to help overcome the temporary loss of revenue. The EIDL allows for an advance of up to $10,000.
Paycheck Protection Program
The Paycheck Protection Program is a loan designed to provide a direct incentive for small businesses with fewer than 500 employees to keep their workers on the payroll. The program provides eight weeks of cash-flow assistance through 100 percent federally guaranteed loans. SBA will forgive a portion of the loan if all employees are kept on the payroll for eight weeks and the money is used for payroll, rent, mortgage interest or utilities.
SBA Debt Relief
The SBA Debt Relief program will provide a reprieve to small businesses as they overcome the challenges created by this health crisis. Under this program, the SBA will pay the principal and interest of new 7(a) loans issued prior to Sept. 27. The SBA will also pay the principal and interest of current 7(a) loans for a period of six months.
Rebuild Florida Business Loan Fund
This fund provides financing to assist businesses with resiliency efforts. The funds will address the current gap in available, affordable capital for businesses that can be used for inventory purchases, construction, working capital, equipment financing and more.
Florida Small Business Loan Program
This program is available to qualified businesses that demonstrate adequate historical and/or proposed cash flow coverage and other credit underwriting metrics. The loan proceeds must be used for a business purpose, which includes, but is not limited to: startup costs, working capital, business procurement, franchise fees, equipment, inventory, as well as the purchase, construction, renovation or tenant improvements of an eligible place of business that is not for passive real estate investment purposes. Loan amounts range from $250,000 to $5 million.
Black Business Loan Program
The BBLP offers alternative lending solutions to Florida-based black-owned small businesses by providing short-term loans and technical assistance.
Microfinance Guarantee Program
This program is available to stimulate access to credit for entrepreneurs and small businesses in Florida by providing targeted guarantees to loans made to such entrepreneurs and small businesses. Funds appropriated to the program must be reinvested and maintained as a long-term and stable source of funding for the program.
For a comprehensive overview of all federal and state resources available to small businesses impacted by COVID-19, visit floridajobs.org/covid-19 or call 833.832.4494.