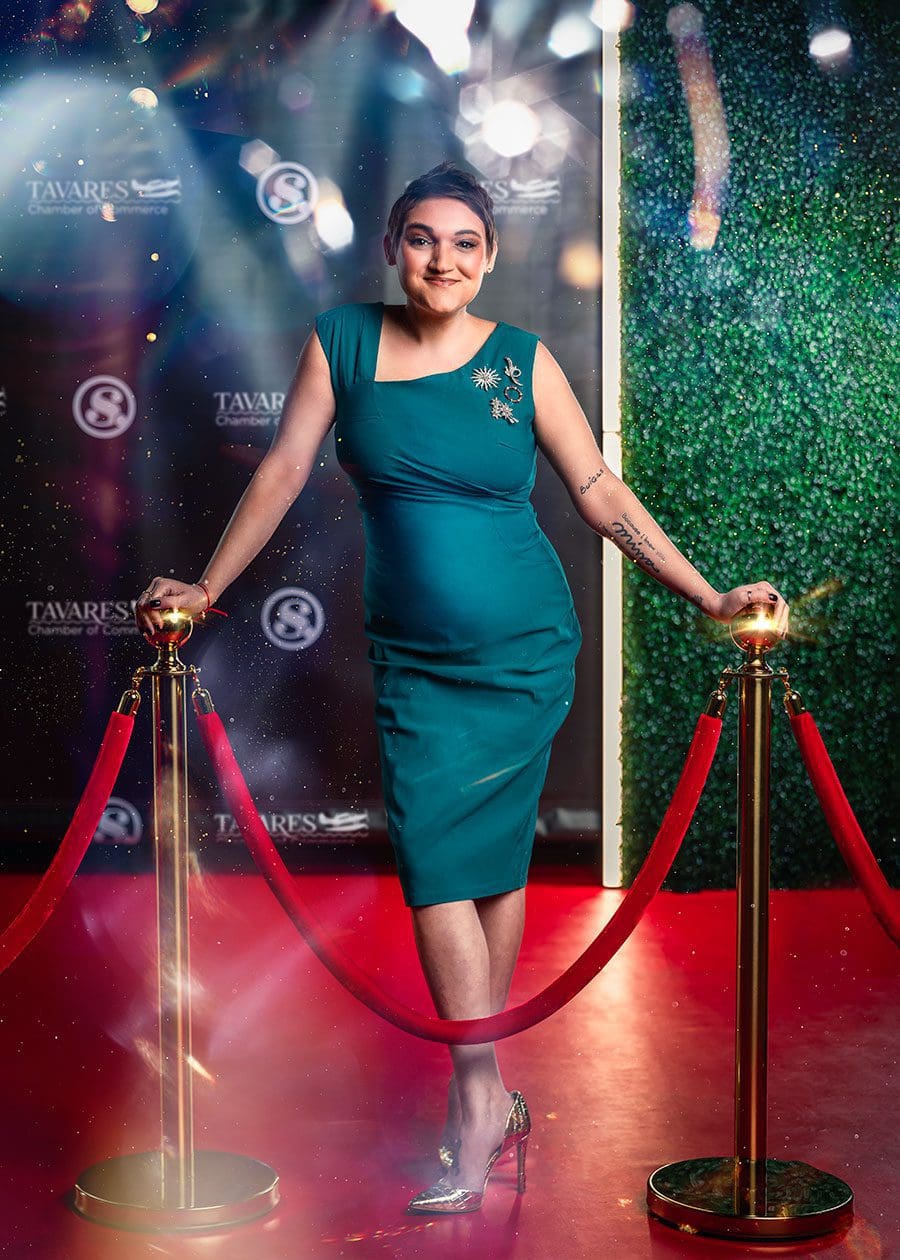 When the Tavares Chamber of Commerce needed a little help three years ago, Erika Buigas happily stepped up.
Today, as president and CEO of the organization, Erika is making huge strides. 
"Our main goal is to promote, advocate for and support our local business community in any way we can," Erika says. "Finding new and creative ways of bringing people together, getting them talking and doing business with each other is a challenge, but it's something that excites me."
Erika adds: "Personally, I feel it's important to do what you can for the place you call home."
Erika says the love and passion she feels for community, her drive for excelling in everything she does, and her passion for helping others was instilled early on by her mom and aunt's life examples.
She also appreciates her three teenagers for standing by her side and always cheering her on, and loves being involved in city events.
"We're the county seat, so there's always something exciting and fun going on and I love that," Erika says.
---
President & CEO / Tavares Chamber of Commerce
352.343.2531 / 300 E Main St., Tavares / tavareschamber.com