Eustis celebrates 119th annual Georgefest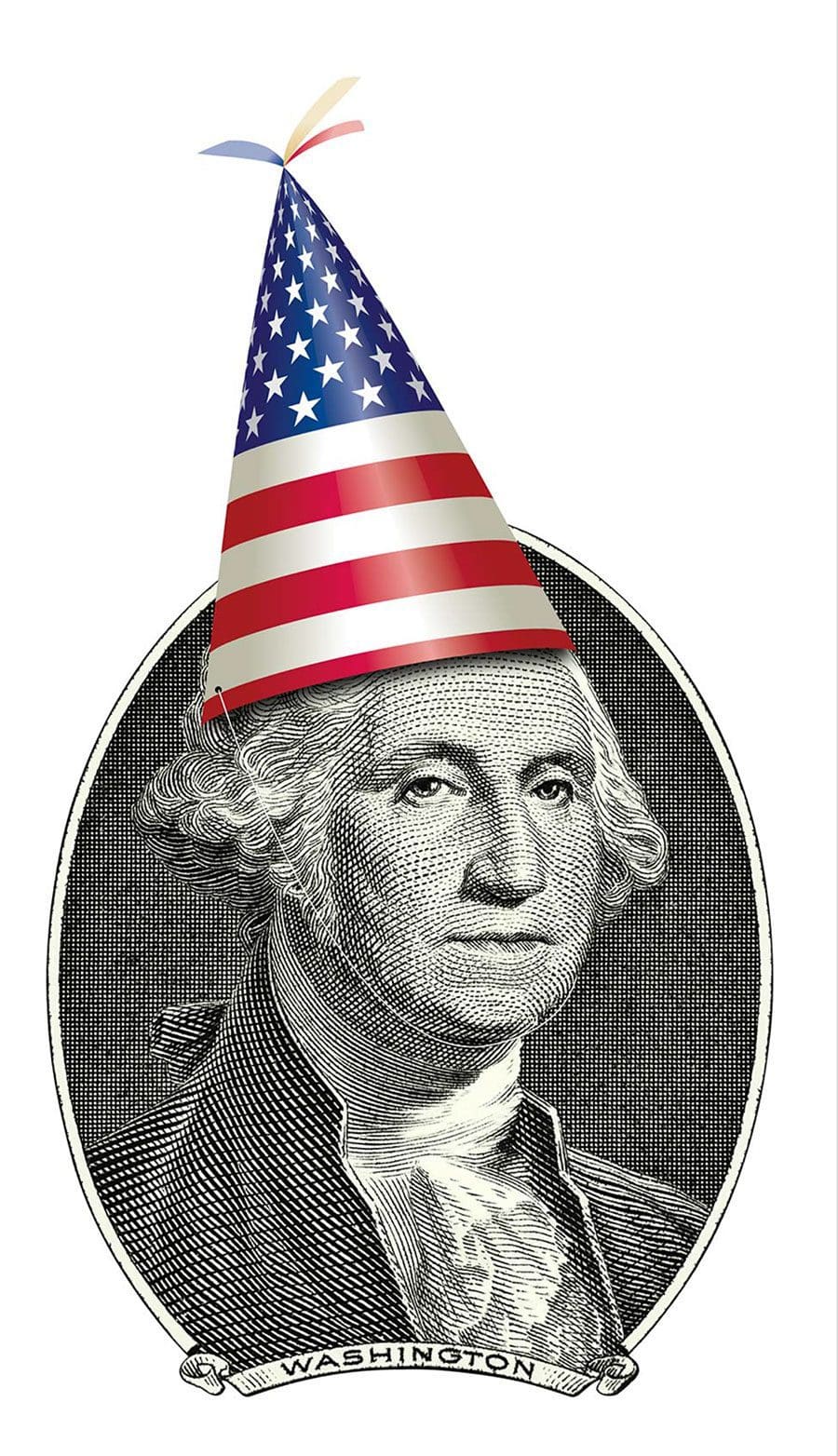 The City of Eustis is gearing up to celebrate George Washington's birthday during a three-day family-friendly event taking place Feb. 26-28, 2021. The occasion will mark the 119th year the city has gathered its community, neighboring cities, and visitors from all over the country to honor one of our nation's Founding Fathers and the first President of the United States. Georgefest is the longest-running celebration of George Washington's birthday in the state of Florida, and the second longest-running celebration in the entire U.S. 
The theme for the 2021 festival is "Spirit of Eustis." The city will be celebrating over 11 decades of Georgefest celebrations in the Eustis community and look forward to the opportunity to share the strength, resilience, and "Spirit" of the local community. 
Georgefest will be held in the heart of Downtown Eustis and will feature a carnival, live music, food, vendors, and much more. Fireworks by Four Season Displays, Inc. will light up the sky Friday night in Ferran Park starting at 9 p.m., followed by a parade on Saturday morning. The fantastic weekend will be filled with fun and activities for all ages. 
This year's event also features: 
Eustis Running of the Georges 5k Run/Walk, Saturday, Feb. 26 at 8 a.m. starting in Ferran Park. Proceeds will benefit the Eustis Recreation Scholarship Fund to help provide financial assistance to children in after school or summer programs. 

George's Chili Cook-Off, Saturday, Feb. 26 from 12 p.m. – 7 p.m. in Ferran Park. Tastings start at 4 p.m.

Georgefest Parade & Dog Jog, Saturday, Feb. 27 starting at 9:45 a.m. on Bay Street and Route 19. 

Bass Tournament, Sunday, Feb. 28 at 6 a.m. on Lake Eustis.

Georgefest Carnival, Thursday-Sunday, Feb. 25-28. 
If you are interested in being a sponsor, vendor, volunteer, or parade participant, contact the City of Eustis Events Department at 352.483.5491, email info@eustisgeorgefest.org, or visit eustisgeorgefest.org.