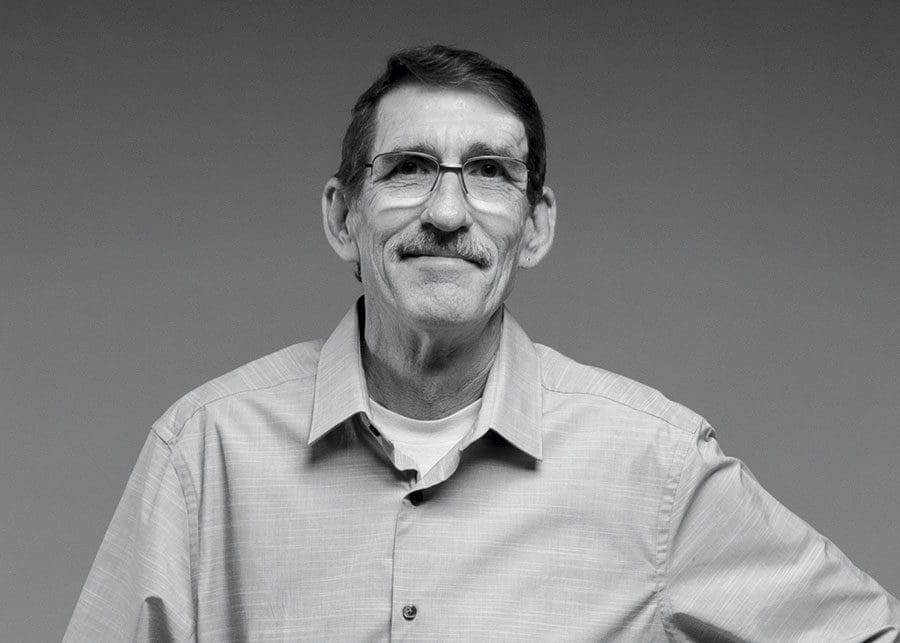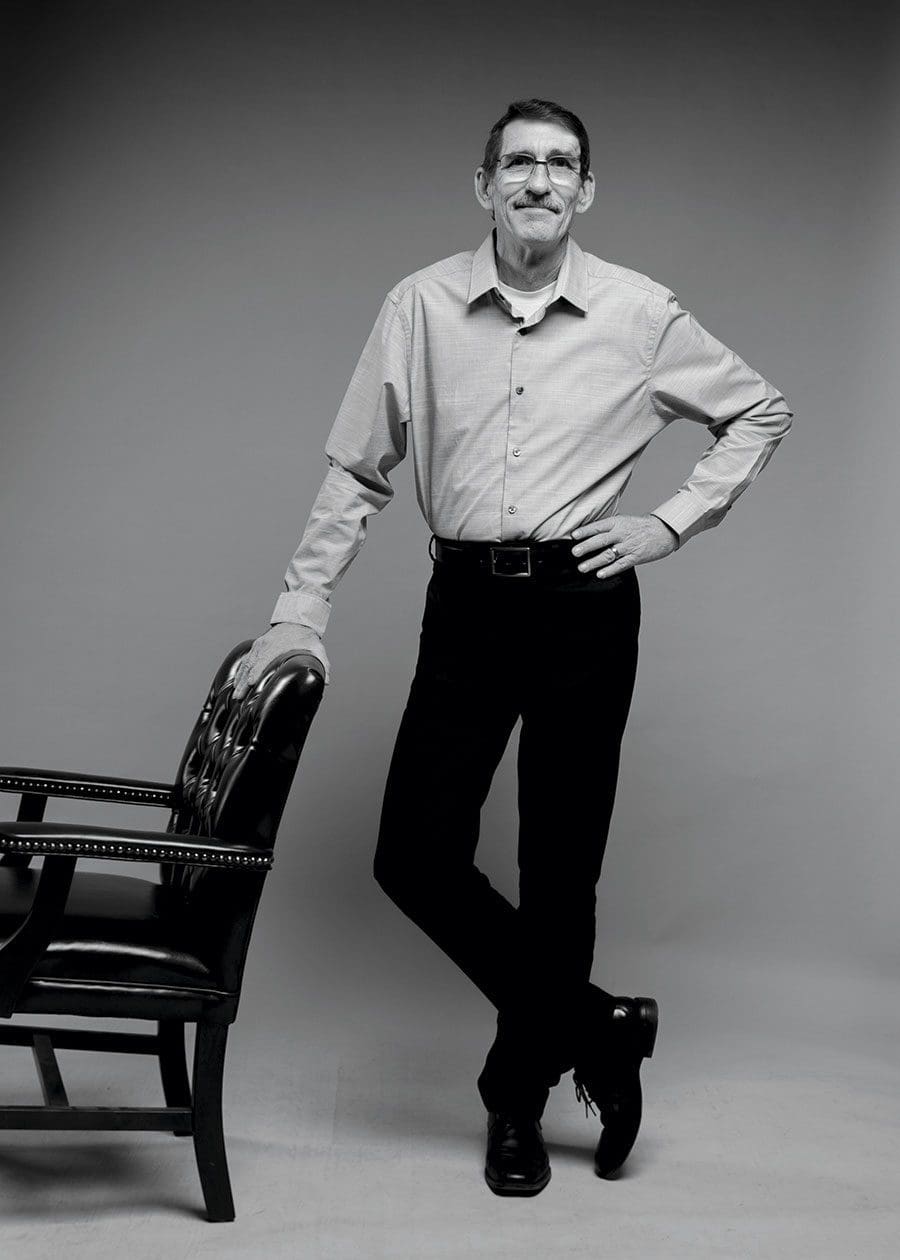 Bob Tucker is celebrating 18 years owning Miss Daisy's Flowers & Gifts and 11 years with Events by Miss Daisy's, where he's in demand to plan and coordinate lovely weddings and festive community social events. 
"The reason they come to me is take the stress off themselves," says Bob.  
For weddings, Bob does everything from the flowers to full wedding event planning — utilizing local vendors, caterers, photographers, DJs, and he handles day of the wedding details. 
"We want to make their dream wedding a reality, and make sure their day goes the way they are envisioning," says Bob. "The biggest compliment is when I place a bouquet in a bride's hands and she starts crying saying, 'This is exactly what I wanted. It's perfect!' 
And I've learned if the bouquet is perfect, everything else is perfect." 
---
Bob Tucker, AIFD, CFD, CFEJ, FSMD
352.787.6806
1024 W. Main St., Leesburg
missdaisysflowers.com