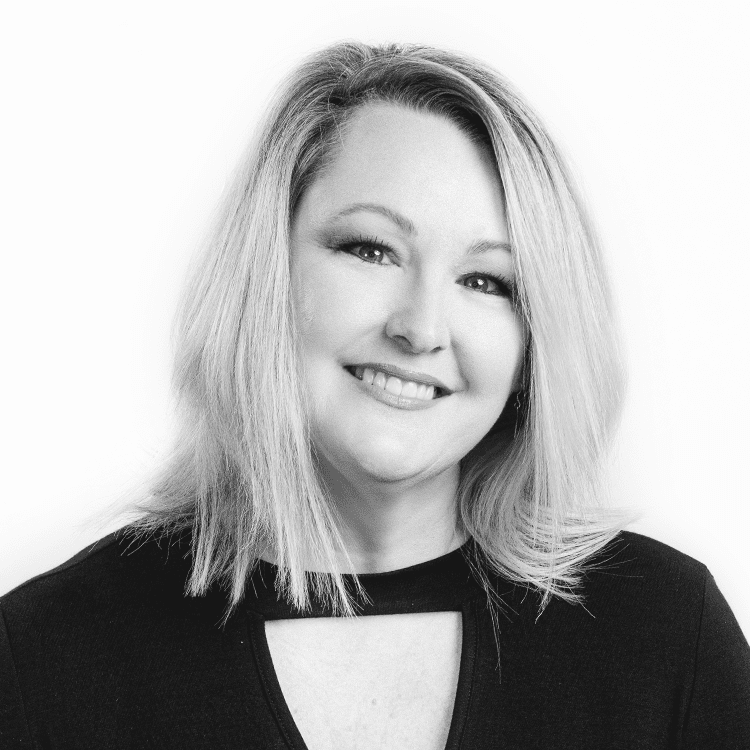 'Tis the season to eat healthier.
As we put away our bathing suits, flip flops, and sunscreen, there's something else we must put away. 
Extra pounds. 
For me, that's much easier said than done. I tend to develop bad habits this time of year. 
First, college football kicks off in September. I love my Miami Hurricanes. I also love munching on chicken wings and chips and chasing them down with ice-cold beer while I'm watching the 'Canes on television. That's certainly a recipe for defeat. 
Thanksgiving, my favorite meal of the year, rolls around in November. Speaking of rolls, I prefer mine with extra butter. They go so well with a plate filled with roasted turkey, mashed potatoes, homemade dressing, and apple pie. With any luck, I won't gobble 'til I wobble.
Next comes my favorite holiday, Christmas. December is always challenging. After all, cookies and eggnog are as plentiful as Christmas carols during this time of year. With that, hearty eaters can probably relate to this amended lyric: "On the 12th day of Christmas my mirror said to me … Avoid going back for seconds."
As I "weigh" what's ahead of me, it's clear I only have one choice. I must make better choices when it comes to eating.
When watching my beloved Hurricanes, I'll blow off pounds by replacing chicken wings with cauliflower and low-fat dip. During Thanksgiving, I'll give thanks to a healthy plate of lean turkey and fat-free gravy. For Christmas, I'll deck the kitchen with fruits and vegetables. 
I truly believe that food is medicine and the formula is simple: Eliminate bad food, consume good food, and a world of magic happens. 
If I stick to my plan, I won't have to make lofty and unattainable New Year's resolutions. I'll already be a healthy version of myself. 
Sincerely,