Extraordinary People: Dr. Jonathan Wise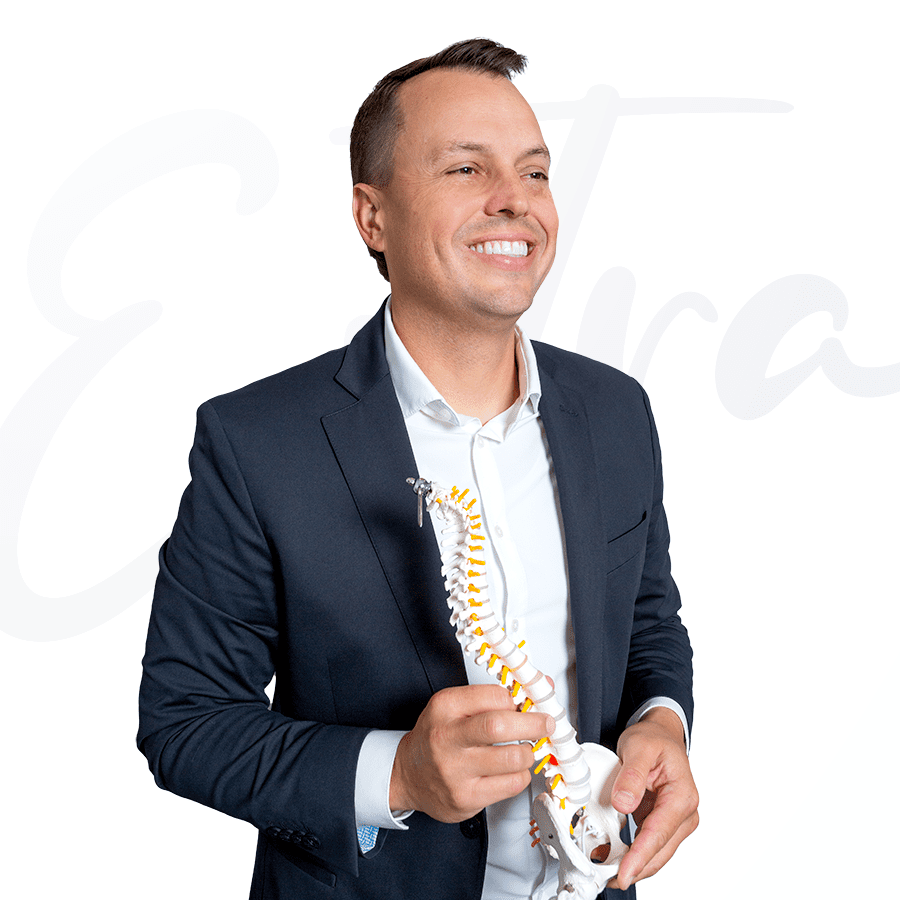 Putting life into perspective: every day is a blessing.
Life always teaches lessons if we're paying attention.
For Dr. Jonathan Wise, the lesson for the past decade has been about living in the moment.
On September 19, 2013, at age 33, he was diagnosed with Grade 2 astrocytoma. 
"I had no symptoms. I had a seizure at work and found out the same day I had a brain tumor," he recalls.
He's since had two brain surgeries, gone through a clinical trial, chemotherapy, and radiation.
It's enough to make anyone ask, "Why me?" but Jonathan describes himself as "blessed."
He's happily married to Missy, his love since high school, is the proud father of three, he's the doctor he always dreamed of being, and has his own practice, Wise Chiropractic in Mount Dora.
None of that changed, but his diagnosis brought everything into perspective. Confronting mortality in your 30's brings perspective as nothing else can. 
Jonathan doesn't sugarcoat the facts or consider himself a hero. 
"People talk about 'beating' cancer or 'fighting' cancer. I look at every day as a blessing just to be with my family. I try not to take time for granted. I'm definitely not here to conquer the world," he says. "I just want to give hope to others and help people as long as I'm here." 
His oldest daughter Payton just turned 17, his son Britton, 15. His youngest daughter Camden, 10, was born a month after he was diagnosed, and he's thrilled they've been able to know one another.
Jonathan finds daily encouragement in praying and reading scripture with his family.
"There are a lot of distractions in life. A lot of times we're focused on things that aren't the most important. I try to count my blessings on a regular basis and focus on things that are positive and good," he says.
He loves his work and owning a busy practice, especially working with Dr. Robert Bodine, their entire staff, and the patients they help every day.
"Dr. Bodine is a friend like a brother," adds Jonathan.
This past September marked the 10-year "anniversary" of his diagnosis. 
"I didn't have any formal celebration, but it was a big milestone," says Jonathan, who's well past the seven-year average life expectancy of patients with astrocytoma.
"There's no such thing as remission with a malignant brain tumor – just whether it's stable or unstable. Mine has been stable," he says. 
Living with brain cancer has given Jonathan a crash course in valuing every single day.
"We're not in control of what happens, but we can control our thoughts and how we treat people," he says, noting that can be as simple as "being kind."