Extraordinary People: Shepard Smith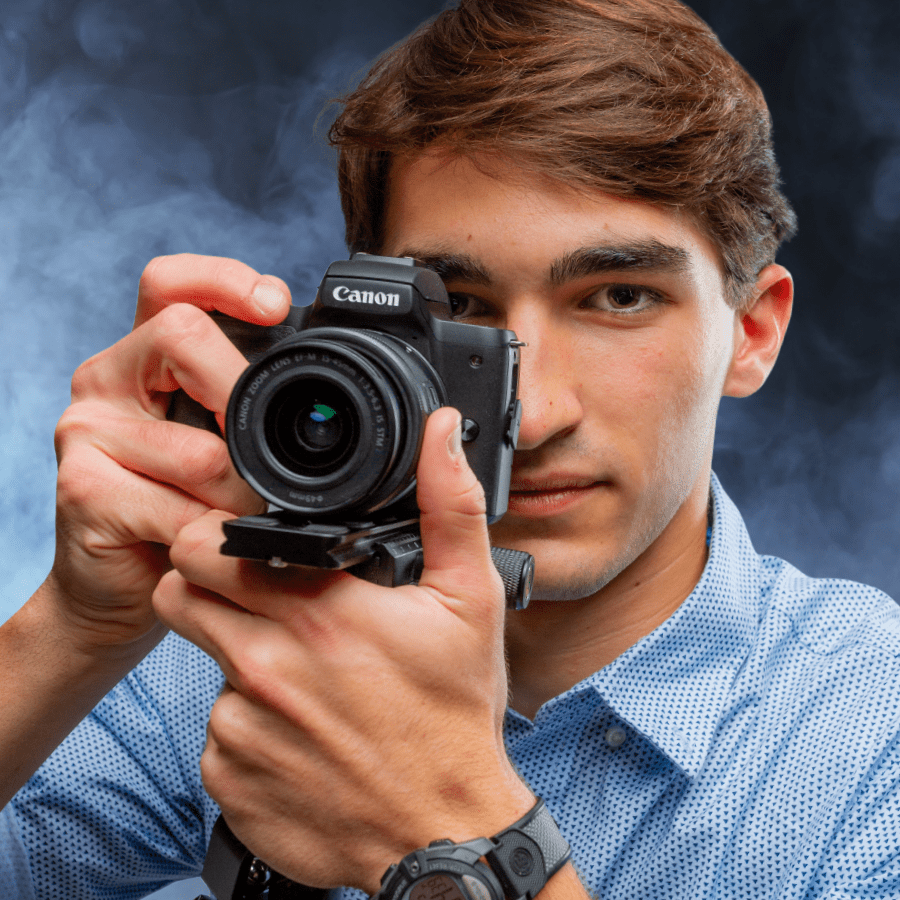 Mount Dora senior making a name for himself locally hits movie scene.
Film fans may want to remember the name Shepard Smith.
He's an 18-year-old senior at Mount Dora's Hampden DuBose Academy, a soccer player, and an accomplished pianist, but on top of that, he's a film producer and founder of SHEPSmith Films.
"I started doing all this for school, and it just grew from there," Shepard says, who went from playing outside and making silly videos with friends through middle school to realizing he could put his hobby to good use and make money from it.
He began shooting and editing videos for school after COVID hit just prior to his freshman year in high school.
"The school started using digital platforms more, like everyone did, so they started needing more videos and anything to put on social media in order to keep interacting with the students and staff," Shepard says, explaining that he took advantage of the extra time he had to learn all he could.
Additionally, Shepard aligned himself with business owners who went on to mentor him. He also began networking. He began interning at Concierge Media Solutions, a local marketing agency. There he helped produce successful marketing/promotional videos for companies all over the world. Locally, he's produced videos for the Lake County Sheriff's Office, the Lake County Fair, Florida Pullers, and Pest Ref Services. 
More recently, he was tapped by Lost Maples Productions, a Texas-based company that produces independent full-length films. Shepard came on board as the lead visual effects artist for their movies Joe Haladin: The Case of the Missing Sister, and The Pro Bono Watchman. Both won dozens of awards. 
"It was kind of shocking and a little overwhelming jumping from working on projects for smaller local companies to a movie studio, but also super exciting. It felt pretty awesome seeing my name in the movie credits," says Shepard, who is working on a third Lost Maples movie. 
Shepard says his role in the first two movies was visual effects, so he worked primarily on creating explosions and fixing movie mistakes. With help from some of the people he interns with, work on the third movie will focus on computer-generated imagery (CGI).
"The entire movie is going to be shot in front of a green screen, so we are going to be creating the backgrounds and everything else that the movie consists of," Shepard says.
After graduation, Shepard will leave for a two-year service mission trip with his church. Upon his return, he plans to go to college for business while continuing with film production. 
For now, however, he's enjoying the ride.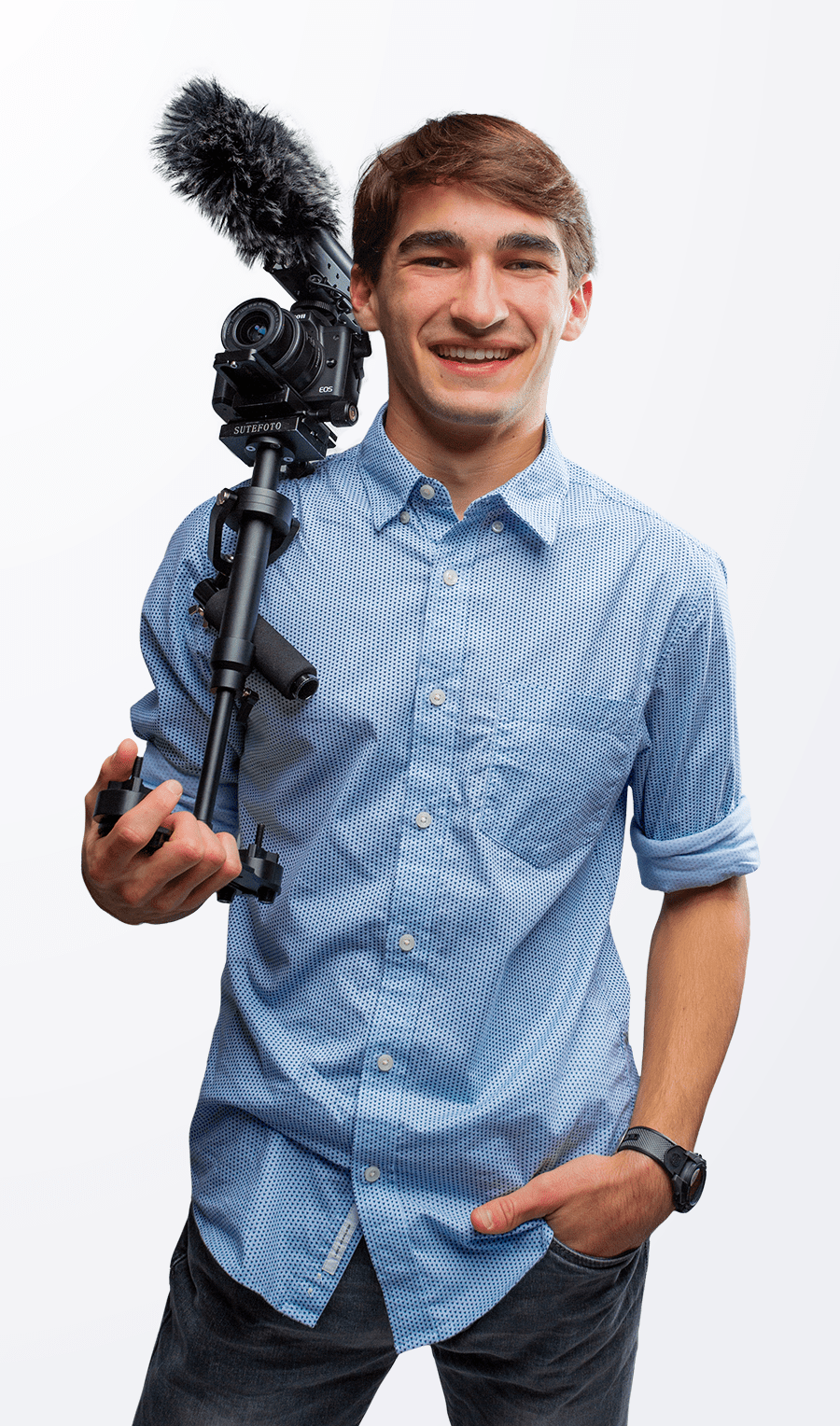 Originally from Nogales, Arizona, Roxanne worked in the customer service industry while writing independently for years. After moving to Florida in 1999, Roxanne eventually switched her career path to focus more on writing and went on to become an award-winning reporter for The Daily Commercial/South Lake Press newspapers for 16 years prior to coming on board with Akers Media as a staff writer in July 2020 – her dream job come true.
Share This Story!